Dexter Blaxx Stewart is an who has been making waves in the music industry which is why in this article, we will take a look at Dexter Blaxx Stewart's biography, his musical influences, and his latest releases. 
Early Life
Dexter Blaxx Stewart, born Dexter John Stewart, is a Caribbean musician who was born on December 21, 1960. His father, who was a singer and founder of the band 'Jerry and New School', started training Blaxx in the music field when he was just thirteen years old. 
Blaxx explored other places and got his nickname 'Blaxx' from one of the bands he joined over ten years. Eventually, he settled with the Roy Cape All-Stars and produced more music with his team members.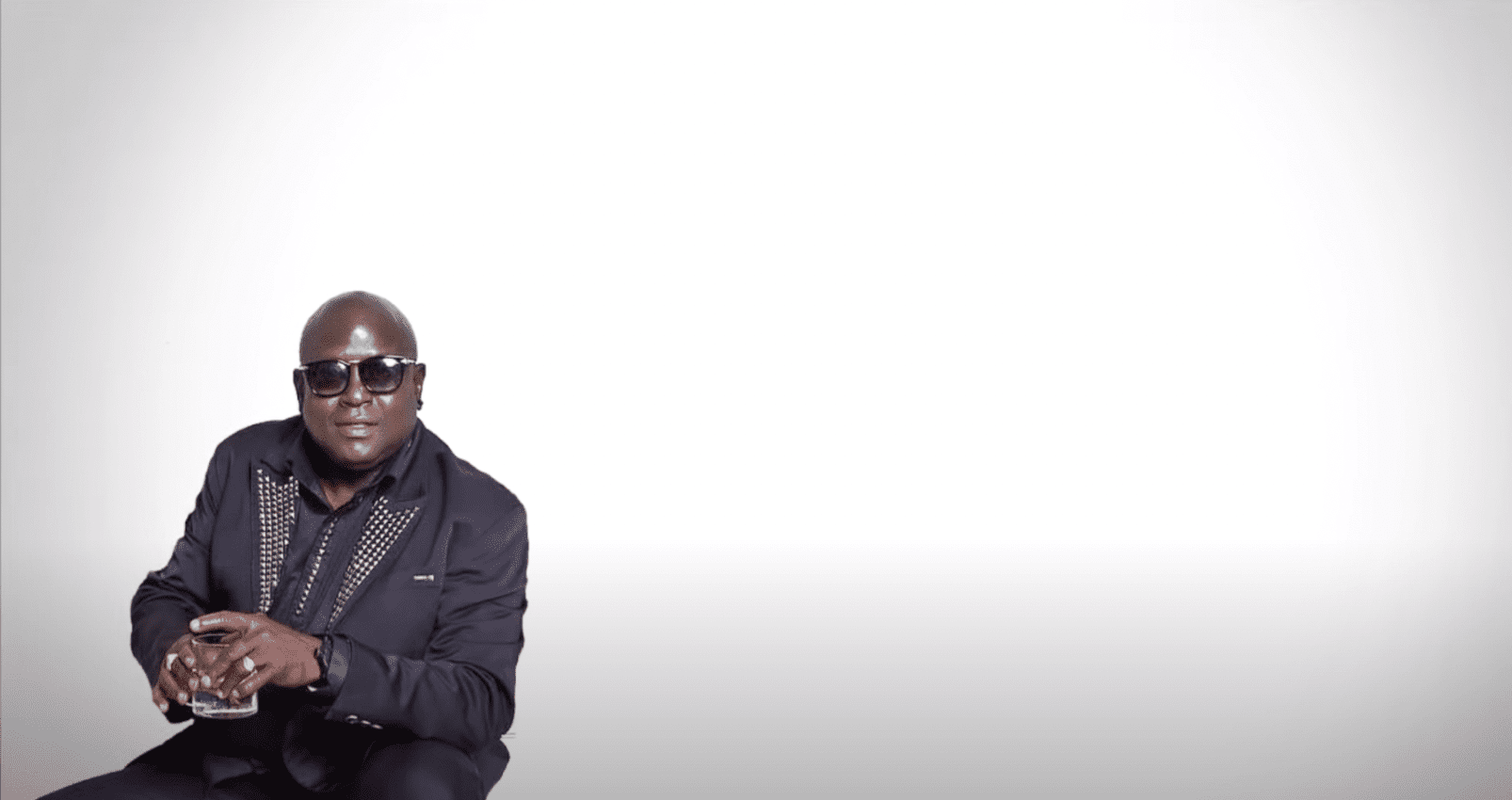 In 1989, Blaxx released his first single entitled "Breakdown", which became an instant hit all across the Caribbean islands. Following its success, he put out two albums with his former band – "Calypso Fever" and "Guitar Hero". 
During this period, Blaxx collaborated with several renowned artists such as Jimmy Cliff, Third World, Beres Hammond, Gregory Isaacs, and others. He later formed the Reggae Ambassadors Band and released an album called "Bye Bye Babylon" which gained a lot of attention from reggae lovers. 
By 2003, he had already established himself as one of the most respected reggae musicians in the Caribbean scene. Blaxx also toured various parts of Europe, Japan, and South Africa during this time period.
Dexter Blaxx Stewart Career
Dexter "Blaxx" Stewart was a lead singer for various bands throughout his career. He began his music career by joining Successions Brass, OC Blackman, Upstream, Byron Lee and the Dragonnaires, Atlantik, and then Blue Ventures.
He spent five years with Blue Ventures before joining Roy Cape All Stars (now known as D'All Starz). 
Blaxx quickly made a name for himself in the Caribbean music industry as a powerful vocalist and performer. His distinct voice and stage presence had an immense impact on audiences everywhere.
He continued to tour around the world and eventually released several albums including "Dimensions", "Boom Boom Reggae", and "Reggae Magic".
Alongside his own solo projects, he also collaborated with many other artists such as Alison Hinds, Denise Belfon, and Machel Montano.
In 2004 he was awarded Best Soca Artist at The International Soca Awards held in Barbados. This showed that despite coming from a small island, his talent could be recognized all over the world.
After leaving D'All Starz in 2005, he joined forces with Len Boogsie Sharpe and recorded two songs – Bun Bad Mind and Dat Phat Pat – which were instant hits in Trinidad & Tobago. 
He also released numerous singles such as 'Everybody Dance', 'Don't Let Them Come Close', 'Rapture', 'Ready To Party', 'Gimme De Woman', and 'Run Wid It'.
Many of these songs are still regularly heard today in clubs and on radio stations across the Caribbean. Dexter Blaxx Stewart has undoubtedly become one of the most successful and recognizable soca artists of all time. 
His legacy will remain immortalized forever; through his memorable performances, unique style of songwriting, and unforgettable performances, his influence will continue to inspire generations of musicians to come.
Dexter blaxx stewart net worth
At the time of his death in 2021, Dexter Blaxx Stewart had a net worth estimated to be around $5 million. Much of this fortune was earned through his music career, both as a solo artist and as a member of the hip-hop group Fokus Clan.
He also had investments and real estate that contributed to his overall wealth.
Besides his musical career, Dexter Blaxx Stewart was a family man, with five children and a wife he married in 2000. He would often spend time with his family, teaching his kids the importance of education and hard work.
As an artist, he would wake up early and start his day by writing or recording music until the afternoon. After that, he would spend the rest of the day with his family. 
When it comes to brand endorsements, there is no information on any partnerships that Dexter Blaxx Stewart may have had. However, with the success he has achieved in his music career, it is safe to assume that he could have signed deals with various brands.
Conclusion
Dexter Blaxx Stewart is a talented musician and songwriter who has created a name for himself in the music industry. He has released several albums and songs, as well as performed live in various venues. 
Dexter is an artist with a unique sound that has been embraced by many fans. His work has been featured in several films and television shows, allowing more people to become familiar with his music. 
No matter what genre of music you prefer, Dexter Blaxx Stewart is sure to have something that you can enjoy. His career is filled with accomplishments that prove his hard work and dedication to the craft.
He will continue to be a major part of the music industry for years to come, and we can't wait to see what he comes up with next.