MicroSD card though looks so small but what an awesome thing it is. A large number of data gets stored in this tiny nail size card. microSD card is capable of storing myriad data. so today we are going to look into the simple steps to identify fake SD cards. Follow the steps below and lets dive in.
Requirements to identify fake SD cards
>> SD insight app (Download apk here | Download from playstore here)
>> Android phone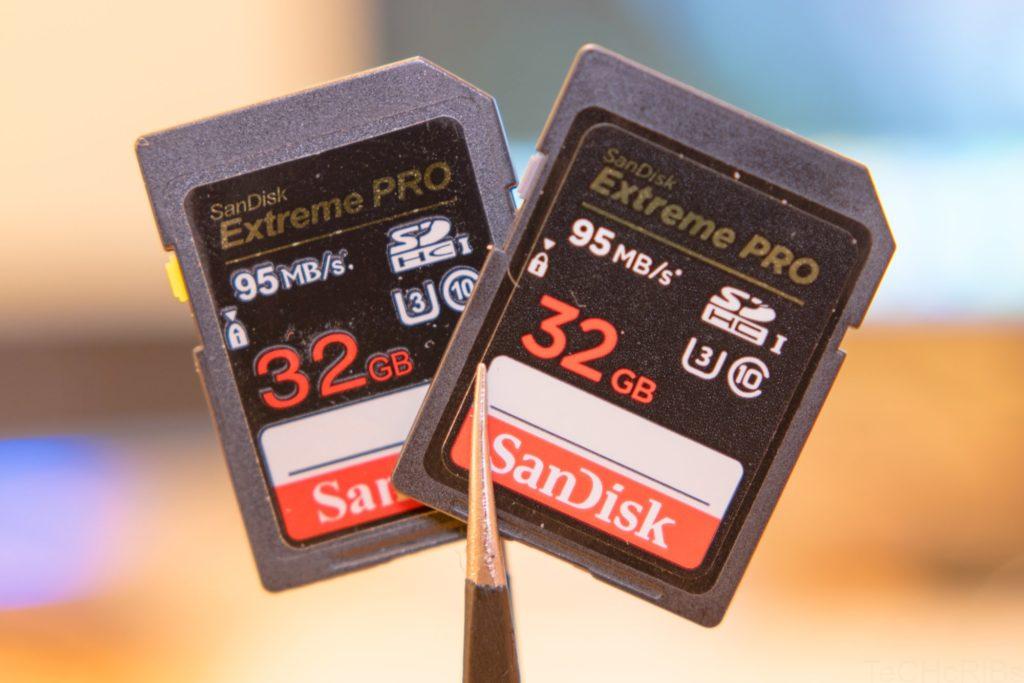 >> An SD card needed to be tested
How to Know SD Card is Original or Fake by Using SD Insight?
The process of using SD insight is as follows: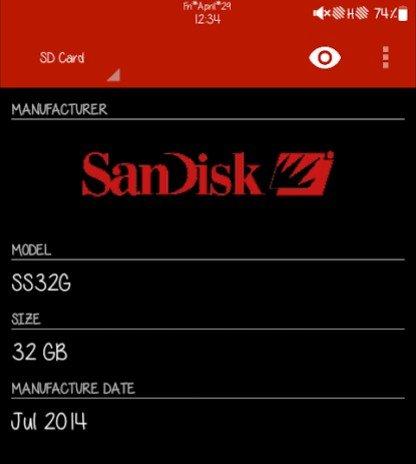 Now the SD card which you want to test; insert it in your android mobile. launch the SD insight app and it will show you the details in a very simple format about your SD Card.
ALSO READ: How to download YouTube videos via telegram
You will be able to see the details such as the product name, manufacturers detail, date of manufacturing, serial number of the product etc.
If you wanna know the details further more than you could click on the eye like icon at the top of the app.
If you are possessing more than one SD card in your android phone or if you are willing to view the internal storage; then just click on the place where it is mentioned SD card and from the drop-down menu opt for another SD card.
You could also view the validation date of the SD card.
From the article, it must be cleared now how you can prevent yourself from getting fooled with a fake SD card. Now whenever you purchase a new SD card, do check for its originality as if is not done then you might have to suffer with its acuteness or could get cheated and might have to pay more amount for a less worthy thing. Therefore be aware of the fraudulent and be a smart customer. To get more updates like this, join us on telegram / whatsapp below and get exclusive updates.