The latest MTN data cheat in town is the MyMTN app free data accumulation. The cheat still works and it's pretty fast. MyMTN app gives people free 200MB for referring users tom download the app, today, we are going to use the app to our advantage. You can also check my post on How To Activate Airtel 2G N200 for 10 Days Unlimited Plan, in case you might need it. So without wasting much time, below are the well-explained steps to accumulate  MyMTN app free 40GB.
Requirements
How To Accumulate MyMTNapp 200MB – 40GB 2020
For you to be able to accumulate the MyMTN free data, you have to have two MTN sims and make sure one of them hasn't been used to register on the MyMTN app before.
Download, install and launch the MyMTN app. Login into the app, an OTP will be sent to you, input the OTP and proceed
After successfully logging in, on the MENU, locate and find FREE DATA and tap on it
You will need to use your mainline (SIM 1) to refer the second SIM (SIM 2), make sure it hasn't been registered with MyMTN app before
The mainline will be gifted 500MB and the other 200MB
Now, switch users and log in the SIM 2, you will be given 500MB
This is the most interesting part of the cheat to accumulate MyMTN app free 40GB, so make sure you grab each step below hook, lines, and sinkers.
You will need to accumulate the data to be able to get the 40GB and to be able to top accumulate the data, you will need to follow the detailed steps below.
Lastly, switch your phone mobile internet connection to 2G
Tap on the 500MB bonus and cancel it when loading, then tap it again and cancel it when loading
ALTERNATIVELY
Download the Autoclicker app and place it directly on the 500MB bonus link. The app keeps clicking till you are tired of accumulating the data
PROOFS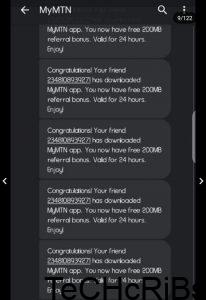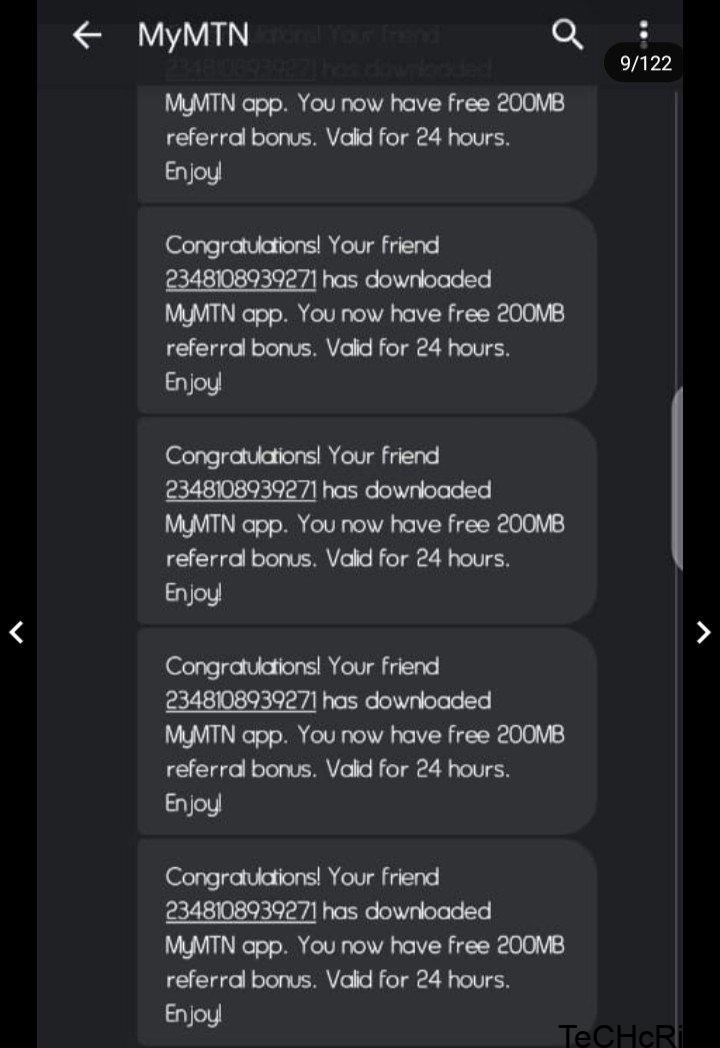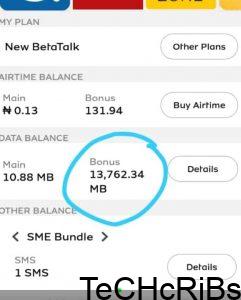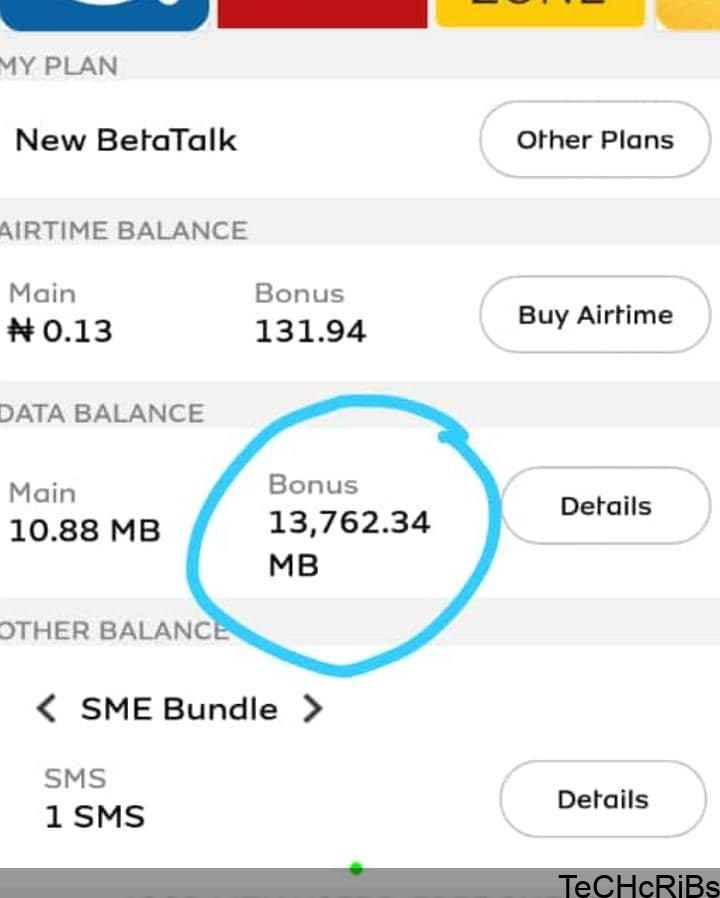 That's all for now, this post will get updated whenever we have new updates. What did I miss? You can include them in the comment section below and get an instant reply. Meanwhile, you can check my post on Top 5 Quick Loan Apps in Nigeria Without Collateral. Want more Juicy updates like this? Download our Mobile app below Or Join us via any of our social handles below.