The betting industry is a large industry where most bettors want to profit from staking on different markets. However, it is not as easy as it looks because betting can spring up random surprises even when you believe your choice is well thought out.
Nonetheless, an open secret to winning consistently in betting is by employing strategies, and there is no better place to find these winning strategies than in sports betting books. 
While you'll find a series of the most detailed and informative sports books around you, without a guide, you may end up overwhelmed by these books.
As such, this article guides the top 10 books you should read before you start betting. You can also check https://onlinebettingsa.co.za/ for the ultimate guide to online betting.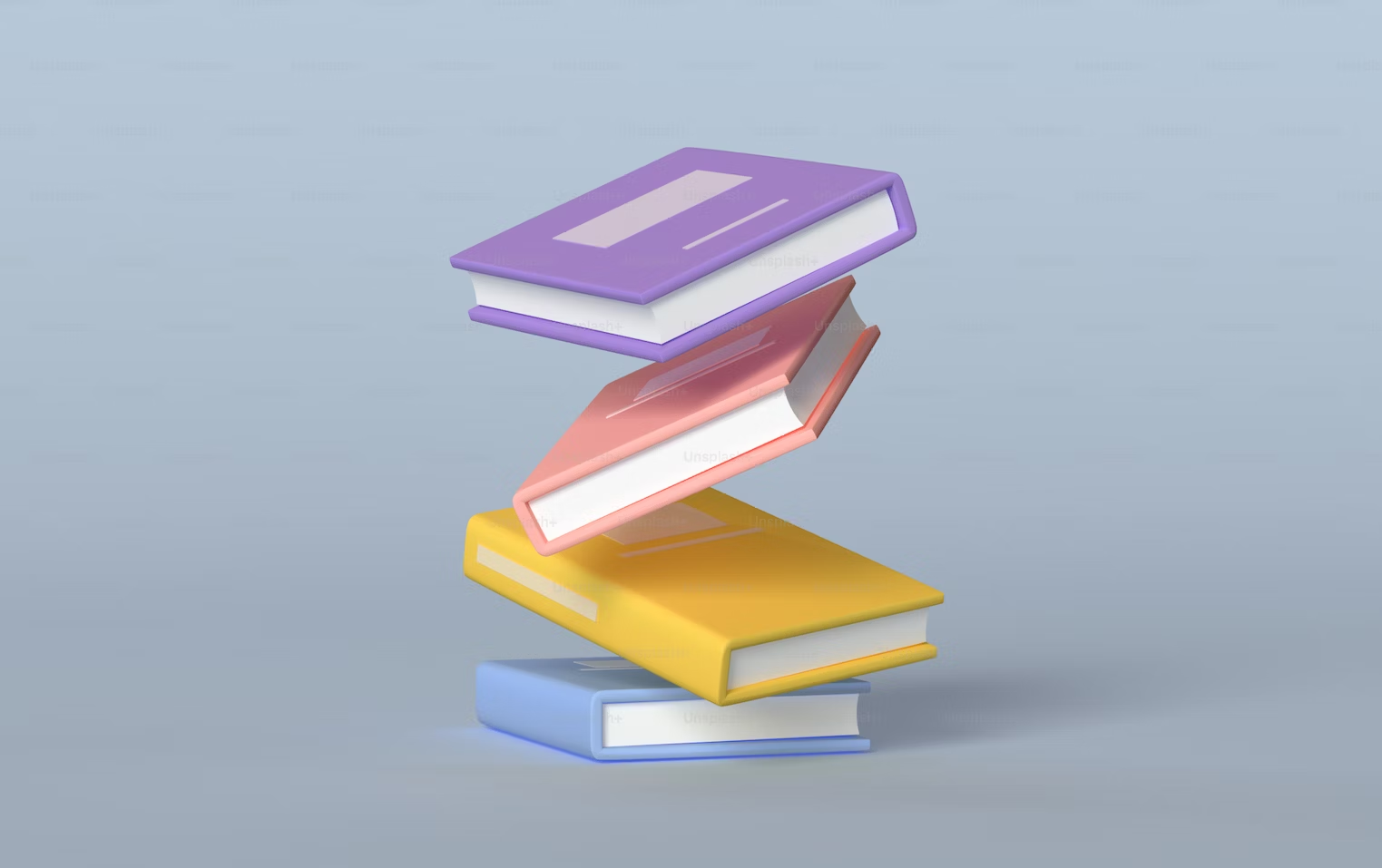 Top 10 Sports Betting Books 
In no particular order of importance or preference, these are the ten books you should read on sports betting to improve your strategies.
1. The Complete Guide to Sports Betting by Kevin Dolan
Kevin, a World Series of Handicapping Champion and a football expert, brings to the fore one of the top books on betting. In this book, Kevin Dolan covers the basic principles of betting that should be implemented when betting. These principles can be applied in both physical betting shops and online bookies. 
2. Smart Sports Betting by Matt Rudnitsky
In this book, Matt writes about how he amassed over $8,000 in profits with just $100 he got as a birthday gift. This book shows the reader how to interpret sophisticated data and use these data in your favor. 
3. Soccer Betting 101 by Elias Farry
Published in 2021, Elias Farry calmly outlined easy techniques which newbies can employ to make money in soccer betting. The book also highlights tactics for selecting safe bets that yield consistent returns.
4. Sharper: A Guide to Modern Sports Betting by Poker Joe
This book teaches the reader how to gain an advantage over bookmarkers and the value of margins. Perhaps the highlight of this book is how Poker Joe teaches the reader to take responsibility for their losses and curb overconfidence which can ruin bettors.
5. The Logic of Sports Betting by Ed Miller
Published in 2019, Ed Miller partnered with Matthew Davidow to write this book featuring different betting sections. The book details how to avoid gambling mistakes, highlights enhanced knowledge on betting, and how to implement this knowledge to your advantage.
6. The Everything Guide to Sports Betting by Josh Appelbaum
This book is centered on tips, methods, and tactics for betting to win. The book also exposes how to pick out a potentially winning wager and when to walk away. The book promises to change your view on sports betting.
7. The Signal and The Noise by Nate Silver
In this book, Nate Silver brings to the fore the strategies for interpreting sports statistics and how to use these statistics to determine the outcome of a match. The book highlights how to separate "noisy" statistics from useful patterns for betting profits.  
8. Super Forecasting by Philip Tetlock & Dan Gardner
This book goes a long way to help the reader improve the skills of forecasting and decision-making in sports betting. This book will give the reader insight into the intricacies behind forecasting and predictions. This book promises to give readers a reality check on what they previously thought they knew.
9. Conquering Vegas: Sports Betting Strategies That Win by Tye Zeigler
In this book, Tye Zeigler embarks on a journey to show readers that they can win at sports betting. This he did by exposing readers to tried and true strategies for winning sports betting. Tye spices up this book with personal experiences with various betting systems and discoveries he made that helped him win at sports betting.
10. The Success Equation by Michael J. Mauboussin
This book centers not only on sports betting alone but also on business, investing, and even luck. Micheal Mauboussin pointed out in this book that winning is not only about being good at betting.
He highlighted the need to prepare to experience good and bad luck regardless of your skills. Overall, this book opens the reader's eyes to betting from a different perspective.
Conclusion
As a beginner, it can be slightly confusing if you don't know where to start or where to look to gain detailed information on the journey you want to embark on. With the help of the ten books mentioned above, your betting journey career will kick off nicely.