If you want to learn How To Hack Someones Text Messages Without Having Their Phone, and you have a computer and the time, there are many different ways that you can do it.
This guide will explain many ways to hack someone's text messages without having their phone, and as long as you are not doing anything illegal, I don't see why you couldn't use at least one of these methods.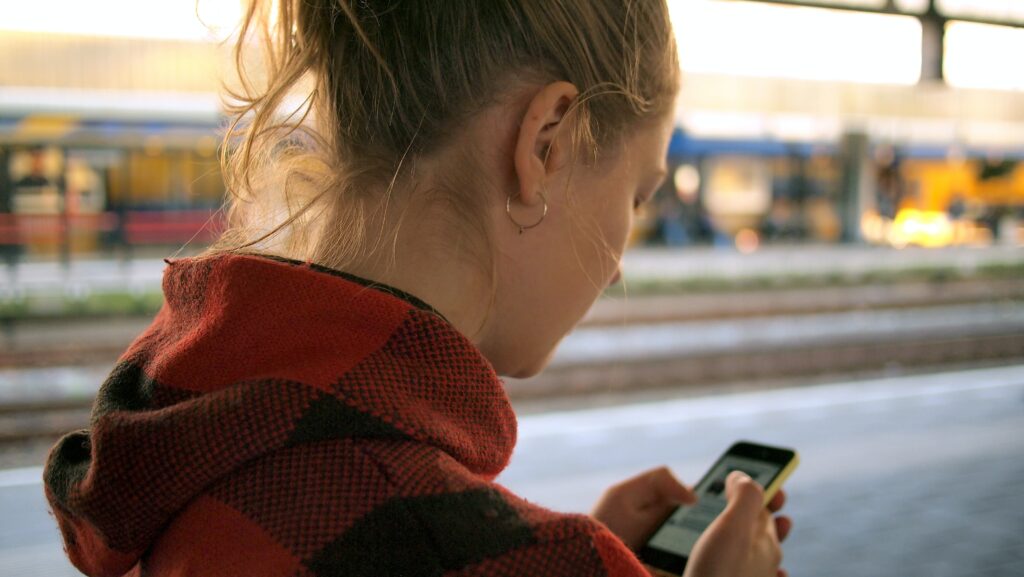 Things You Need How To Hack Someones Text Messages Without Having Their Phone
You'll need two things to hack someone's text messages without having their phone a phone number and access to their account. 
Getting these two items is easier than you think. 
All you need is access to their online profile and permission from them to give your application permission to their text messages. 
When you have their phone number and have accessed their Facebook, here's how to see what their text messages say without touching their phone. 
The first thing you should do is access your friend's profile on Facebook and select the Apps Used section of the page. 
If your friend hasn't yet added any apps, click the Add a New App button, then select an app from the options listed. 
Once your friend has already added an app, click on the View More Apps link which will appear on the same page. 
Look for an app which will help you spy on someone's text messages without having their phone then there are many apps available in the market today. 
But before downloading any of them make sure it's compatible with your device or else it won't work. 
After adding an app to your friend's account all you need to do now is wait for him/her to accept permissions required by the application in order for it to start working.
Phone a phone number: In order to get your friends texts you will need his/her cell phone number. 
This is very important as you won't be able to access his/her account otherwise. The only way you can access it is if they give you permission, which I'll explain how to do later on in post.
There are several applications available on Facebook marketplace, many of which offer you an enhanced SMS tracker by allowing you to see sent and received texts. 
This means that when your friend types a message, you'll be able to see what they said before they hit send.
How To Hack Someones Text Messages Without Having Their Phone
To hack someone's text messages without having their phone you can use some cell phone hacking tools.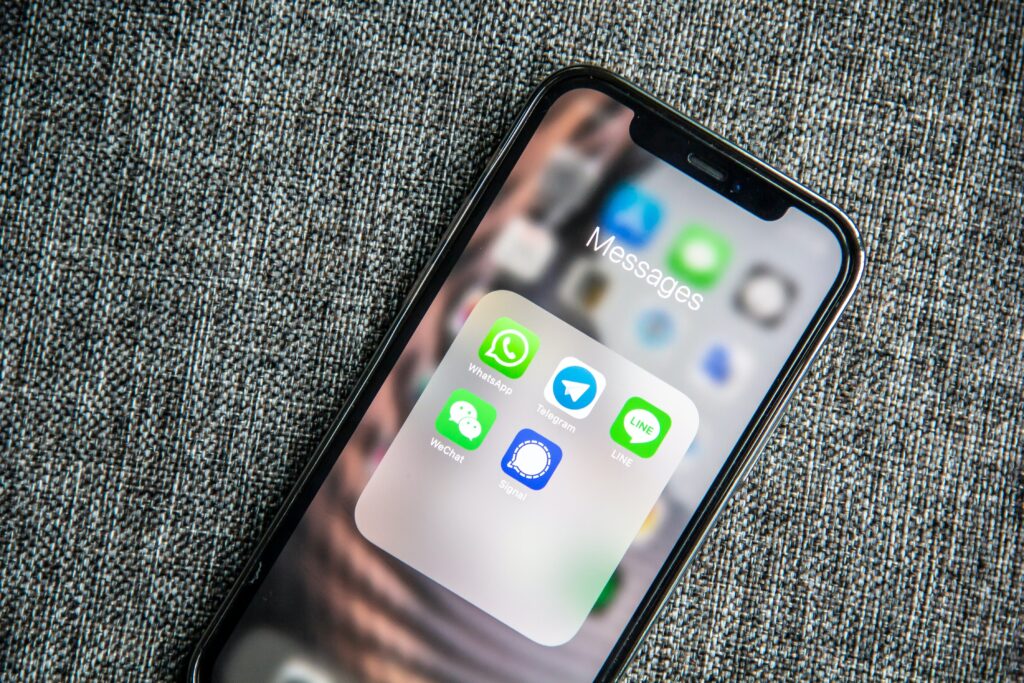 There are many kinds of cell phone spy software available in the market to hack text messages without having phones. 
Some hacking tools are very easy to use and some work by providing access to a web portal that is accessed from your desktop computer. 
The idea behind these text message hacking tools is similar, they monitor all incoming and outgoing texts on the target mobile number. 
Some of them are very easy to use with just a few clicks you can start monitoring your target's cell phone. 
You need to download spy software that supports hacking text messages.
In most cases you can easily find free trial versions of these apps in the market, just Google search for free cell phone spy and you will get many results. 
The only thing that is required from your side is the target mobile number. 
Just enter the target mobile number and start monitoring all incoming and outgoing texts on it. 
You can also view contacts list, history of calls, GPS location of target device, web browsing history etc with these tools.
Note for Iphone users; First, you have to know that only iCloud can retrieve your iCloud account passwords. 
Second, in order for someone else to access your iMessage account (in case you lose your device), they have to have access. 
Usually you have to give someone access to your account after giving them permission to log in to it. If they don't have your permission, they won't be able to access your account. 
But you can change this in your account set
things, as long as you grant permission but don't want them to have access to your account. 
What Could Happen If You Get Caught
It is a crime for someone else to read your texts without your permission.
So if you happen to get caught, you can be charged with a misdemeanour (fines), or worse, it could count as wiretapping, which is a felony and can land you in jail. In fact, Facebook even says so in its terms of service agreement.
Conclusion
If you have a cell phone then you probably send text messages all day long. Over time, it can become difficult to keep track of who said what to whom and when. 
That's why Text Message Hacking is so handy! With Text Message Hacking software, you can hack into someone's cell phone and read their text messages without ever having their phone in your possession.