Not everybody has the money to purchase data so they are forced to use Facebook free mode. The problem with the free mode is that you can't view images. So today on Naijacloud, we are going to know how to see photos using Facebook free mode. So without further Ado let's dive in.
Requirements
>> Stable internet connection
>> 9mobile / Airtel sim ( MTN SIM won't work)
>> Facebook lite app ( You can download from playstore, it's just 1.7MB)
Things to take note after successfully following all the explained steps below
You can't watch video with this method currently.
Your mobile data has to be one be the process can work.
Only 9mobile / Airtel sim are acceptable.
Make sure you have no data / Airtime on the SIM.
How To See Photos Using Facebook Free mode.
Firstly, go to  your already installed Facebook lite application.
Make sure your data is turned on before continuing any further.
Now switch to free mode on the Facebook like app. Yo can easily locate this feature at the Top right of the app. After doing that you will notice that you  can't gain access to see some pictures or images   anymore.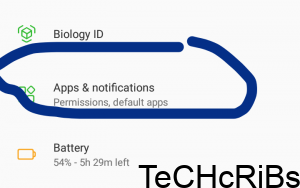 Now close the app, For android 6+ long press the Facebook lite app till it display some flying options. For Android version 5 downward, just navigate to the app on setting menu then locate the Facebook lite app as shown in the clear image below.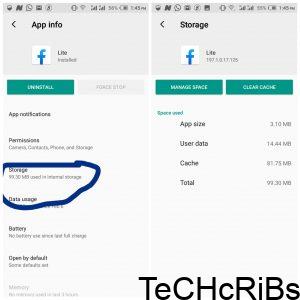 On the Facebook app info settings > Clear Data > then  go back to the app. BOOM you can now see photos without any data
In case the Facebook life fails to load just close it and open it again.
Did you missed my last post on 1000+ whatsapp group links? You can check them out here. Want more updates like this? Vibe with us using any of our social handles below.