Today, getting a US number online is kind of hard. Tho People use  US numbers for many purposes in Nigeria. That's why I am going to teach you all you need to know on How To Create TextNow Account.
If you don't know what TextNow is, TextNow is a voice-over-Internet Protocol (VoIP) app created in the year 2009.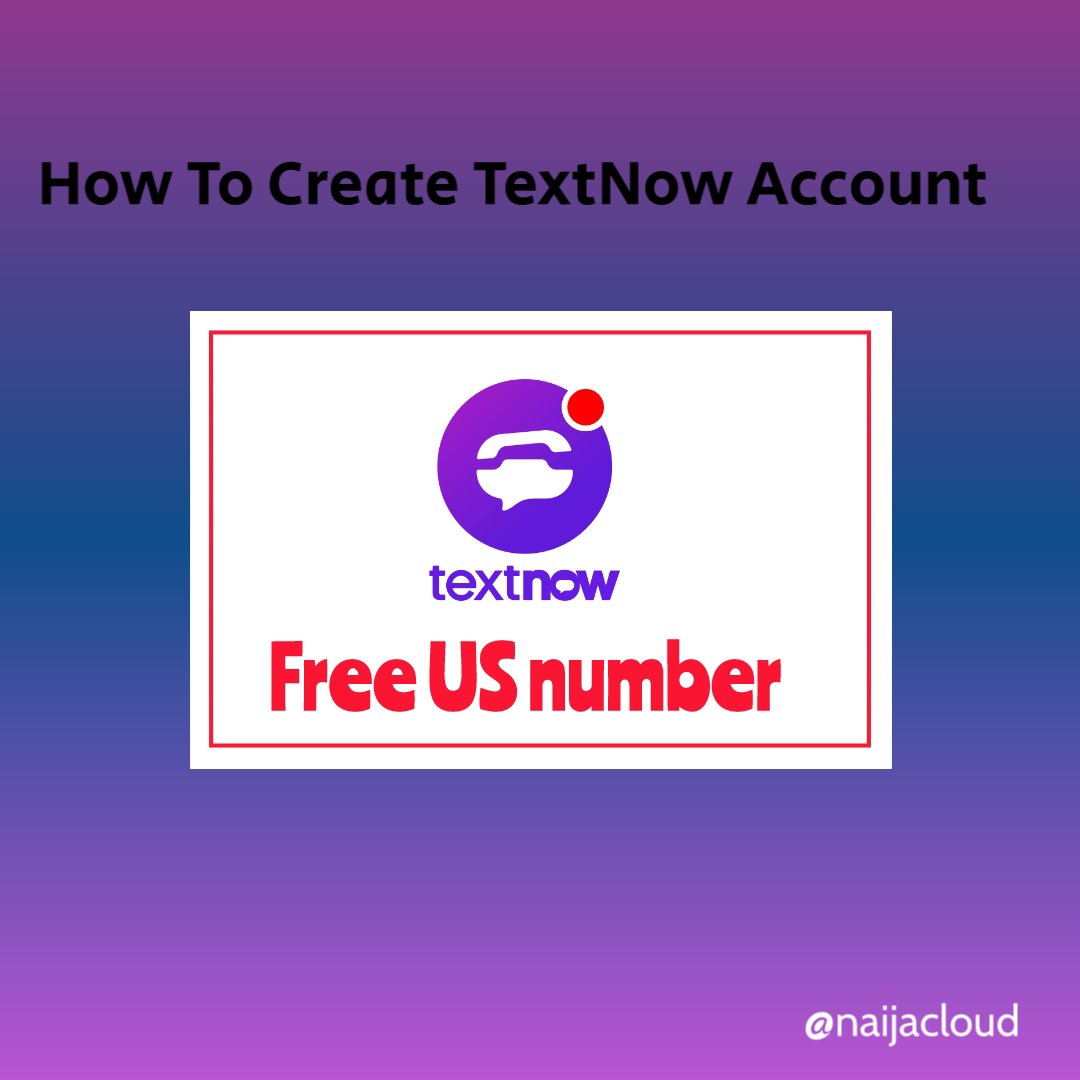 TextNow allows users to basically create local and custom phone numbers on which friends and families can get in contact with you. You can create a TextNow account using your normal Nigerian Number and get a free US number.
A long time ago, I wrote a post on How To create a US Facebook account in Nigeria. You can check out the post if you would wish to know more.
Some Alternatives to TextNow are VYKE, TextPlus, Talkertone… So without wasting much of our time, let's get into the steps To Create TextNow Account.
How To Create A TextNow Account
If you would like to create a TextNow account, you would have to get a VPN and Download the TextNow app.
You Can download any free VPN. It would work. I can recommend you to download Psiphon Pro VPN. It's totally free and available on Google Play Store.
The next step is to Download the Textnow app. Download the APK file here or Download via Playstore here.
After Downloading both apps, you will have to connect the VPN to the United States.
Lunch the TextNow app or your browser. After getting all, you can continue from the paragraph below. ( I would personally recommend you using Google Chrome). You are some line away from learning How To Create TextNow Account.
Open your browser and Log on to textnow.com/signup or open the installed app.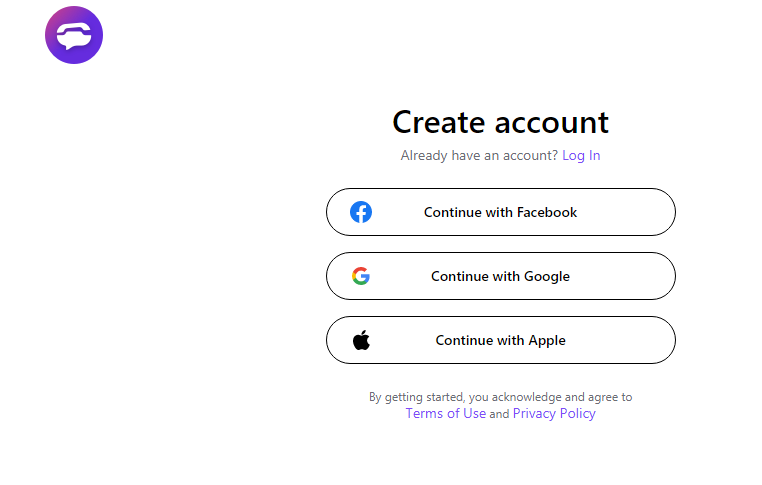 On the Page, enter your email and desired password.
You can use both Facebook and Google account too. The recommended one is a Google account or Gmail… They last long Lol.
Input all the details required.
You should be taken to your dashboard where you will see your assigned US phone number.
Conclusion
I am sure by now you have everything you need to know on How To Create TextNow Account.
Don't forget to stay active so your phone number won't be given to another user and also make sure you are connected to VPN while trying to access the TextNow app or website.