There are many app used for this but they consume spaces, so am going to introduce you to an online AI tool tagged "Remove.bg" that is used to remove image backgrounds.
The online AI is way better than application because app consume much space and AI is available for your on the web any time even on different phones. So follow the steps below to remove background from your images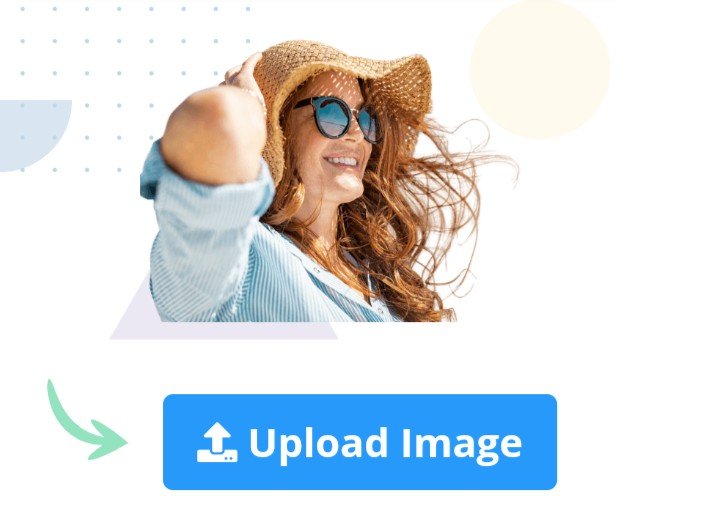 Why do you need to remove background from images.
Removing background from images makes the image fit and decent. It can be used for logo and graphics design.
How to remove background of image
Go to Remove.bg you can use chrome, it's iur recommend browser
Upload any image from your file manager and wait for about 30 seconds.
And the site will automatically identify any people in it, cut around the foreground, and let you download a PNG of your subject with a transparent background.