Ever wanted to set a reminder in Fb Messenger? Perhaps you wanted to make a quick shopping list while also sending a reminder to your spouse. 
To add to this, perhaps you wanted to create a reminder so that you could go back and check items off of your bucket list as you completed them? Whatever the case may be, Facebook has made it possible to create reminders in their messenger app and I am going to show you how to do it step-by-step.
How to Set a Reminder in FB Messenger
The first step is to go to the person's page where you want to set the reminder. Once you're on their page, look for the three dots in the top right corner of the screen. Clicking on this will open up a menu of options.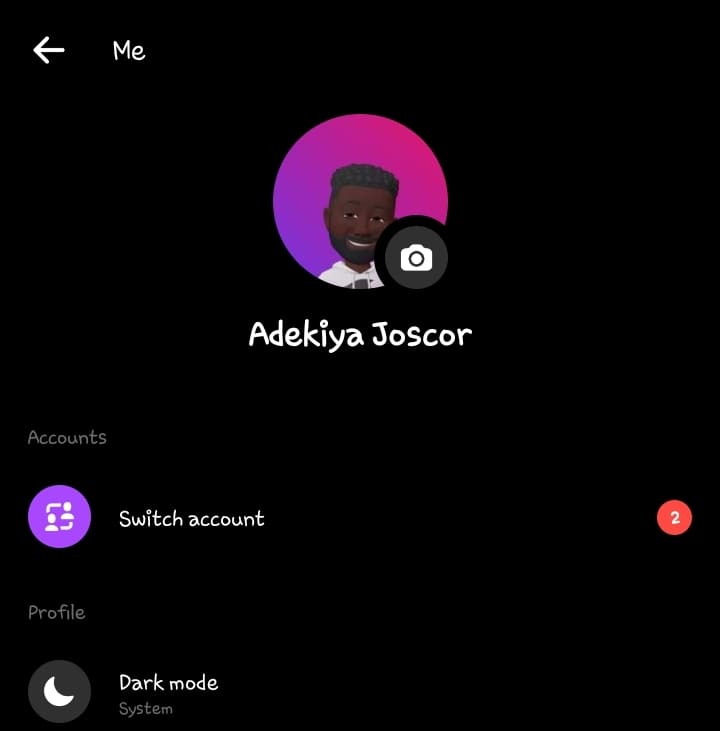 One of these options should be to Set a Reminder. Selecting this option will take you to the next screen. 
On this next screen, you'll be able to choose when you want the reminder to go off. 
You can either select an exact date and time and choose one of the more general In X Days or In X Hours options. 
You'll also have the option to set how often you would like your reminder to show up on your newsfeed either daily, weekly, or monthly. 
When you're done making your selections, click Save to finalize them.
That's it!
Now whenever you are logged into Facebook and viewing the page, Facebook will remind you about the event at the designated time. 
If you no longer want the reminder to pop up, all you need to do is go back to the same page, delete your saved reminder, and then save it again with no new settings.
Click See Full Conversation
Clicking on the See Full Conversation button will bring up all of the messages you've exchanged with that person or group.
You can scroll through to find the specific message you're looking for.
To set a reminder on FB messenger, click on the three dots next to the message and select Set Reminder. 
A pop-up window will appear where you can choose who you won't like to be reminded.
When it's time for your reminder, a notification will show up at the top of your inbox. 
Simply tap on the notification to go back to the conversation and follow any instructions from there.
For example, if you were told to reply y for yes or n for no to confirm whether or not you want the reminder, simply reply accordingly and then delete the notification. 
If you were asked how often you would like to be reminded about this particular event, choose from every day, once a week, once a month, etc.
Click the link at the bottom of the page, next to their profile pic.
Tap Your Profile Picture
If you're like me, you probably have a lot of conversations going on on FB messenger.
Thankfully, there's a way to set reminders so you don't forget important things! Here's a step-by-step guide: 
Click the link at the bottom of the page, next to their profile pic. 

Type in remind me to and then whatever it is you need to be reminded of.

For example, I type remind me to get milk or remind me about our anniversary. You can also set a time that you want to be reminded. 

Once you've finished typing your reminder, click done. 

You'll see that your reminder will appear at the top of your conversation with this person next to the person's name. 

When it comes time for the reminder (as determined by when you set it), your phone will buzz or sound an alarm depending on what notification settings are turned on for this app, and your screen will show the message reminding you of what needs to happen as well as how much time until it needs to happen again. 

To edit or delete a reminder, tap the three dots on the upper right-hand corner of the screen. 7. Tap 'edit' if you need to make changes to your reminder; tap 'delete' if you no longer need this reminder 8. Repeat steps one through five for each new reminder
Conclusion 
If you want to be reminded of something important, setting a reminder in Fb Messenger is a great way to do it. 
It only takes two steps to set up and they are easy.
First, find the message you would like to set the reminder for.
Then tap on the 3 dots at the top right corner of the screen and the next thing you will do is to tap on send a message and finally, tap on set time or date and select when you would like your reminder.
That's all there is to it!