Buying secondhand clothing and shoes at wholesale rates has grown in popularity as a way to locate economical fashion alternatives. Whether you are seeking one-of-a-kind items or a company owner needing inventory, buying wholesale used clothing and shoes has various benefits.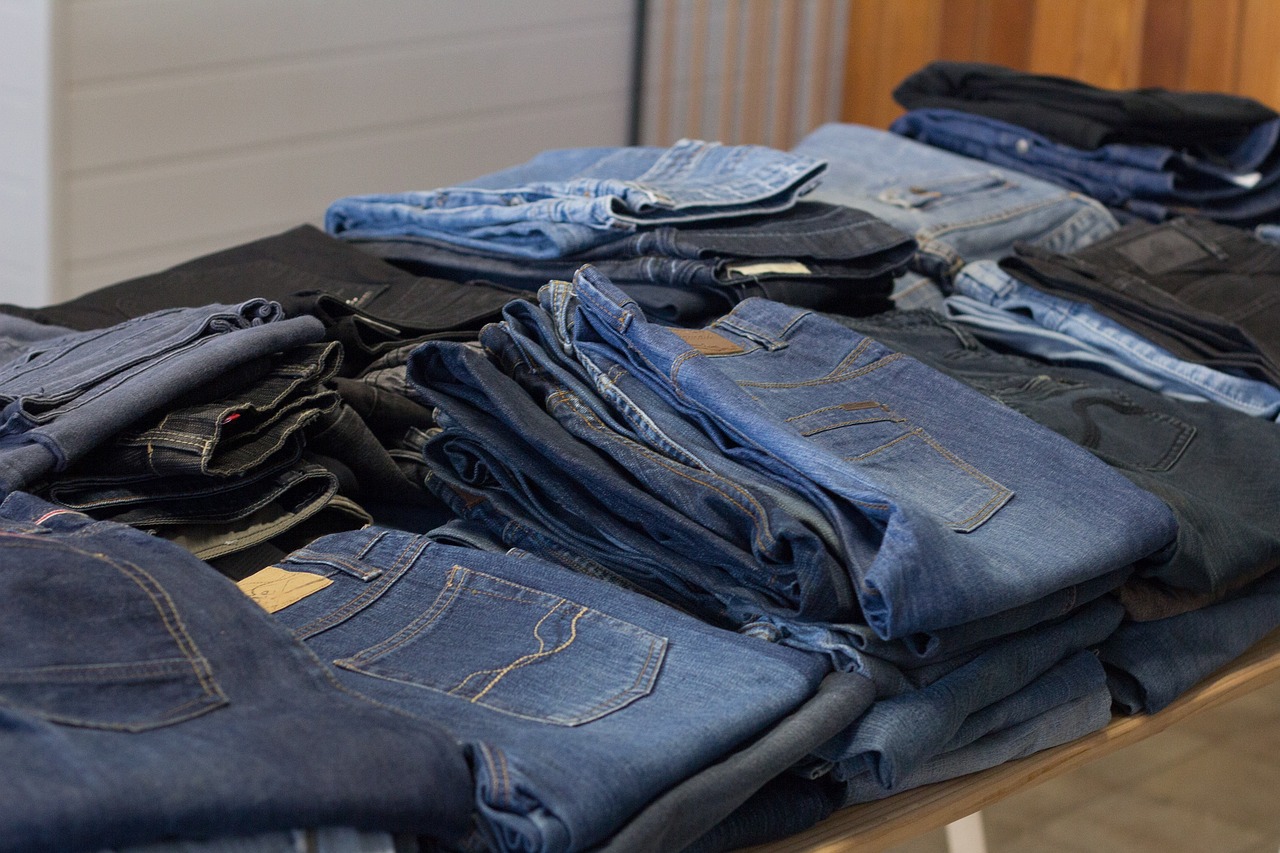 The Advantages Of Wholesale Used Clothing And Shoes
Buying used clothing and shoes wholesale has several benefits, making it an excellent choice for individuals as well as businesses. The main advantages of buying wholesale on the used fashion market are:
1: Cost-Effective And Affordable Fashion
Wholesale used clothing and shoes are inexpensive to extend your wardrobe or fill your shop inventory. These things are frequently substantially less expensive than their brand-new equivalents, allowing you to save money without sacrificing style. Bulk purchasing enables you to obtain many clothes and footwear alternatives for a fraction of the cost, making it an appealing proposition for people on a limited budget.
2: Eco-Friendly And Sustainable Choice
Purchasing wholesale secondhand clothing and shoes corresponds with sustainable and eco-friendly practices. Buying used things helps to reduce the demand for new products and, as a result, the burden on natural resources. Because the fashion business has a substantial environmental impact, purchasing pre-owned apparel and footwear helps lessen the negative consequences by encouraging recycling and reuse. It's a modest action that can make a significant difference in safeguarding our world for future generations.
3: Unique And Vintage Finds
Used clothing and shoes provide the ability to find one-of-a-kind items unavailable in typical retail stores. Vintage fashion fans, in particular, value the charm and character of pre-owned products. Whether you're looking for vintage trainers, classic dresses or timeless accessories, purchasing wholesale used clothes and shoes brings you a treasure trove of one-of-a-kind bargains. Adding unique things into your style may make you stand out from the crowd and show your originality.
4: Convenience And Accessibility
Purchasing secondhand clothing and shoes at wholesale prices provides the extra convenience and accessibility. Many wholesalers have online platforms where you may explore a large range of things from the comfort of your own home. You may explore multiple designs, sizes, and brands with only a few clicks, making the purchasing experience efficient and time-saving. Furthermore, internet platforms frequently give thorough product descriptions and photographs, allowing you to make educated judgments before making a purchase.
5: Supporting Local Businesses And Charities
Buying wholesale old clothing and shoes also benefits local companies and charity organizations. Many wholesalers get their inventory from a variety of sources, such as thrift stores, consignment shops, and donation centers. By purchasing from wholesalers, you indirectly support these local businesses and help their long-term viability.
Furthermore, some wholesalers work with philanthropic organizations, contributing a percentage of their profits to worthy causes. As a result, you not only profit from economical clothes, but you also contribute to the well-being of your neighborhood.
6: Tips For Buying Wholesale Used Clothing And Shoes
Source: Pixabay
If you're thinking about getting into wholesale used clothes and shoes, here are some pointers to get you started:
a) Research and Select Reputable Wholesalers: Before making a purchase, spend time researching and selecting reputable wholesalers with excellent evaluations and an established track record. Look for wholesalers who place a high value on quality control and client happiness.
b) Understand the Condition Grading System: The condition of wholesale used clothing and shoes is frequently classified. Familiarise yourself with the wholesaler's grading system so you know what to expect in terms of wear, tear, and general condition.
c) Research Return Policies and Sizing Charts: As with any online purchase, it's critical to research wholesalers' return policies and sizing charts to guarantee you get the appropriate fit. This step might help you prevent any disappointments or problems.
d) Monitor New Arrivals: Wholesalers often update their inventory with new arrivals. Keep up to date on their latest products to increase your chances of obtaining unusual and sought-after items.
The Importance Of Trust When Purchasing Wholesale Used Clothing And Shoes
When it comes to buying used stuff, some individuals may be concerned about the quality and condition of the items. However, reliable wholesalers of used clothing and shoes analyze their inventory meticulously to ensure that only high-quality products are offered. You may have confidence in the apparel and footwear you receive if you choose a reputable wholesaler, allowing you to experience the benefits of affordability and sustainability without sacrificing quality.
Conclusion
Buying used clothing and shoes is an appealing alternative for people looking for cost, sustainability, and distinctive fashion options. By purchasing pre-owned clothing and footwear, you not only save money but also help to reduce the environmental effect of the fashion industry.
Wholesale purchasing provides a vast range of possibilities, making it a perfect solution for people trying to improve their own style or businesses looking to offer different inventory. Because of the trust factor supplied by reputed wholesalers, you may confidently explore the world of wholesale used clothing and shoes for a cost-effective and environmentally conscientious approach.