Hello and welcome to Naijacloud. Today we are going to look at the best android apps to convert images to text.
Using OCR apps is a quick and efficient way to copy text from images. Instead of manually making the effort to extract text from an image, you can use an OCR application and make things easier.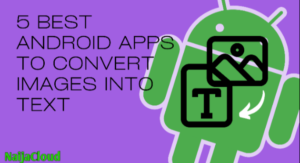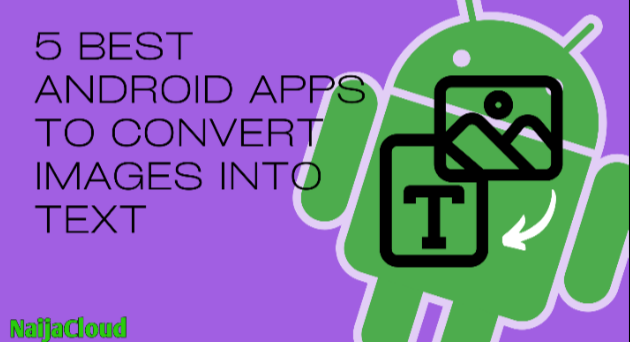 But when it comes to OCR apps, the thing that you should keep in mind is that it should be accurate like MyFreeOCR. It's no good using an image-to-text converter if it cannot properly scan and extract text from an image.
It can be a bit confusing to find and select a reliable OCR app. But don't worry. You can get started with the tools mentioned in the list below:
5 Android Apps to Convert Images to Text
The Image to Text – OCR app by Prepostseo comes with a simple and straightforward interface. You don't have to deal with any confusing processes to starting scanning images, nor do you have to create a profile/account.
Photo Editor gives you the option of either snapping an image directly from the device camera or using an existing picture from your gallery.
The unique and different feature that this app offers is the audio playback option. You can get audio feedback of the extracted text.
Features
Free to use

Does not require any registration

Allows you to take images directly from the device's camera

Has a 'History' feature that allows you to see the text you've extracted in the past
2. Google Lens (by Google LLC)
Google Lens is one of the most popular and iconic names in mobile OCR apps. It is simple and easy to use, and it is exceptionally accurate in giving results.
This app is usually pre-installed in Android devices. However, it is also available on the Play Store for users who want to specifically download it.
Like the app discussed above, Google Lens also lets you take photos directly from your camera. It also lets you choose an existing image from your gallery.
Features
Free to use

Has different modes for reverse searching, text extraction etc.

Easy and simple interface

Comes pre-installed in most Android devices
The Text Scanner – OCR app comes with a lot of different useful features. It offers multiple importing options and it supports different file formats other than images i.e., Word, PDF and TXT.
OCR app works quickly and gives accurate results. You can download the finished texts to your device, or you can copy it to your clipboard for instant use.
There are three main ways in which you can import files to this app. You can take an image directly using your camera, upload one from your system gallery or pick a document file from your local storage.
Features
Aesthetic interface

Free to use

Supports various file importing options

Supports images as well as Word, PDF and TXT files
4. Image to Text – Image Scanner (by Burk Apps)
This app also has a simple and no-frills layout. It also free to use, but it does come with some annoying ads that you're going to have to deal with.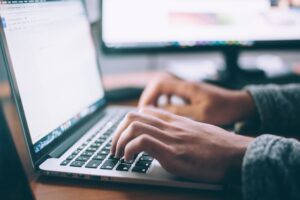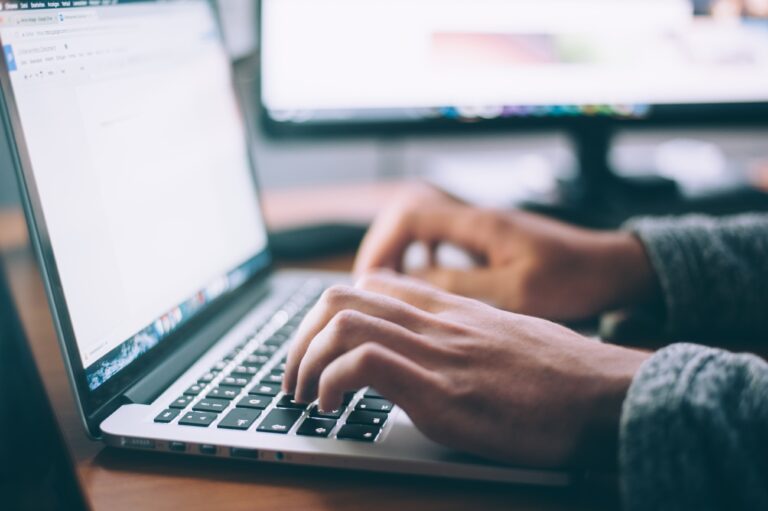 It works quickly, and gives accurate results. You can save the completed file in PDF and TXT formats.
You can also share the converted files directly from the application.
Features
Simple and easy to use

No payment or account required

Quick working

Converted files can be downloaded in TXT and PDF format
Image to text application by Enzipe has an extremely minimalistic design, and it has by far the simplest working among all the apps that we have looked at in this list.
All you have to do is import an image to the tool by either taking a photo directly from your device's camera or by selecting one from your gallery.
Thereafter, you can edit it a bit. Once you have finalized the image, you can click on the arrow button to start the conversion process.
The extracted text can be copied to the clipboard, or downloaded in TXT format.
Features
Extremely user-friendly interface

Free to use

Converted text can be downloaded in TXT format

Supports direct camera photos as well as images from local storage
Conclusion
Using mobile apps for converting images to text is convenient and more efficient than using web-tools since you can use your device's camera for directly scanning written text.
In this post, we looked at five different apps that you can use for extracting text from images. I have post on top apps to convert airtime to cash, you can check it out 
All of them are free, and each of them has its own special features that make it worth using.
If you are particularly averse to ads and pop-ups, we suggest using apps like Image to-text (discussed at number 5) and Google Lens (discussed at number 2). These apps don't have any annoying ads that you'll have to deal with.