Have you been stuck in a position where you don't remember your phone number? Then this post is for you. Today on naijacloud we are going to look into the simple steps in checking your phone number on MTN, AIRTEL, GLO and 9MOBILE. So without much Ado lets dive in.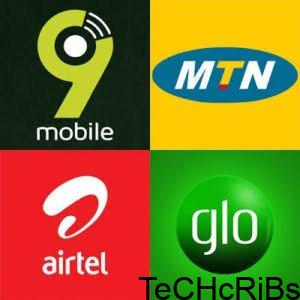 How to Check Your MTN Number
Dial *123# and follow the onscreen process that follows > Respond with option 1 > then send to select My tools option > Then select option 5 in My Tools to request My Number. Then your number will display on the screen.
How to Check Your 9mobile Number
Simple dial *248# and your etisalat phone number will be displayed for you on your phone screen.
How to Check Your GLO Number
Dial *135*8# and your number display on your screen or dial 1244 to listen to it.
How to Check Your Airtel Number
To check and know your mobile phone number on Airtel, dial *121# and follow the steps given below.
Follow the onscreen instruction > Select 1, and send for My Account option.
On the next screen that comes up> select 1 and sends as My Number option > Your phone number will be displayed to you on the screen. You can write it out and save somewhere.
Incase you missed my last post on how to make N5000 without investment you can check it out here.  Want more updates like this? Join our Telegram /Whatsapp Group below