Hello, it's been long since I uploaded Free browsing or cheap data updates on this blog. Today we are going to learn how to get 2GB for N500 on MTN. I recently published a post also on How to get 2GB for N500 on 9mobile, you can please Check it out incase you might also need it. So without wasting much of your time, let's get to the real deal.
Requirements
MTN SIM
MTN pulse
N500 airtime
How to get 2GB for N500 on MTN
Earlier today I got a message from MTN saying "TOP DEAL offer! Get 2GB at N500 only TODAY. Dial *121*1# now to enjoy this offer", so I subscribed for the plan and got the 2GB for N500. The plan is valid for 7days but the only problem is that it requires eligibility. What do I mean by that? It means you have be eligible to get the MTN 2GB for N500. So try your luck and see if you are eligible using the simple, explanatory, and noted steps below. So without further ado let's dive in.
Dial *121*1# and wait for the USSD to process
Select 1 > Get 2GB for N500 as shown in the image below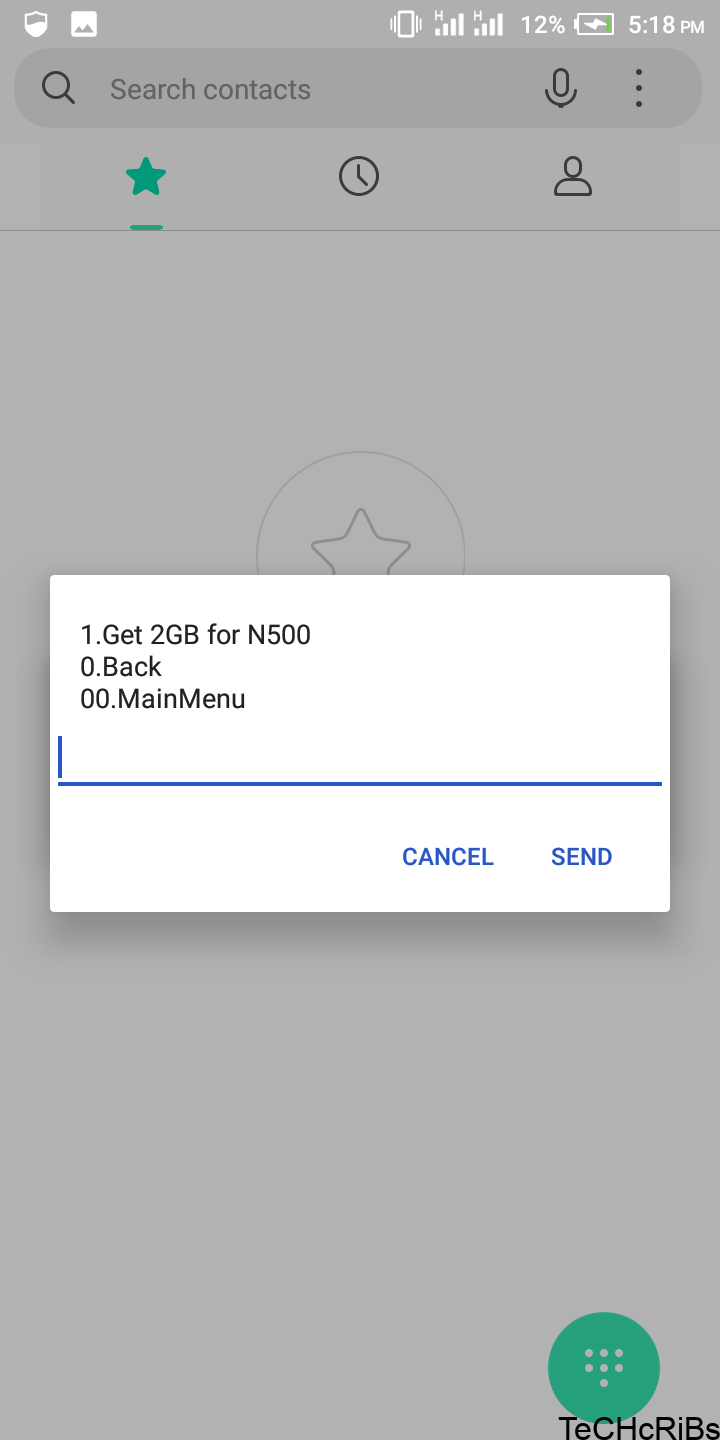 After selecting "Get 2GB for N500", N500 will be debited from your MTN account and you will receive a confirmation message with the validation of the plan you subscribed for.
Hope it worked for you. That's all for now, this post will get updated when we have new updates. What did I miss? You can include them in the comment section below and get an instant reply. Meanwhile, you can check my post on How to get 2GB for N500 on 9mobile. Want more Juicy updates like this? Download our Mobile app below Or Join us via any of our social handles below.