Hey, welcome back to naijacloud. Today's tutorial is to tell if you are using the correct Samsung charger or the fake product. In this tutorial, we will quickly go over an easy method to identify whether or not you are using the correct cable to connect your Samsung Galaxy smart phone to a computer or to a charger.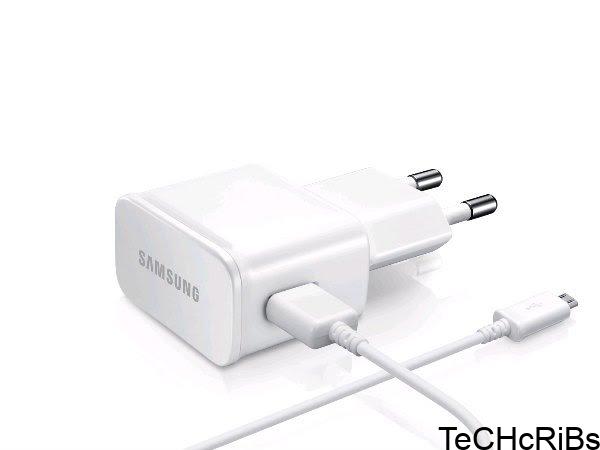 Why do you need to identify fake Samsung chargers?
Sometimes using fake Chargers often makes your android charging speed slow but using the right charger with a stable electricity will make your phone charge with swift speed. So if you still want to know if your charger is a fake one follow the explanatory steps below.
How to identify fake Samsung chargers.
>> The first thing you will look for is the Samsung logo printed on your phone charger.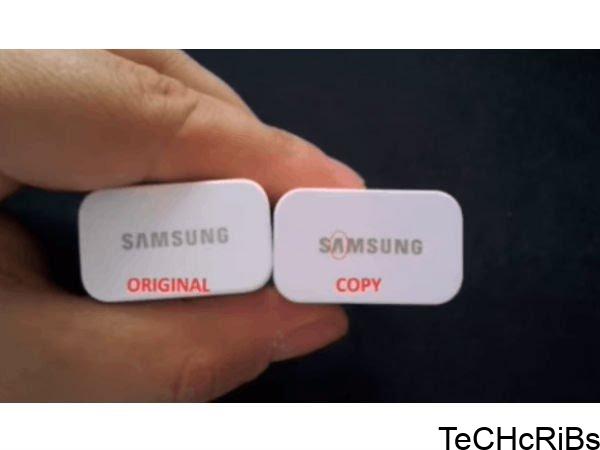 It should be printed in raised ink, straight across, with no printing mistakes or ink runs. It will also not be a sticker.
>> Look at the information printed on the back of the actual phone charger.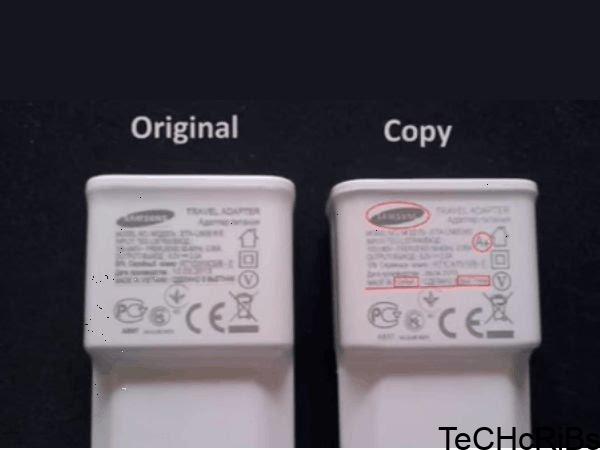 Once again, it should be clearly printed in raised ink, and not crooked or runny. It should not be a sticker.
>> Your charger should have no visible seams or material defects.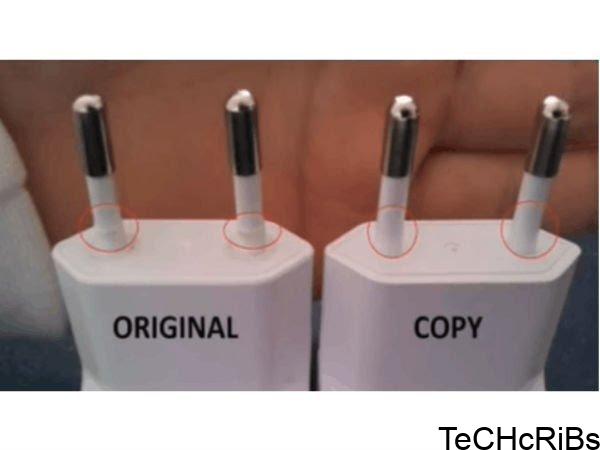 This means it should not look easy to open, and you should not see bits of plastic sticking out on corners or edges.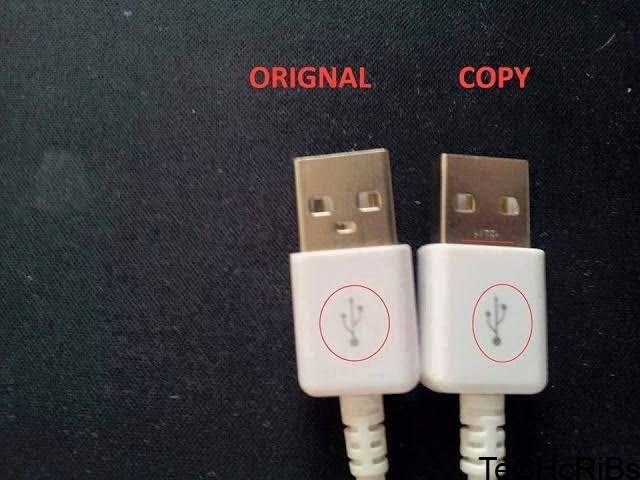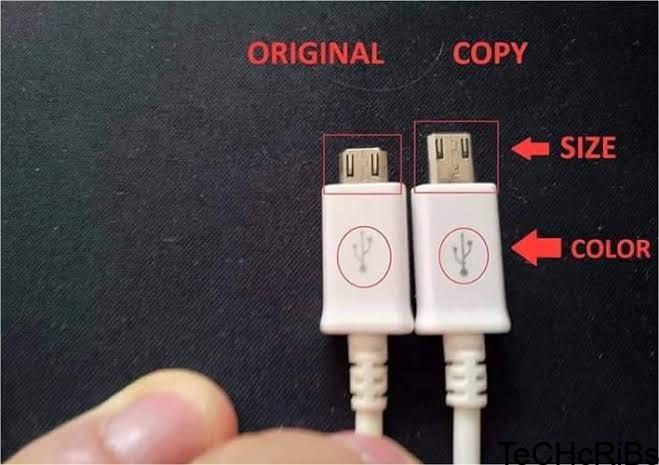 >> Note that it is important to have the correct USB port charger, as many aftermarket chargers do not charge as quickly and can damage your phone.
Follow the steps above to buy original Samsung chargers. Want more updates lik this? Join our Telegram/Whatsapp group to get more updates like this