Early last year, MTN unviled a new Taffrif plan which is the MTN mpulse. Then MTN mpulse is just like the MTN pulse but it's restricted and its only for kids. They have cheap data plan and they reward their users N200 airtime on their birthdays, but unfortunately mpulse dose not support all apps. So today on naijacloud we will we look into suscribing for mpulse cheap data (N50 for 200MB, N150 for 700MB) and powering it with a special VPN [ stark VPN Reloaded] so it can powers all apps. So without further ado let's dive in.
Requirements
> Stark VPN Reloaded (Download here)
> MTN mpulse (Scroll down to learn to migrate)
> Android 5+
How to Migrate to MTN Mpulse:
To migrate to Mpulse, dial *344*1#, it is free if you are doing it for the very first time, But if you're previously on another Tarrif Plan, and want to migrate back to Mpulse. It'll cost you a ₦100 free.
How To Set up:
After migrating, purchase any of their plans.
By dialling *344# once again, the click on 2. Special Data Plan For Mpulse Web > 700MB For ₦150, valid for 2 week, 200MBFor ₦50, valid for 1 week.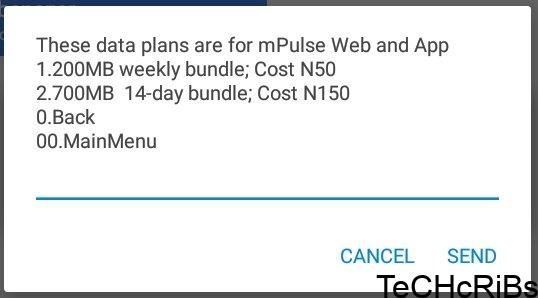 Then select Buy data plan, then pick any plan of your choice. After following all the settings above download stark VPN Reloaded and apply the settings below.
Stark VPN settings for MTN mpulse cheat.
1 . Connection mode – HTTP
2 . Host Header- mtn.pass.ng
3 . Port: 8080
4 . Select Header Line: Multiline
5 . Proxy host: 10.199.212.2
6 . Proxy Port: 8080
Head back home and click on the RED Circle to CONNECT.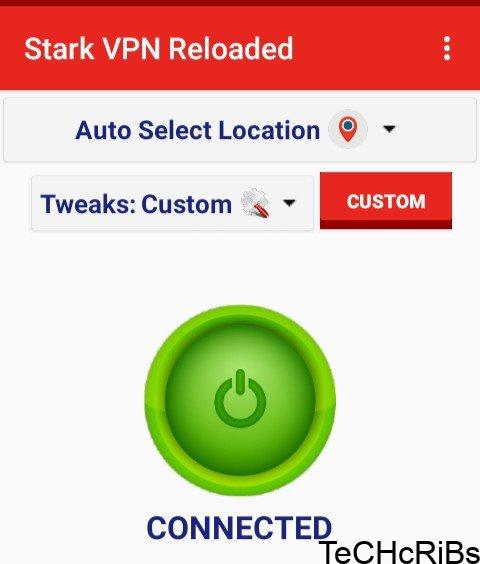 Want more updates like this? Join our Telegram/Whatsapp group below for exclusive updates