Some Users keep getting issues on how to withdraw from Paypal in Nigeria, so today we are looking into the procedure to with from Paypal in Nigeria. So without wasting much of your time, let's get to business.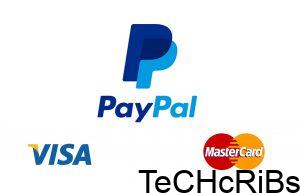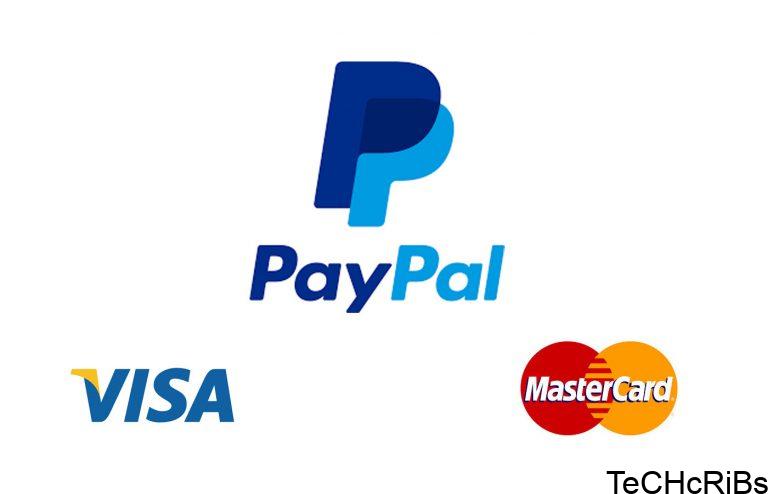 What is Paypal – Full Introduction
With Paypal, you can make endless transactions online and shop from popular websites online like, wish, Alibaba, aliexpress, and among others.
Paypal has restrictions placed on Nigeria, that disallows Nigerian to create an account that can send and receive. If you open any foreign Paypal account in Nigeria. You will surely have the difficulty of withdrawing. The intention of Paypal was not to block innocent Nigerians, but the abuse of Paypal in Nigeria by the scammer and Yahoo boys got it blocked.
Some brilliant Nigerian looked for several ways to open a verified Paypal that can send and receive funds in Nigeria. The method they use is by creating a South Africa Paypal or the UAE, but most users who try this method have difficulty in linking their ATM card and withdrawing the Funds.
Requirements
How To Withdraw From Paypal in Nigeria
To be able to withdraw from any Paypal account in Nigeria, you have to get the UBA MasterCard / Visa Africard/ ALAT by Wema card. The UBA Visa Africard is highly recommended. You can learn more on how to get UBA Visa Africard here or kindly visit the nearest UBA branch around you to request for one
To get the ALAT by Wema card, Download the ALAT by Wema app from Google Playstore and on the menu. Locate the get card and request for a dollar card. After getting the card you can follow the self-explained steps below. You can use the normal UBA MasterCard, but your chances of getting approved are slim. After getting the cards, use the self-explanatory steps below to link the card and withdraw funds.
Make sure you are logged into your Paypal account or simply proceed by tapping here.
Locate the profile Menu and click on the link to add your card
You will be redirected to a page where you will be asked to input you CVV on your card details
Input them and a small amount like (1$) will be debited from your account and be credited back, just to confirm you own the account
Shortly after that, you will be redirected to a confirmation page
Check your phone number, a text message will have been sent to the number used in obtaining the UBA MasterCard / Visa Africard/ ALAT by Wema card
Now Input the code you got into the dialogue space provided.
After following all the steps above, now you can request fro you Paypal Funds and you get credited between 2-3 working days
What did I miss? You can include them in the comment section below and get an instant reply. Meanwhile, you can check my post on How to create a Lesotho PayPal account in Nigeria. Want more Juicy updates like this? Download our Mobile app below Or Join us via any of our social handles below.