Hello and welcome back to NaijaCloud, today were are going to look at how to Make Money From Facebook Reels.
Facebook reels (also known as Facebook video ads) are one of the newest video marketing tactics.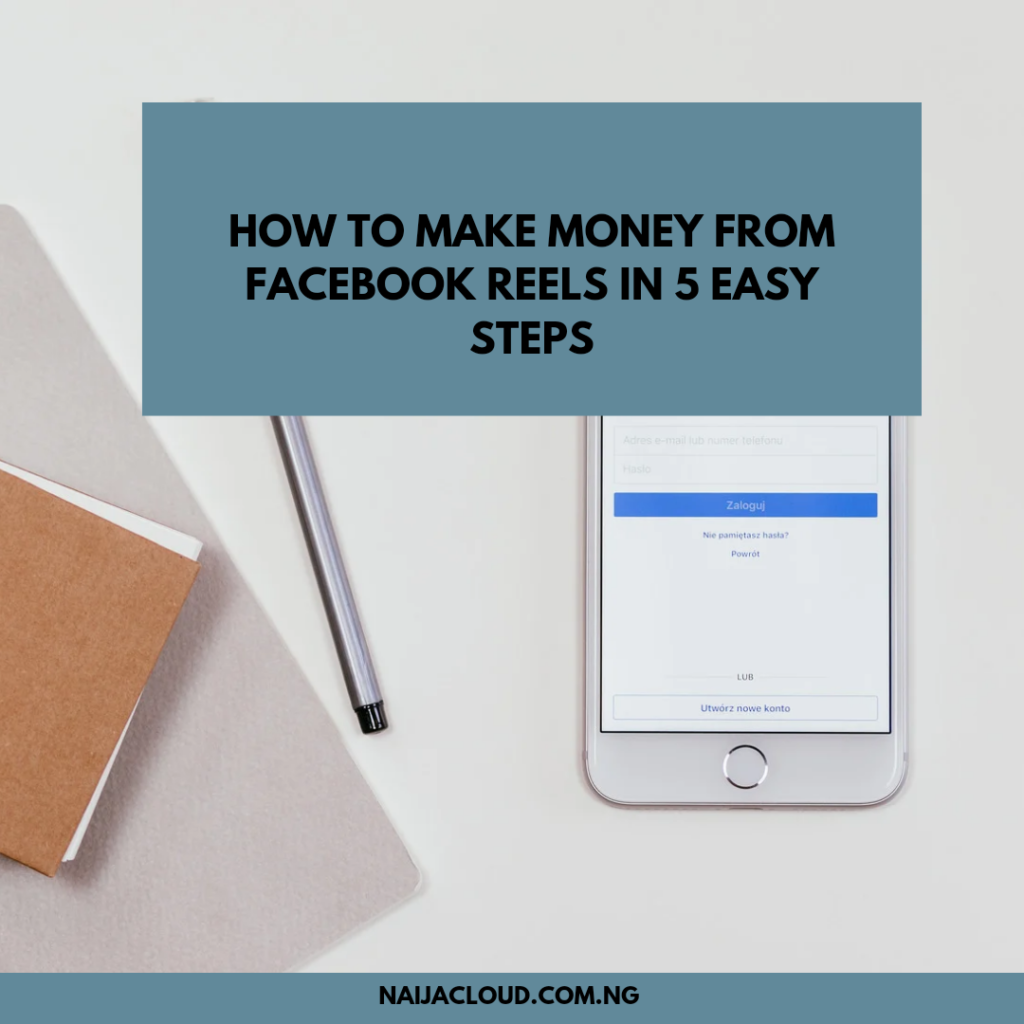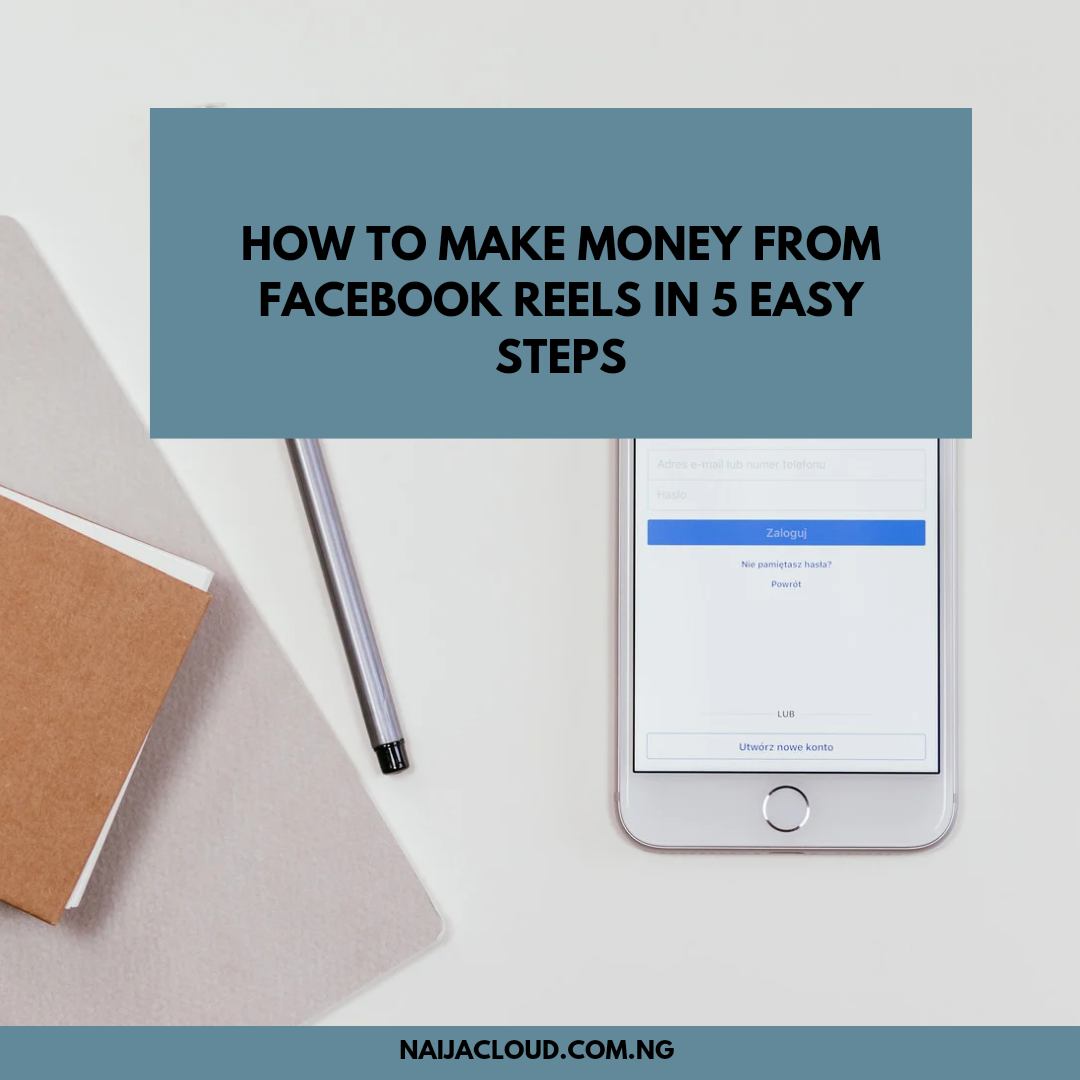 Available to business owners who want to get their products in front of more people, and more quickly.
However, when it comes to using them as part of your strategy, you may not be sure how to make money from Facebook reels correctly. 
If that's the case, don't worry, read this article as I am about to explain to how you can make your dream money from Facebook reels
1) Being clear about why you want to monetize your video
Once you know why you want to monetize your video, it will become easier for you to come up with relevant ways to earn money. 
Think about what you can offer that's unique and valuable enough to get people interested in paying for it. 
For example, if you have a skill or talent that isn't widely known, consider offering lessons on how to do something specific (like play an instrument or speak a foreign language). 
If you have a hobby that involves some sort of craft (knitting sweaters, painting murals), think about selling products related to those activities.
2) Finding profitable offers for your target audience
Once you've found a product or service you want to promote, it's time to find an offer that fits. How can you do that? It all starts with finding profitable offers for your target audience.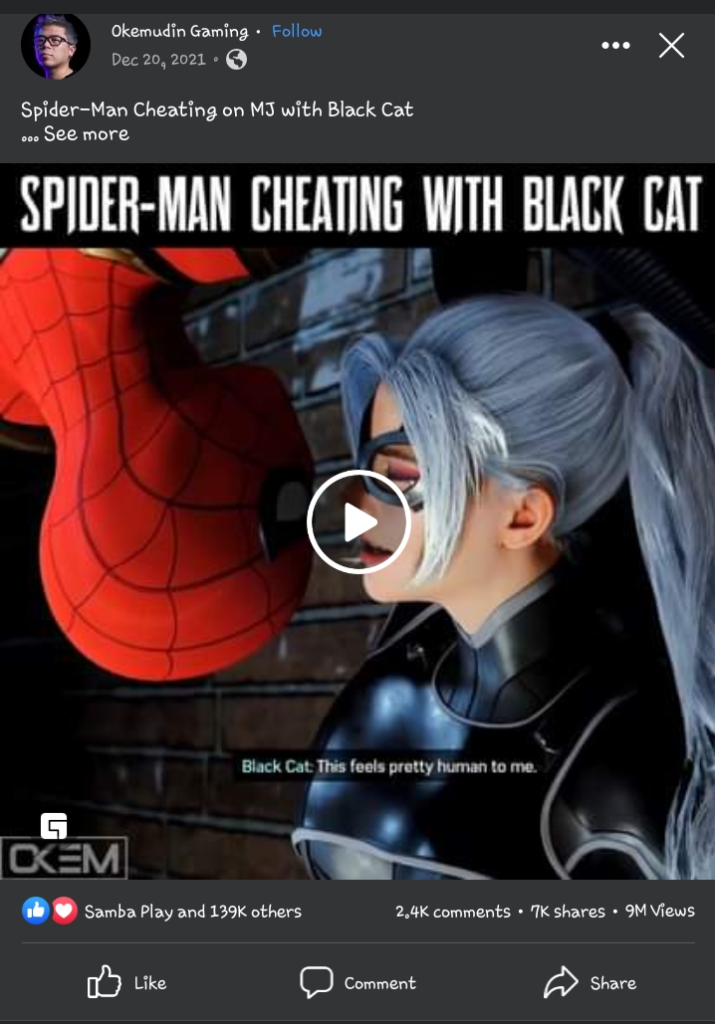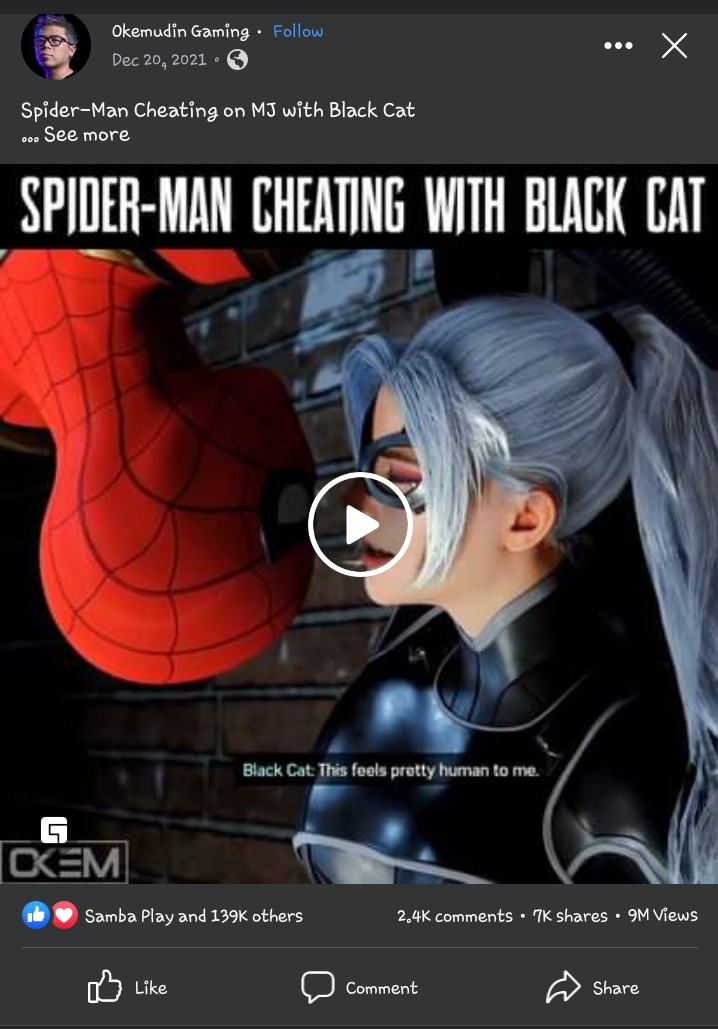 There are several ways to go about doing so: look through other affiliate sites and see what they're promoting; search Google for relevant keywords; check out forums related to your niche and see if anyone is promoting products; and of course, ask friends and family if they know of any good offers.
3) Creating engaging content for your audience
The process of making money with Facebook reels is ultimately up to you. The website UseViral suggests that there are a few things you can do to improve your chances of success.
People love engaging content, so it's important that you provide value whenever possible. 
If you want people to pay attention and interact with your content, make sure it's worth their time. 
The more engaged they are, the more likely they will be to share your reel with others and when they do, those views will convert into ad revenue for you.
4) Getting views, likes, and shares from your community
While getting a lot of views is important, it's even more vital that you get likes and shares on your video. 
Without these actions, you don't have an engaged audience who will watch your other videos and share them with their friends. 
To encourage these actions, make sure to include calls-to-action throughout your video not just at the end and make sure they are relevant to your viewers. 
For example, if you sell products or services for dogs, ask people to like or share if they have a dog themselves or would like one in their life. 
If you sell music or books about dogs (or any other topic), ask people if they want to buy something similar from you directly. 
Or consider asking them if they want free updates from time-to-time so they can see what else is going on with your business.
5) Learning from the best
You can always learn a thing or two from someone who has already succeeded. For example, if you want to become a comedian, watch videos of your favorite comedians. If you're interested in writing, read books by famous authors.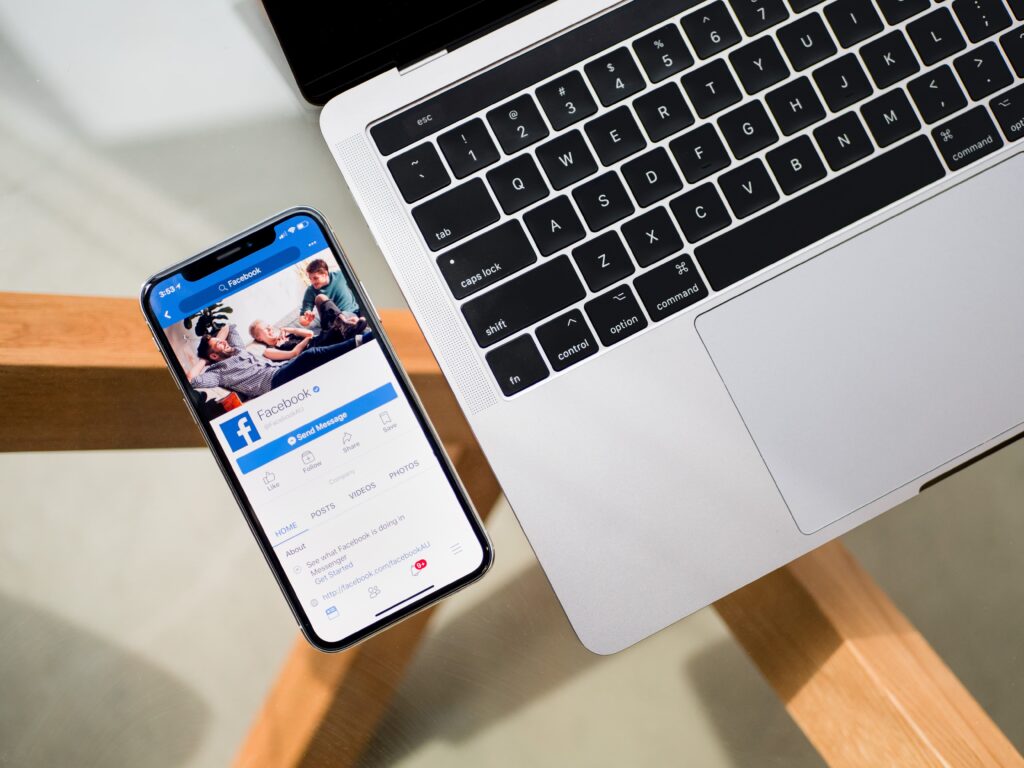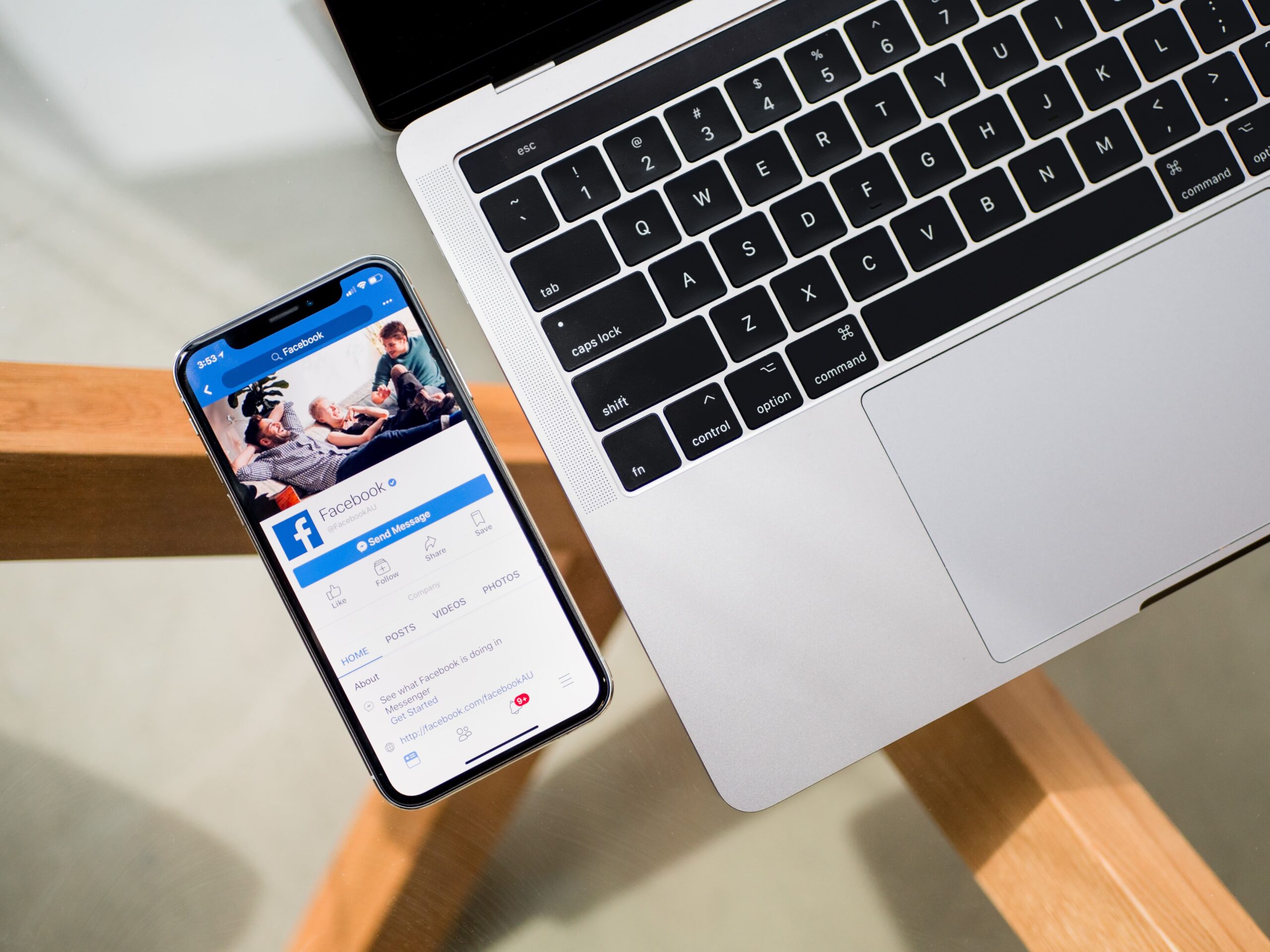 And if you're interested in making money on Facebook reels, then follow along with these five simple steps I have listed above. 
Now that you know how to make money from Facebook reels, it's time for you to get started.
Final words
I'm sure you love the secret I shared to you about how to make obeying from reels so then starting today, of course, I could go on forever listing these types of exercises for you to make money online as it is no longer funny how internet money has become a do without most especially in conutru like Nigeria.
If you want to find out how to make money from Facebook reels what are you waiting for?
You start to earn more with this guide above.