If you're looking to launch a career as a social media consultant, or if you already are one and would like to improve your own consulting skills, then these top five skills are the ones you'll need to succeed.
Of course, in order to be successful as an online consultant, you'll also need excellent writing skills and some solid knowledge of business and marketing tactics.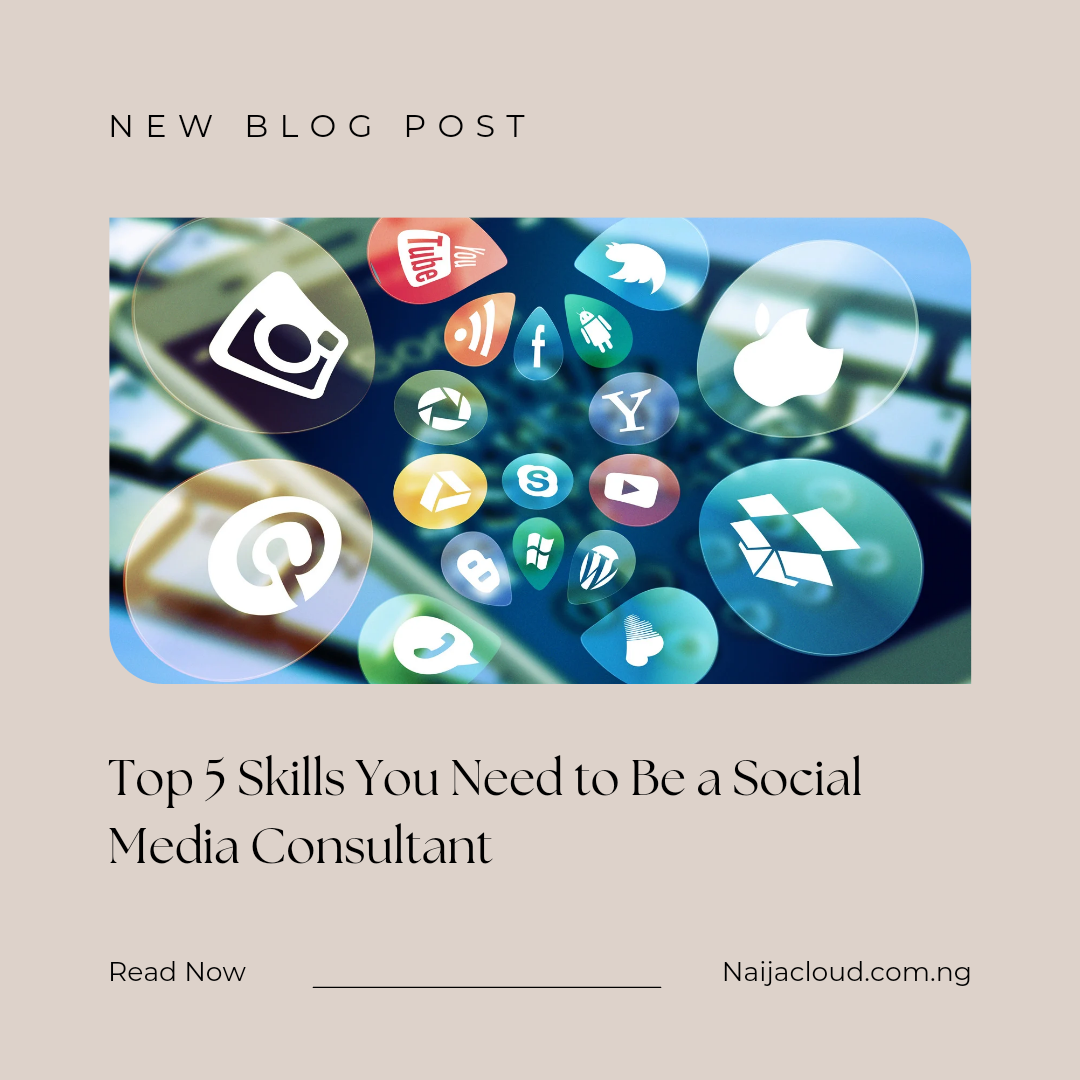 These five skills will be the ones that set you apart from other social media consultants. 
With these skills under your belt, it won't be long before people are clamouring to hire you and your services.
1) Communication
The most important aspect of being a social media consultant is your ability to communicate well.
Engaging with clients on a daily basis through email, phone and chat can be overwhelming. 
It's important that you are able to keep up with multiple conversations at once while still providing quality service. 
It's also imperative that you have excellent writing skills so that you can effectively convey information in an easy-to-understand manner. 
Being professional and respectful of others' time will help you build trust with clients and become their go-to person for all things social media.
2) Technical Abilities
The ability to use specific software tools, like Photoshop and Excel, will come in handy when it comes time to create your social media strategy.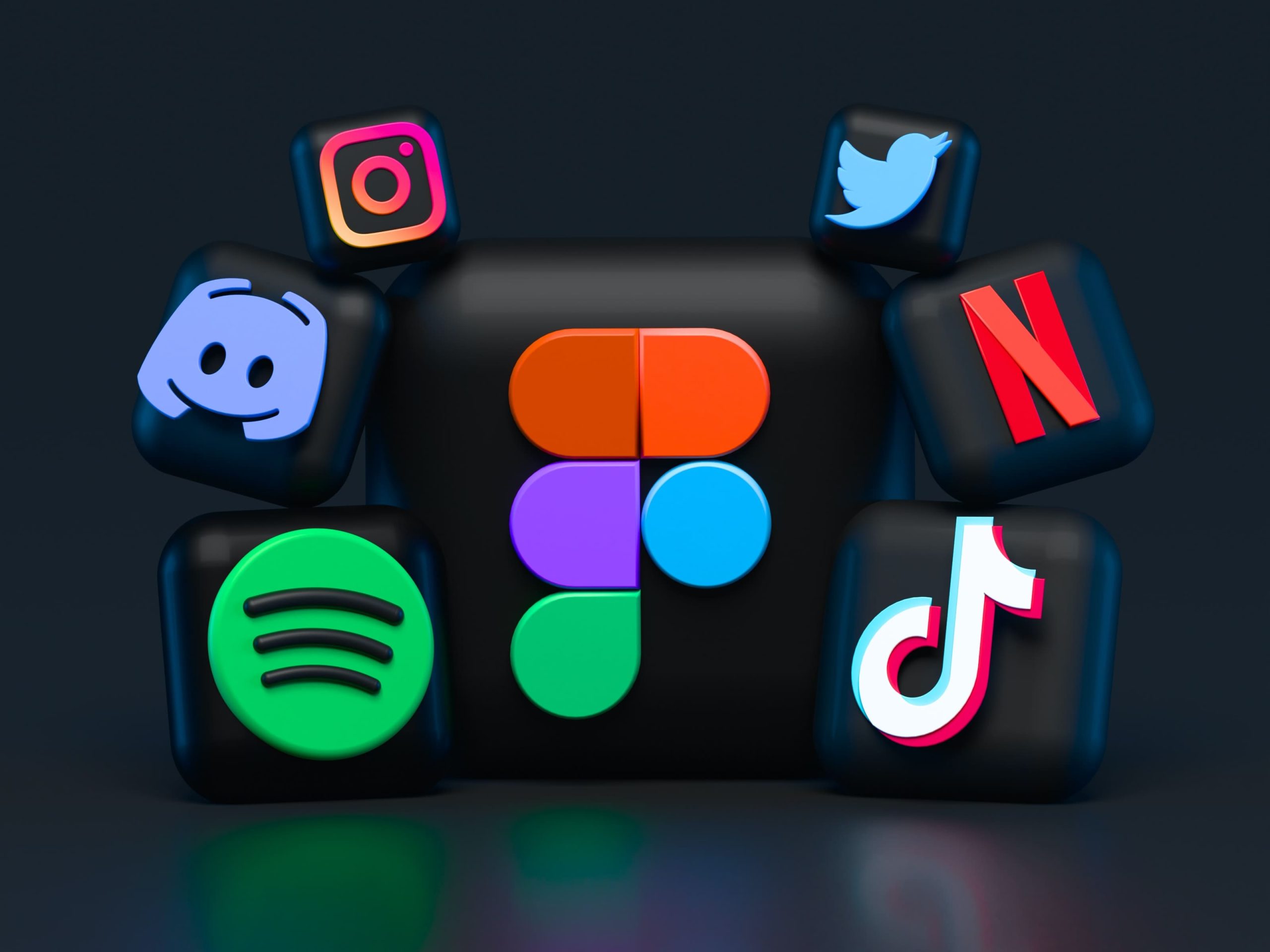 Not only that, but you'll need working knowledge of these programs in order to communicate effectively with your clients.
If you don't have experience using them, consider taking some online courses or enrolling in an adult education program at your local community college.
3) Creativity
Creativity is at the heart of social media consulting.
Your business depends on your ability to create effective content for your target audience.
Whether you're posting on Facebook, Twitter, or Pinterest, you need to be able to come up with engaging and original posts that will get people talking about your brand. 
With so many companies out there vying for attention, it's important that you differentiate yourself by being creative and innovative in how you approach each platform.
4) Business Knowledge
To be successful in social media consulting, you need to know how businesses operate.
Learn more about business by reading The Art of War and Atlas Shrugged.
If you're not familiar with these classic texts, it's time to get up to speed. 
You can learn a lot from studying military strategy and philosophy.
While these books may seem unrelated to social media, they offer valuable insights into human nature that are directly applicable to your work as a consultant.
For example, understanding why an entrepreneur might choose one course of action over another can help you predict how they will react when faced with certain challenges or opportunities. 
It also helps you understand what they value most and what they might sacrifice for their goals.
In short: Business knowledge is essential for success as a consultant because it helps you understand your clients better and anticipate their needs before they even realise them themselves!
5) Personal Qualities
A good social media consultant is personable, as they'll need to work with people in order to help them build and maintain their social media presence. 
They also need to be able to think on their feet and respond quickly to changing situations social media can change at a moment's notice.
It helps if you have some knowledge of marketing or business; it will give you an idea of what works and what doesn't when it comes to social media.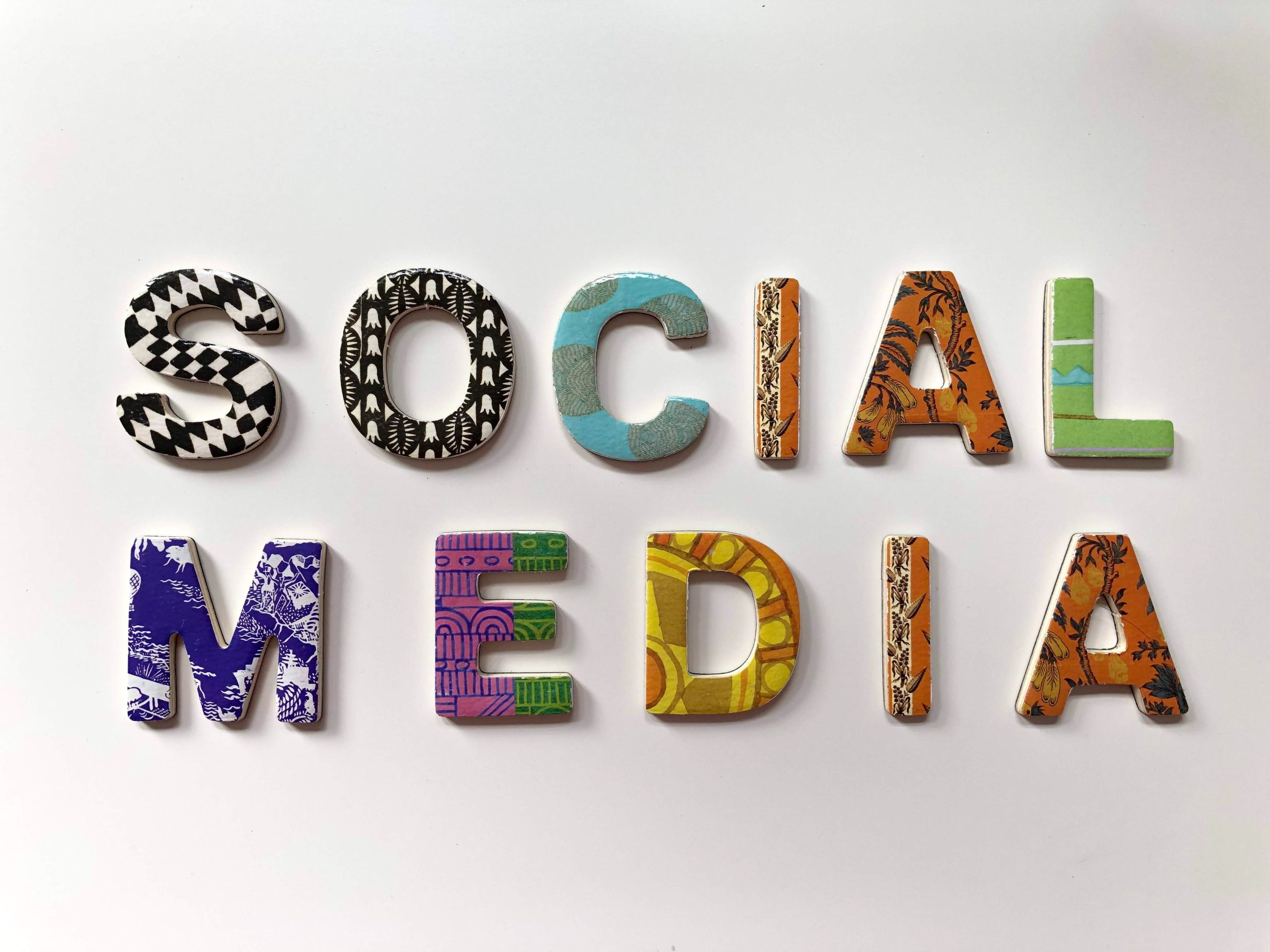 Also, being familiar with various social platforms is important; each one has its own nuances that may not be immediately obvious. 
While it isn't necessary for your client's entire team to know how Twitter works, knowing what hashtags are used for can be helpful if you're going over analytics reports or doing keyword research for paid ads.
Conclusion
At its core, social media is about relationships. If you can't foster, nurture and build lasting relationships, you won't be able to succeed as a social media consultant.
Remember that your social skills play an important role in business, so it's crucial that they are up-to-date and well honed.
In short: do your homework before trying out for such a coveted position.