Are you looking to update your phone number on your Kuda bank account? Whether you've changed your mobile number or want to switch to a new one, updating your phone number is essential to ensure smooth communication and secure transactions.
In this blog post, we will guide you through the process of changing your Kuda phone number step-by-step, ensuring a seamless transition to your new contact information.
About Kuda
Kuda is a digital bank that provides modern and user-friendly banking services through its mobile app.
With features like no monthly fees, instant transfers, and budget tracking, Kuda has gained popularity as a convenient banking solution.
How to Change Kuda Phone Number
To change your Kuda phone number, follow these simple steps:
Sign in to Your Kuda Bank Account, Open the Kuda mobile app on your device and sign in using your login credentials.
Click on Your Profile, Once you're logged in, navigate to your profile, which is usually located at the top left corner of the app interface.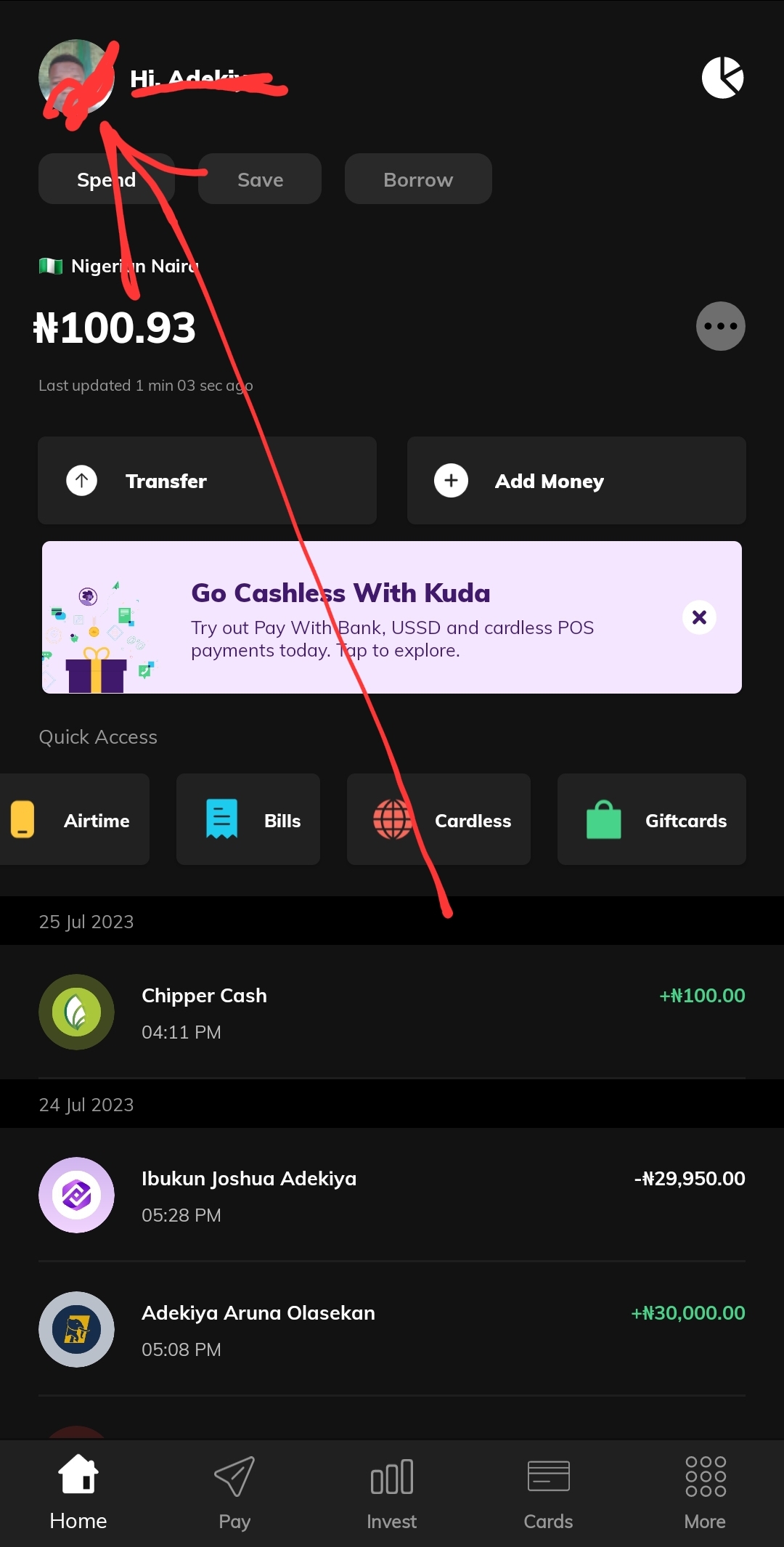 Click on Your Phone Number, Within your profile settings, locate and click on the option to edit your current phone number.
Enter the New Phone Number, Enter the new phone number that you want to use for your Kuda account. Double-check for accuracy to avoid any future complications.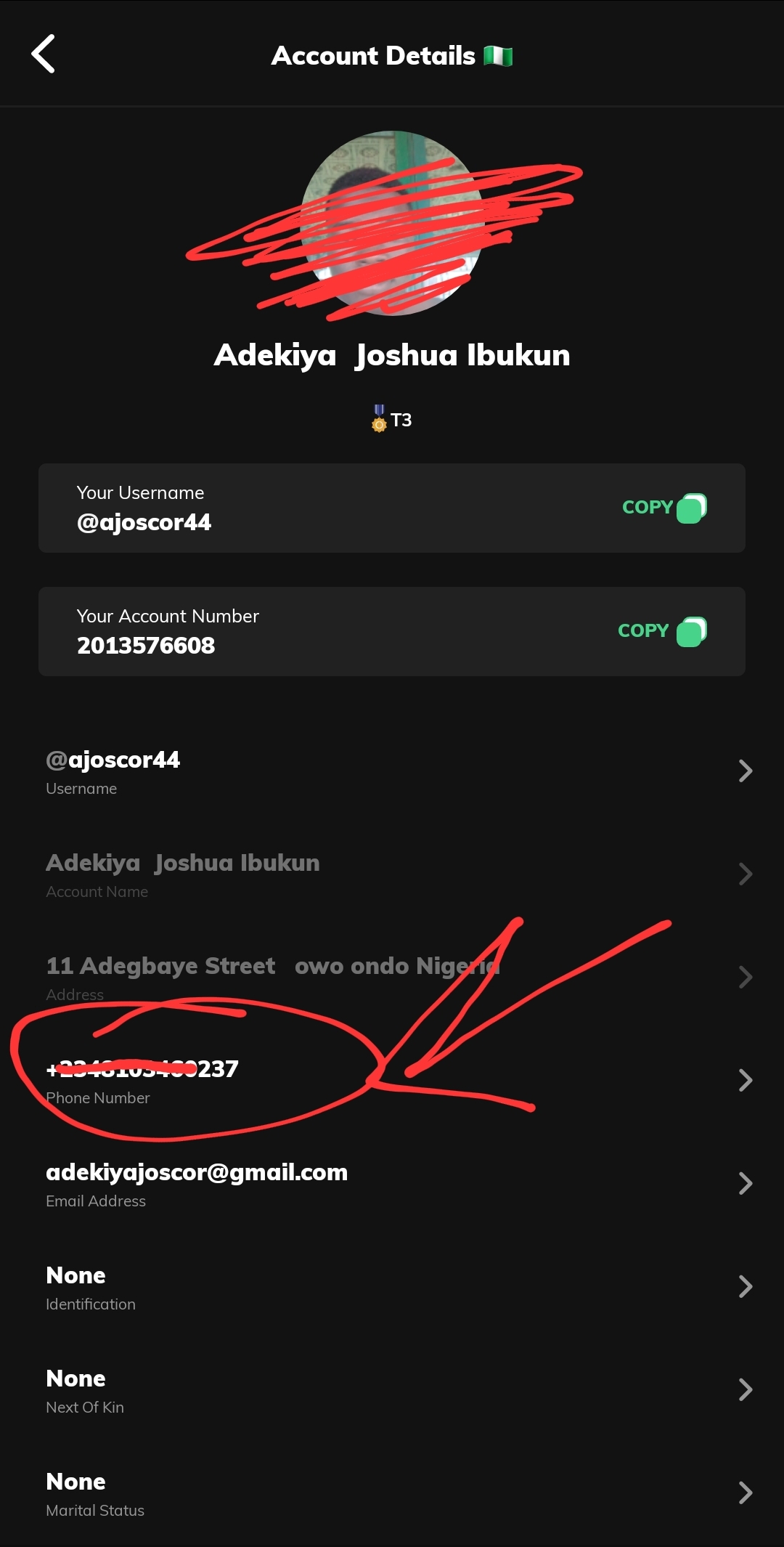 Enter the Verification Code, Upon entering the new phone number, a verification code will be sent to the new number you inputted. Enter the code into the app as prompted.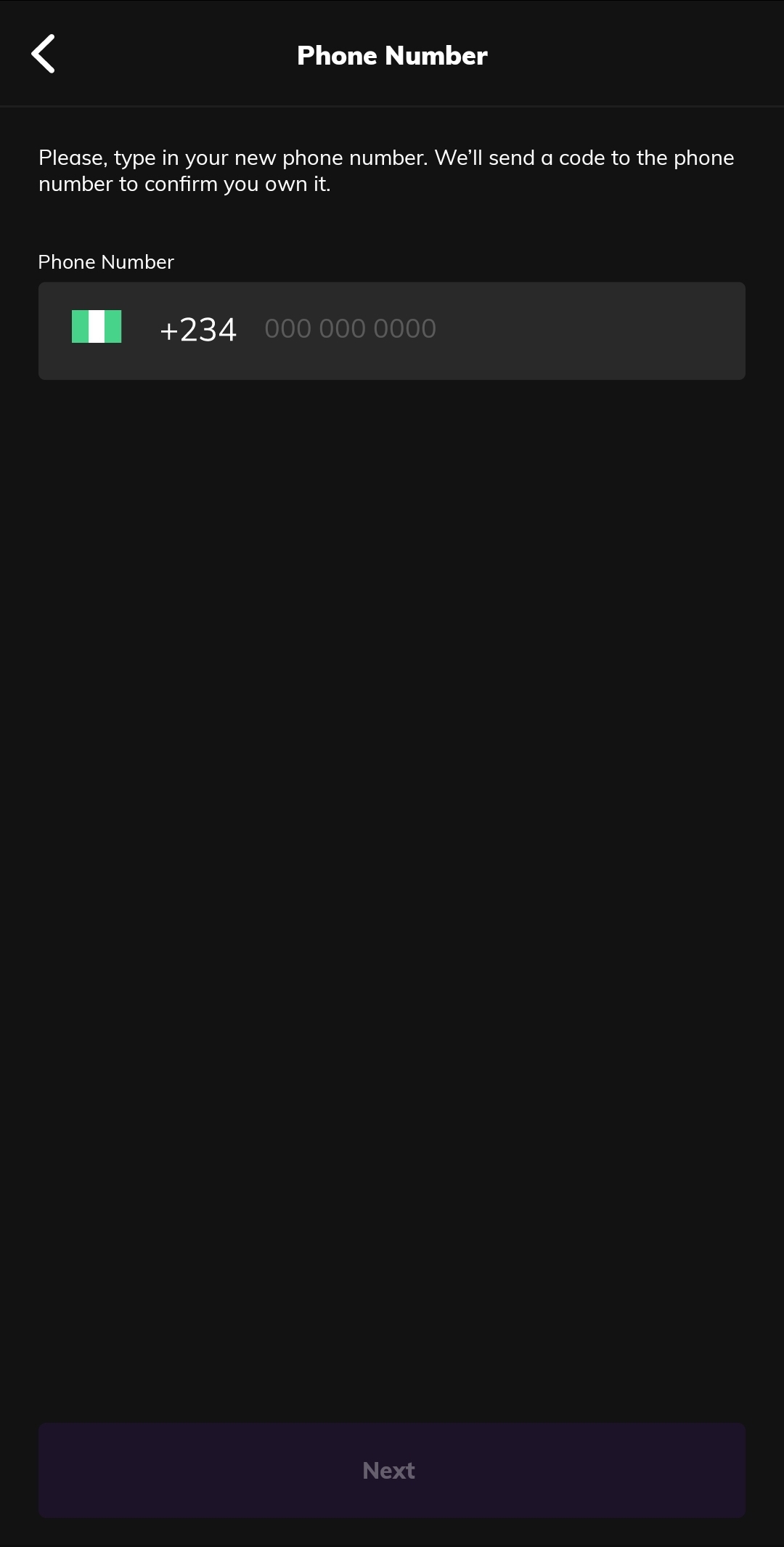 Confirm the Change, After entering the verification code, click on the "Confirm" button to finalize the process. Your Kuda bank phone number will now be updated to the new number you provided.
How to Download Kuda App
To download the Kuda app and enjoy the convenience of digital banking, follow these steps:
Visit Your App Store
If you're using an Android device, visit the Google Play Store. For iOS devices, go to the Apple App Store.
Search for "Kuda"
In the app store's search bar, type "Kuda" and search for the Kuda mobile app.
Download and Install
Locate the Kuda app in the search results and click on the "Install" or "Get" button to download and install the app on your device.
Sign Up or Log In
Once the app is installed, open it and follow the on-screen instructions to sign up if you're a new user or log in if you already have a Kuda account.
FAQ
1.  Can I Change My Kuda Phone Number Multiple Times?
Yes, you can change your Kuda phone number multiple times if needed. However, keep in mind that some limitations or verification procedures may apply to prevent misuse.
2. Will Changing My Phone Number Affect My Account Access?
No, changing your Kuda phone number will not affect your account access. You can continue to access your account using your new phone number.
3. How Long Does It Take for the Phone Number Change to Be Effective?
The phone number change is usually effective immediately after confirming the verification code. You can start using the updated phone number for transactions and communication right away.
Conclusion
In conclusion, updating your Kuda phone number is a straightforward process that can be completed within a few minutes.
By following the steps provided in this blog post, you can easily change your phone number and enjoy uninterrupted access to your Kuda bank account.
If you have any further questions or need assistance, feel free to reach out to Kuda's customer support team. Embrace the convenience of digital banking with Kuda and manage your finances effortlessly.