Mifi can be used to share the internet for more than two or more people, and that's why today we are Looking at the steps to check MTN mifi data balance online.
 Mifi is a small device that makes easy access for people to Internet networking at the same time without any interruption.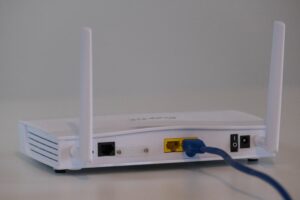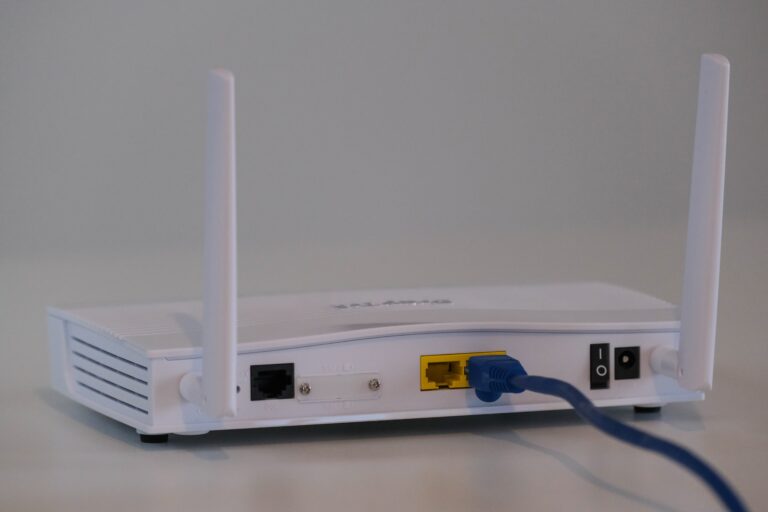 There are two types of mifi: that is 3G and 4G mifi depending on your pocket. 
The one you can afford and the two are even of different categories. 
Technology has advanced fastly that it helps to make people connect with just one internet service. 
Many people come about how they can't connect to wifi, why worry about wifi when mifi gives you the joy you need.
WiFi
Knowing that mifi is made from wifi. WiFi is the connection of Internet access from phones to other devices. 
WiFi is a wireless way of connecting to the Internet without stress. 
 It is known that wifi can be done any time with just the presence of your phone you can connect to another person's network easily.
They consume a lot of battery with the phone that has the hotspot on. 
Different Between Mifi And Normal Wifi From Phone
Mifi can only be connected when you are with the mifi device, but wifi can be connected anytime and anywhere
They don't consume much battery but wifi does consume a lot, because mifi is a different body and charged separately. 
Mifi also has fast connecting internet
Mifi does not have a breakage of data, but wifi once you are connected and there is anything that will cause breakage of the network in your phone the network will get Disturbed. 
Some Mifi also have power banks which make it more beneficial for them. 
The power bank also adds another feature to the product. 
Mifi is expensive to purchase.
Getting mifi is not a cheap thing, meanwhile, you can't get WiFi by just putting data into the phone.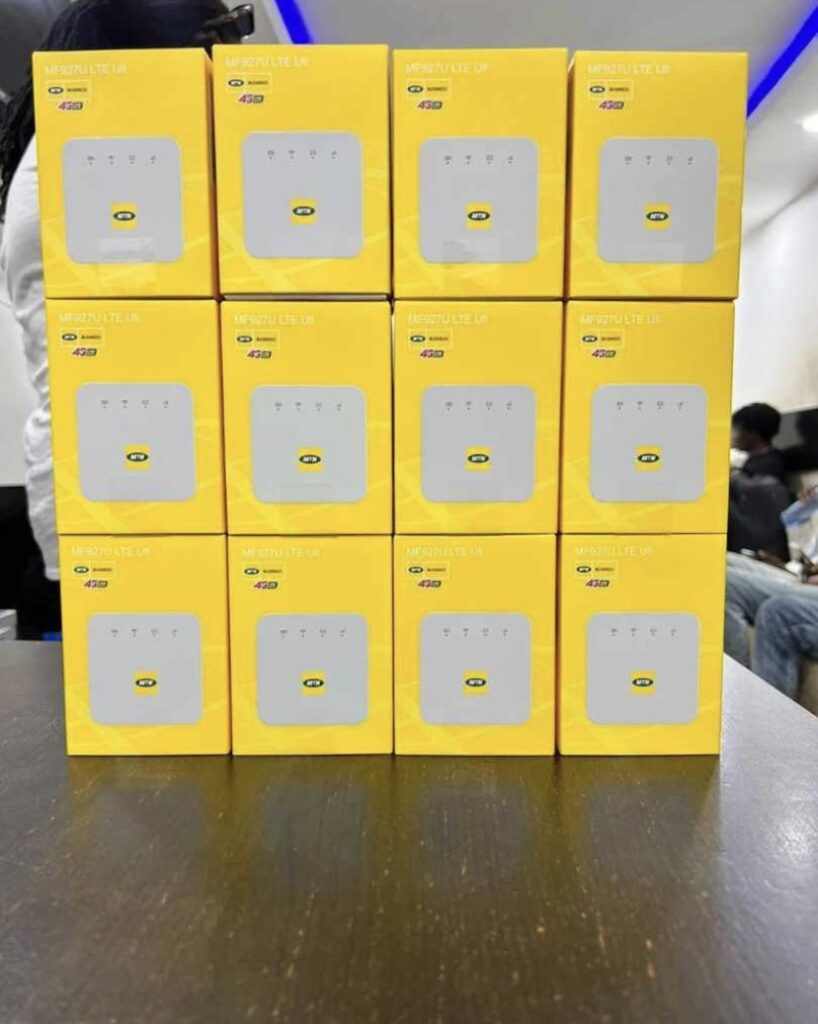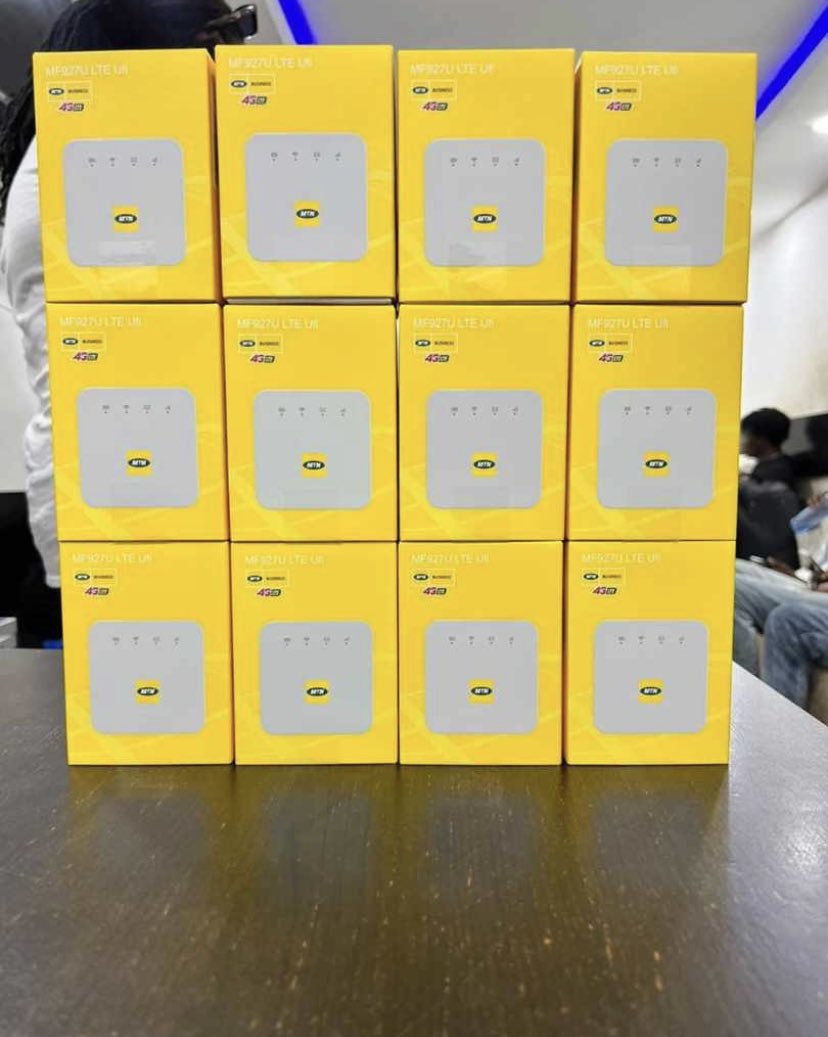 Types Of Mifi
Before we look at the steps to check mtn mifi data balance online, let's look at the diff type of mifi we have.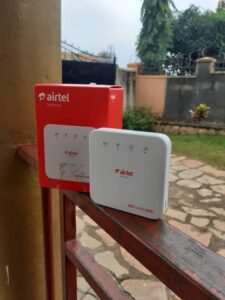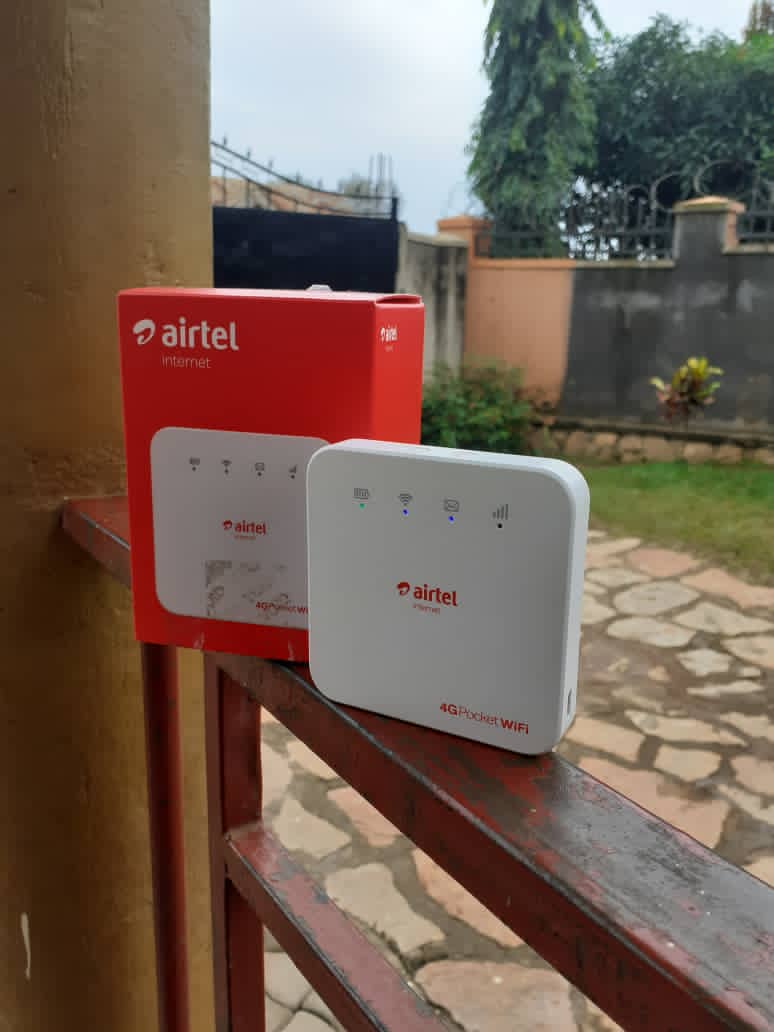 From the ZTE mifi down to the MTN mifi, so without wasting much time let's proceed. 
ZTE Universal MobileAirtel 4G LTE MiFi 

Novatel Wireless MiFi 2200.

Huawei Glo 4G MiFi 

MTN 4G LTE MiFi

Novatel Wireless MiFi 33xx series.

9Mobile 4G LTE MiFi
How To Check MTN Mifi Data Balance Online
As it is said, mtn Also has their own mifi which is reliable and has the fastest speed to the internet.  
Full confidence in mtn mifi because of the connector, strength, and battery capacity. 
You can check the mifi data balance for mtn by sending or texting 2 to 131, after this wait for their reply for the number you use to register the mifi service. 
Also, try the mtn app. Which can access a lot of things on your mtn.
Don't stress too much about my h any problem with mtn you just visit the app MiFi portal. 
You can check in your portal and get the data done and also Check how my h data is needed. 
Dial *131*4#, it's just easy and get your answers but note you can only do this with the sim card you are registering with.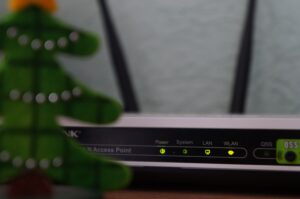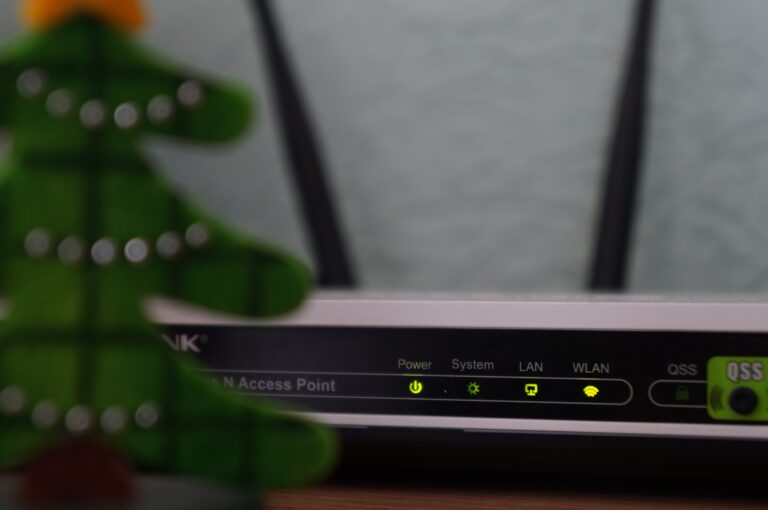 Alternatively, you can get mtn mifi data  but dialing : *131*1*5*3# 
On your portal and lastly mtn app. 
You get to do a lot of things in things on the mtn app you can get a d view data on The app
Conclusion 
You get to enjoy different and large bounds from the family of mtn on their mifi. 
Mtn had thought that being important was to help the internet get data and. Better.  
I have a post on how you could get 1GB For N230, you can check it out and get amazing data offers. 
You can get to enjoy your network while on a move.
Mostly wifi doesn't connect to movement. But mifi for