-How To Write An Application Letter In Nigeria-
Hello, and welcome to the blog; today, we will look at how to write an application letter in Nigeria. 
I'm sure you are here because you are hooked on writing a letter of application to a company.
In today's global society, finding a job without a job description isn't easy. However, with recent economic and technical changes, many people are struggling to find work. 
That is why many people have turned to apply for application letters rather than jobs. 
I had the same issue too when I was writing a letter to a company, so I decided to find a solution; this particular letter format worked for me, so I believe it works for you too.
If you are unsure what an application letter entails or which style you should use, read this article!
 So without wasting much of your time, let's proceed.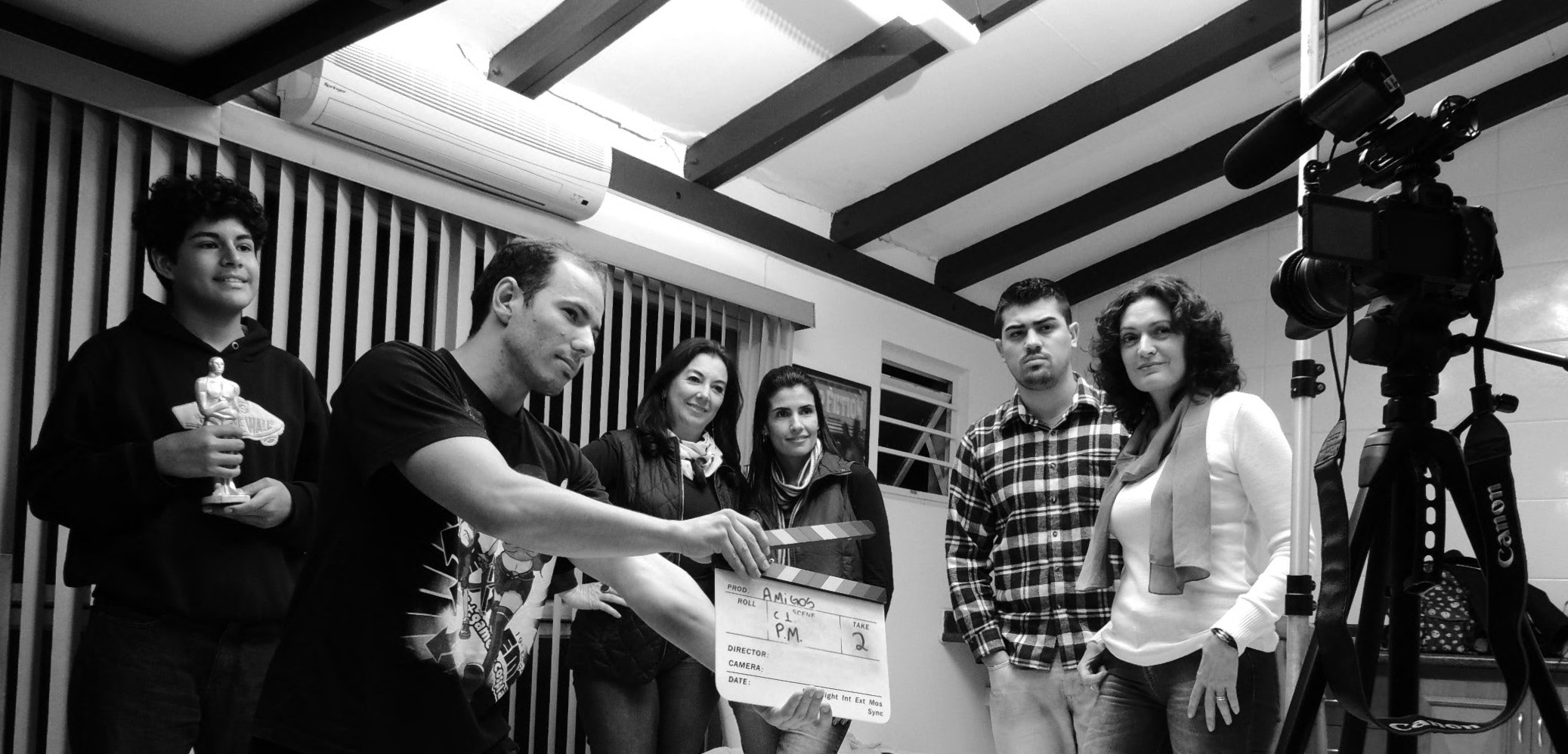 What is an Application Letter?
An application letter aims to introduce yourself and your qualifications to a potential employer. 
Let's say you need a letter to look for a job and get hired. Then my application letter is what you need to get there.
Follow these simple steps to write a successful application letter:
Identify the position you are applying for and describe your skills and experience in that position.

Include details about your education, work experience, volunteer experience, etc.

Demonstrate how you would be a good fit for the position and why you are the best candidate.

Thank the person for considering your candidacy and close with any comments about why you feel that this job is perfect for you.
How To Write An Application Letter In Nigeria
If you plan to apply for a job in Nigeria, ensure your letter is formatted correctly.  
I split the steps into six headlines, so without further ado, Here are some tips on how to write an application letter in Nigeria:
Target the hiring manager
Start by finding out the person responsible for the position you want to apply for. 
Go through the company website or contact directory and find out who the person is. Write your letter to this person, not to the company itself.
Address your letterhead 
Always use a proper address when mailing letters, even if you're addressing them yourself. 
Use your name and the name of the company or organization you're applying to, followed by "Dear [Hiring Manager's Name]," for example, "Dear Mr./Ms.[Hiring Manager's Name]."
Begin with a strong opening sentence
Start your letter with a powerful opening sentence that catches the reader's attention and intrigues them enough to want to read further. 
Try something like "I am writing because I believe that I have what it takes" or "Your company has always been a source of inspiration for me."
Mention why you are interested in this position
This is where you should sell yourself as an ideal candidate for the job opening. 
Be sure to highlight any skills or qualities that make you perfect for this position, such as experience working with specific types of customers or software programs, etc.
Summarize your qualifications succinctly.
Key Points to Consider When Writing An Application Letter
When writing an application letter, it is essential to keep in mind the key points outlined below:
Address the letter to the appropriate person or department.

Clearly state your reasons for wanting to work at the company and how you would add value to their business.

Be concise and transparent in your writing. Use specific examples when describing your skills and qualifications.

Offer to send additional information or documents if requested.
After learning the steps to write a letter, you need to look at some free sample letters, so I attached a note that you can use below. 
Sample Application Letters
Sample application letters can help write any note, but they are instrumental when applying for a job. 
You can tailor sample application letters to the specific job you are applying for, and they can help you write a more compelling letter.
To write an effective application letter, consider why you want the job. 
Make sure your letter focuses on why the company should hire you, not just on why you are the best candidate for the position. 
Next, address specific points in your resume that show how you would be a good fit for the job. Finally, ask for a meeting or an opportunity to discuss the position.
Here Are Some Tips For Writing An Application Letter:
Address the letter to someone specific at the company, such as a human resources manager or executive chef. This will help focus your letter and make it more personal.

Start your letter by explaining why you are interested in the position and what makes you a good fit for it. Be sure to list any skills or experience that match what is listed in the job description.

List any accomplishments or references related to the position you are applying for. This will show that you have done things before and know how to do them again in this role.

Ask if there is time for a meeting so that you can discuss your qualifications further with the person who received your letter. If possible, include
Conclusion
Writing an application letter can seem daunting, but with a bit of preparation and guidance from online sources like this, you'll be able to breeze through the process relatively quickly. 
These tips will outline what you need to include in your letter, as well as give helpful hints on formatting and how to address any potential concerns that may come up. 
So whether you're looking for help securing a new job or want to improve your chances of being accepted into an upcoming interview, take a look at these helpful tips and get ready to write your best application letter yet!