Have you been in search of top online jobs you can do as a student? Today on Naijacloud we're going to look into top online jobs for students to earn money.
Online jobs have been one of the lucrative business students can rely on for the past few years now. I recently created a post on how to start a freelance career plus top freelance websites in Nigeria, you can kindly check out those articles if would like to know more.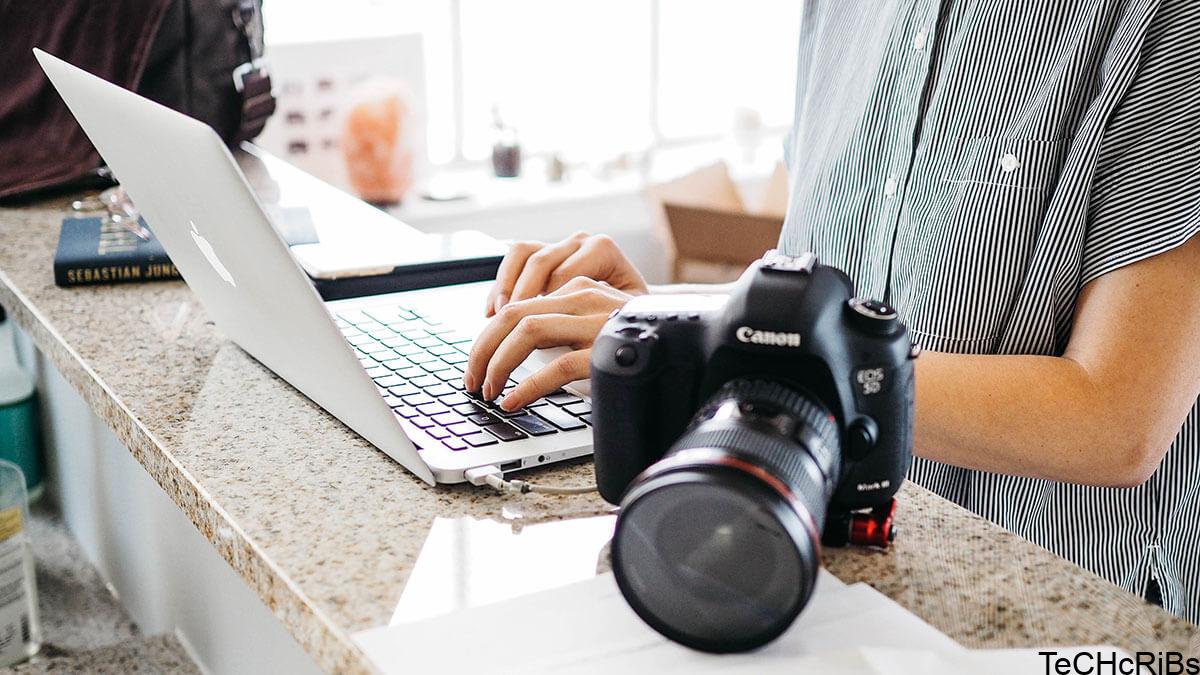 You can actually make money working from home, just choose any of your skills below, and register using any of our recommended sites below. So without wasting much time, let's dive in. I have carefully out listed Top Online Jobs For Students To Earn Money, they are as listed below;
Online Teacher
Are you a bookworm? You love teaching and you're hoping to make money from teaching? Today am going to teach you how to make money online is an online tutor.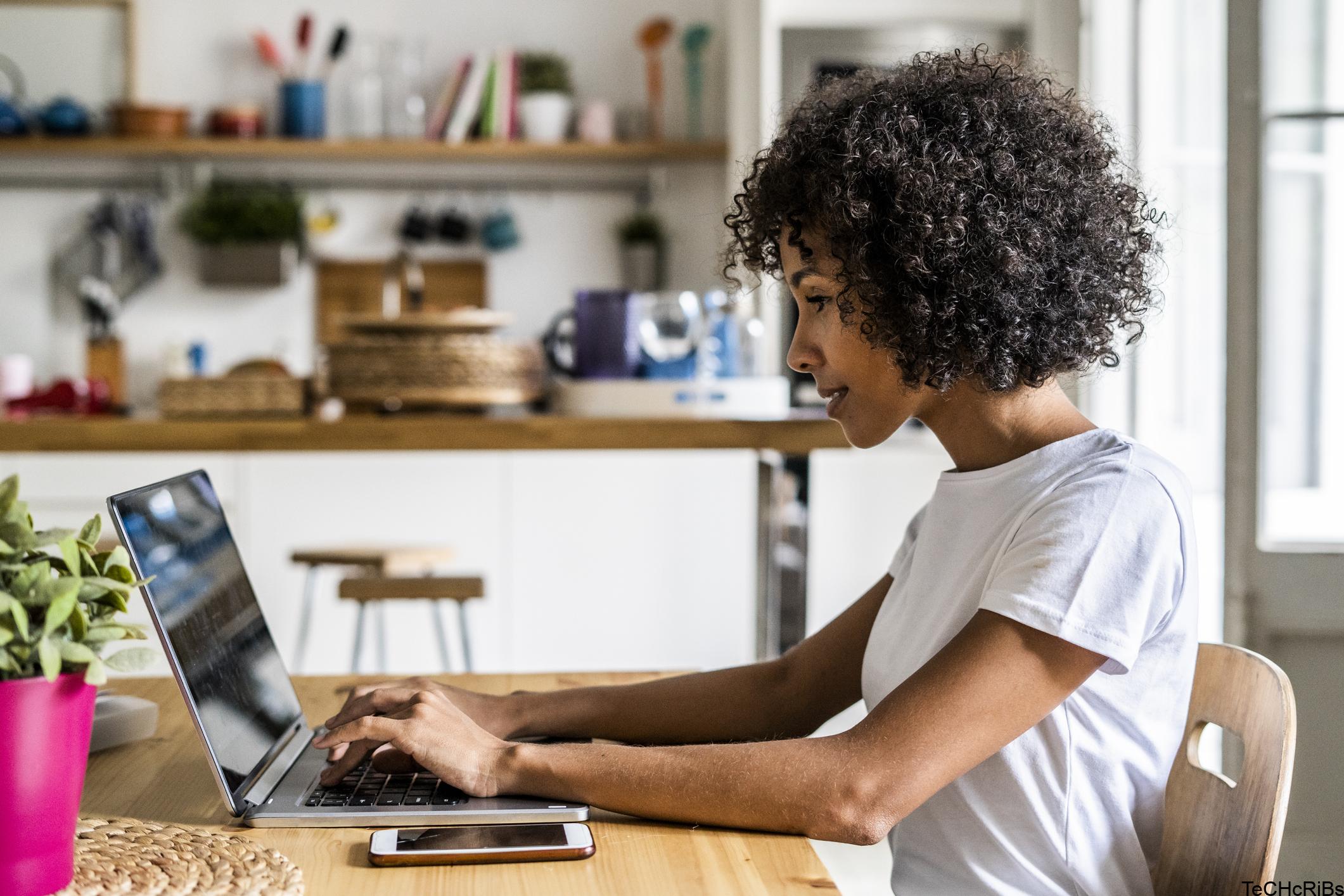 There are thousands of websites online in which you could start your career as an online tutor, but today I have as carefully outlined top websites to make money an online teacher and how much you can make if you follow my steps.
So head on to tutor.com or wyzant, create an account, look for interested clients. You can start earning as much as 13$ – 25$ per hour if you know what you're doing.
Social Media Manager
I remembered some years ago when I was being paid 30$ just for managing an Instagram page of a foreign client. You want to know how I did it? Then follow the self-explanatory steps below.
When you're a social media manager, your main job is to manage social media accounts of companies, blogs, and any organization you can think of.
Am sure you know MTN has a social media account, the individual behind the account is the social media manager. He gets paid for handling, promoting, and proper awareness of the company.
If you are interested in this, try googling social marketing agencies and try and apply. You might start earning as much as $6000/year. That's cool, right? For me, being a social media manager is one of the best Top Online Jobs For Students To Earn Money.
Writer
One of the quickest online jobs to make money as a student is writing. Personally, I have some cool cash online writing, I have some recommended websites which you can join and start making cool cash.
Most Freelancers are major writers because it is very easy and requires creativity. If you don't know what Freelancing means, I once wrote a post on how to start a Freelance career, you can kindly check it out.
Average salaries for writers in the US ranges from $61000 per year. You can try websites like Freelance Writer's Den, you have to join the premium plan for 25$ and you will receive cool writing jobs.
Web Designer
I have been a web designer for some years now and I think it's cool. I mean been paid for what you love doing. For you to be a successful web designer and earn cool cash online, you have to learn some skills like WordPress, Javascript, Python, and many others.
You don't have to be a programmer to start a web designer's career, try and learn WordPress, it's simple as ABC.
Lol.
You can use websites like wpbeginner.com to sharpen your knowledge on website design, or better still you can try Youtube.
Adding this set of skill to your freelance portfolio will make you stand out, you can start making huge cash online. You can try websites like Freelancer, Fiverr, Uptowork, and many others. You can check my well-explained post on Top 5 freelance websites to get work in Nigeria, so what are you waiting for? Open the link in a new tab and let's start making some money.
Online Influencer
Do you love growing Instagram followers? Do you know you can make a lot of money from Instagram? Yes! Becoming a social influencer isn't easy, you have to have a talent, skill, or product people are willing to subscribe to.
Let's say you are a comedian and you post skits on Instagram. If you have 1000 Instagram followers, you can actually make from 5-10$ for every sponsored post you publish. Not only Instagram tho, other apps are Instagram, Tik tok and Twitter.
Normally users with 30000 followers are chanced to making 150-300$ for every sponsored post they share. So what are you waiting for? Open your Instagram account, try and showcase some talents you know people are willing to subscribe to.
You can try websites like whalar, it connects Instagram influencers with interesting brands. I think this will put an end to my post on Top Online Jobs For Students To Earn Money.
Conclusion
That's all for now, this post will get updated whenever we have new updates. I think I provided answers for your search query "Best Data Plan For Netflix Nigeria"? What did I miss? You can include them in the comment section below and get an instant reply. Meanwhile, you can check my post on the Working method to get a free Netflix account. Want more Juicy updates like this? Download our Mobile app below Or Join us via any of our social handles below.