Making cartoons have been made easier in the couple of years. Unlike before when you have to get to a studio and start painting just to make some animation. Nowadays you can do everything on your android phone.  So today on NaijaCloud we are going to look into the Top Android Apps For Making Cartoons. No payments required and no sign ups. In case you missed my last post on How To Forward Image On Whatsapp Without Losing Caption. You can kindly check it out. So without taking much of your time, lets dive in.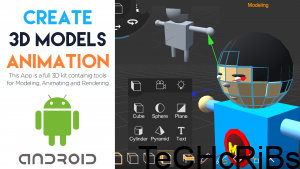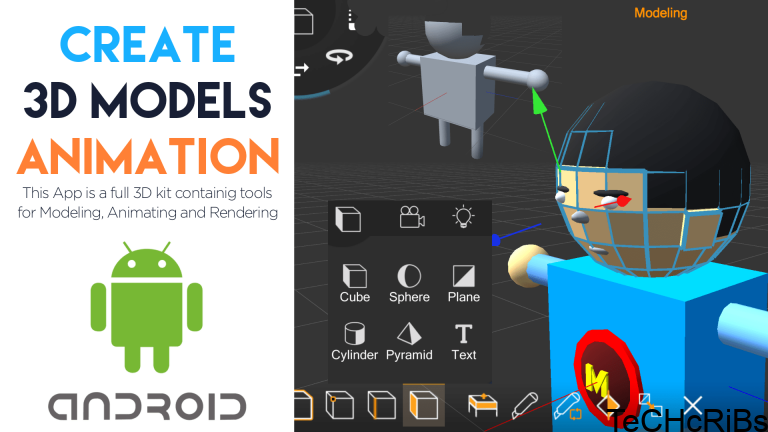 ToonTastic
ToonTastic is one of the best cartoon making apps i came across on the internet. With Toontastic 3D you can draw, animate, and narrate your own cartoons. It's as easy as play. Just move your characters around onscreen, tell your story, and Toontastic records your voice and animations and stores it on your device as a 3D video.
Platagon
Plotagon is the perfect place to express yourself in your own animated stories. I think this is the most popular out of the list, with this app you can promote your business. It has Loads of different character traits, backgrounds, clothes and accessories to choose from. Some highlighted features of Platagon include ability to make your own animated videos, Create yourself, a celebrity or your friends to act in your movie, Record your own voice, add sound effects and music, Share your story on YouTube and other social media apps.
PicsArt Animator
PicsArt Animator is jam-packed with animation features like duplicate frames, layers, fully equipped drawing tools, animated stickers, Emoji Me features, and much more! Did we mention that all of these tools are FREE? Believe us, this is the only animation and cartoon making app you'll ever need, so you have to do is download and start creating.
Use animated stickers and add customized movement
Draw frame-by-frame animations
Use animation timeline to scroll through frames
Duplicate, insert, delete frames
Draw on your photos and make animated selfies
FlipaClip
FlipaClip is a cartoon animation app developed by Visual Blasters LLC for both android and iOS users. It makes you relive your childhood and express your creativeness or professional skills in a much cooler way. So you can easily draw your own cartoon using frame by frame animation. I can boldly say Flipaclip is one of the best Android Apps For Making Cartoons. Along with video it also allows you to import, add, remove audio to make a unique animation video. It supports most popular formats as MP4, GIF, IMAGE SEQ so you can build animation in popular file format.
Stick Nodes
Stick Nodes is a powerful stickman animator app created with mobile devices in mind. Inspired from the stickfigure animator community, Stick Nodes allows users to create their own stickfigure-based movies and even export them as animated GIFs and MP4 videos. It is one of the most popular animation apps among young animators.