WhatsApp has recently added the Stickers feature allowing its users to send different stickers while chatting just like other instant messaging apps. Sharing sticker's make chat lively. Ever tried of making your own WhatsApp sticker? I have some tutorials below that might help. Incase you missed my last post on How To Recover A Hacked Facebook Account, don't hesitate to check it out. So without much Ado let's dive in.
Requirements
 Android 5+
Whatsapp sticker maker app
Background remover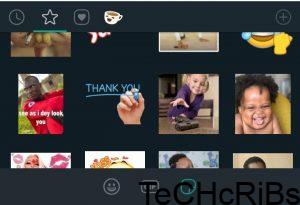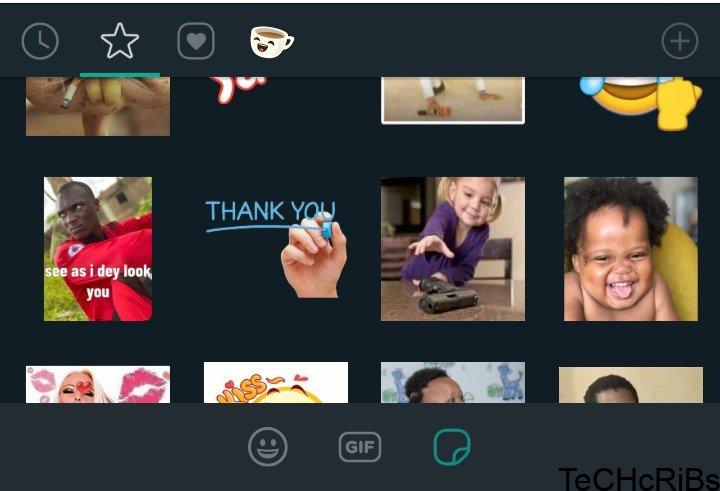 How To Create Whatsapp Sticker
Am sure you know WhatsApp stickers make more sense when they have no backgrounds. So for this tutorial am going  to teach you how to remove background from images in a single click and how to create you own WhatsApp sticker pack.
To remove background from images, you might need an app. Hopefully for today's tutorial we aren't making use of that. We are going to make use of remove.bg. Remove.bg is an online AI tool that remove background from images. You read one of my post I made fully on how to remove background from images online.
After removing background from the image you want to use as a sticker,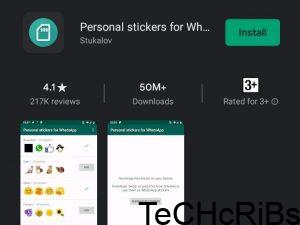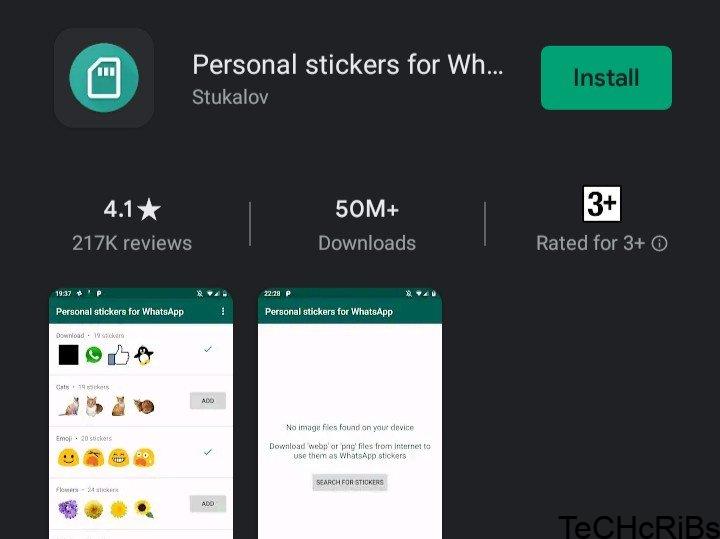 The app will automatically detect all the stickers you have created ( the image you removed it background)
Tap on the 'Add' button located beside the sticker like shown in the image below.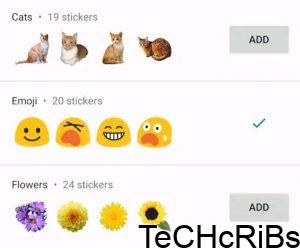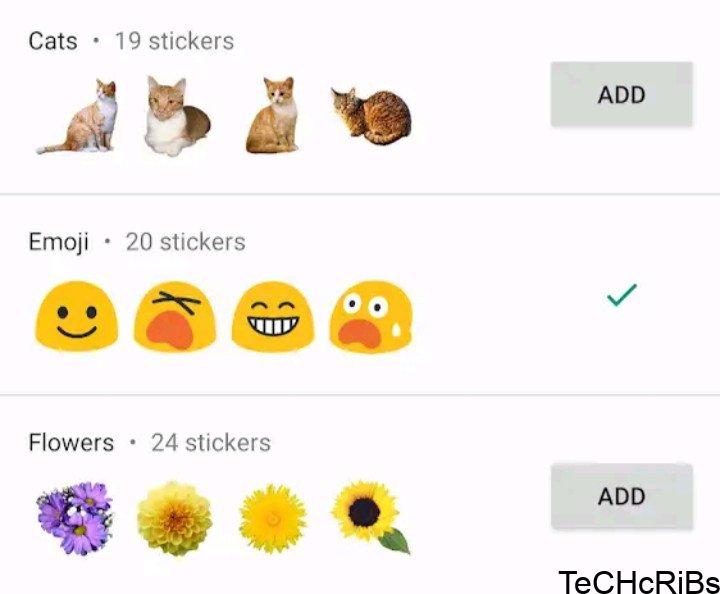 After following all the steps above and migrate to your whatsapp, try and send a sticker and you will find those stickers you created.
Want more updates like this? Download our android app below ⇓ OR join us via any of our social media handles below.