Airtel has come again with their cheap data. I hope this isn't a surprise to you because their slogan saying "Data is Life", but unfortunately the plan is only available on EDGE 2G. This Airtel plan gives you Unlimted browsing for 10days with just N200. In case you missed my former post on How to Check Airtel PUK Number using USSD code..So without wasting much of your time lets dive in.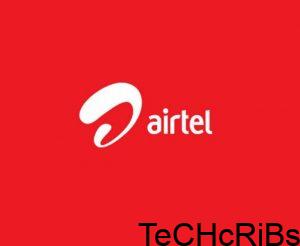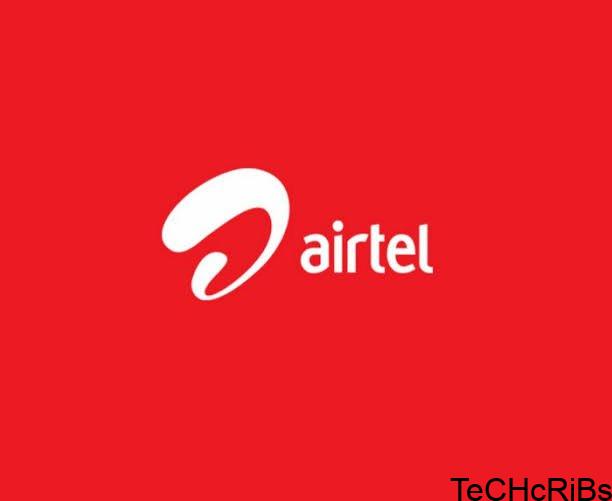 How To Activate Airtel 2G  10 Days Unlimited Plan
Before thinking of subscribing to the plan below, your Airtel sim or Android phone must be on EDGE (2G). As I have said before, this plan is unlimited for 10days and can only be in use on 2G (EDGE). The browsing might look frustrating but you connect with a VPN am sure it would be fast by then.
Dial *482# and you will see a pop up like the one in the image below.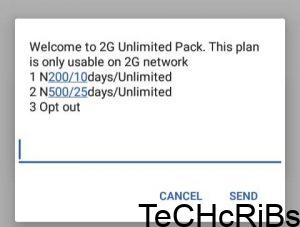 From the pop-up select 1 ⇒ N200/10days/Unlimted or N500/25days/Unlimited.
After successfully subscribing, If your sim is on 2G you will get Airtel 10 days unlimited browsing for only N200.
Want more updates like this? Download our mobile app below ⇓ or join us via any of our social media handles below.