Ever wanted to borrow Airtime without paying for the service charged? If you don't understand what I mean by that. Let's say you borrow and Airtel airtime of N50, instead of Airtel deducting 15% from the service charged they won't. This method has been working and still working to date. In case you missed my last post on How To Activate Airtel 2G N200 for 10 Days Unlimited Plan. So without much Ado let's dive in.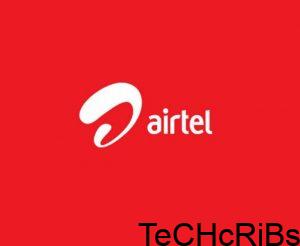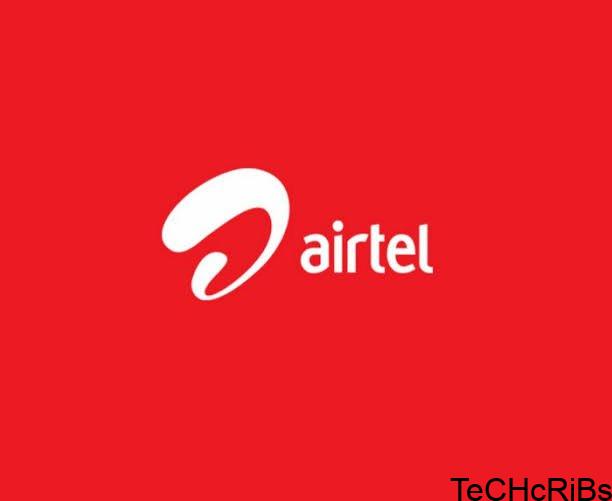 How to borrow Airtime on Airtel without paying for service charged
The method seems to be the best. If you use the code *500#, you would be charged 15% of the money borrowed as a service charge. You can also borrow data using the same code just in case you want to borrow data from Airtel.
⇒ Dial ∗500∗0# on the Airtel SIM > Reply with 2 to borrow credit then borrow the airtime you're eligible for.
I am sure by now you should be able to lend airtime on Airtel without paying for service charged. Thanks for stopping by, you can take a look on my post on How To Recover A Hacked Facebook Account.
Want more juicy updates like this? Download our android app below or join us via any of our social media handles below.