Hey! Welcome back to Naijacloud. Today we are going to look into the steps to become an amazon affiliate in Nigeria.
Some years ago when I tried to become an amazon affiliate in Nigeria. I was stuck at the phone number verification stage…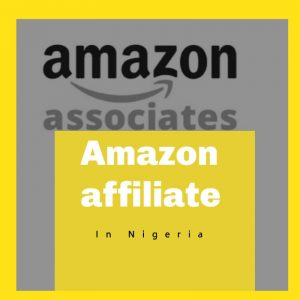 This is the most stressful part of opening an Amazon affiliate account. It was hard then because it was my first time. Now, I have all the ideas I need on How To Register Amazon Affiliate Program In Nigeria. I can't wait to share them with you.
In today's tutorial, I am going to teach you everything you need to know about; solving phone number verification, How to make money as an amazon affiliate in Nigeria, and how to withdraw/receive amazon payments in Nigeria.
Am sure you already know what affiliate marketing is? Using affiliate marketing, you get paid when a customer purchases a product via your referral (aff) ID.
Amazon will give you a special, unique, and trackable link that you can add to your blog or website.
Amazon pays a 30% commission
cool right? Yes lol.
I once wrote a post on JVZoo vs ClickBank, you can check it out. So without any further ado, let's get into the steps on How To Register Amazon Affiliate Program In Nigeria.
How To Register Amazon Affiliate Program In Nigeria
For you to be able to register as an Amazon affiliate marketer, you would have a VPN and a foreign number. A US number is highly recommended.
Download a VPN, either free or paid. you can use any premium VPN, for the free VPN, you can use Psiphon VPN pro.
You would also have to get a US phone number. To get a phone number, there are many third-party apps that provide number services. Eg; VYKE, TextNow, TextPlus+.
Quickly check my post here on how to create a US number using TextNow. You can also use Google voice for Amazon affiliate verification.
Contact me to get Google voice for N2000. After getting the VPN and number, you can proceed with the steps below;
Visit the webpage affiliate-program.amazon.com, you can alternatively copy the link in a new tab.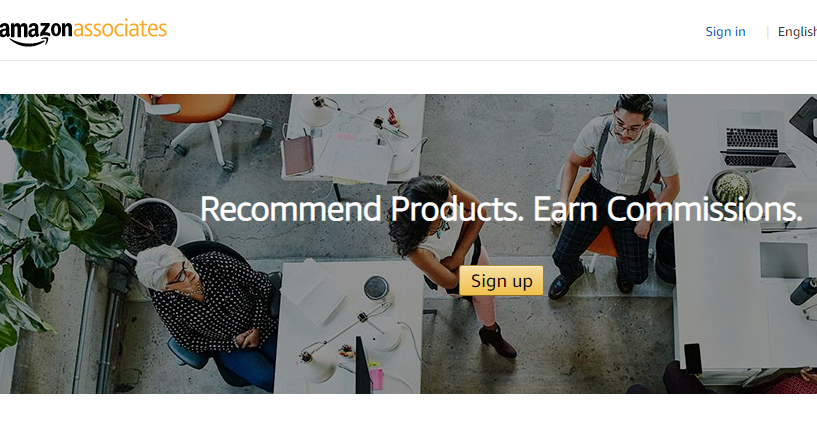 The next thing on the list is to create an account. Tap on the "create an account" button and then fill the form on the next page.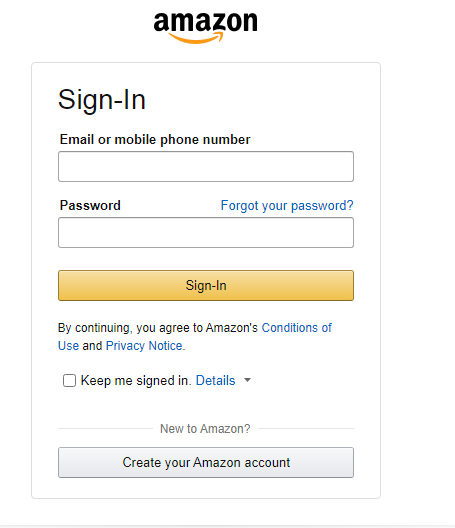 You will be asked to add your blog or website URL and the description. The description will entail what the website or blog is all about.
Now, Click on "NEXT". The site would ask you to verify your phone number. Enter the number you got via TextNow or Google voice.
Click "CALL ME NOW"
A 4 digit code will be sent to you. Make sure you don't leave the verification page.
Now enter the 4 digit code. Your Amazon affiliate account should be ready.
Conclusion
I hope you were able to digest my post on How To Become An Amazon Affiliate In Nigeria.
In case you find it difficult to understand the steps, you can find a way to message me via the contact us page. I would help you create an account for as low as N3000.