Hi, thanks for stopping by. We have a special tutorial that will benefit you today. We are going to look into the simple steps to get 200 active Instagram followers without spending a dime. So get your Instagram ready and without any further ado let's dive in.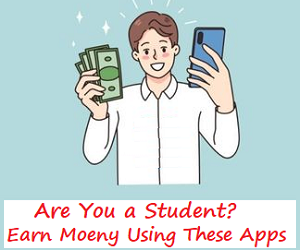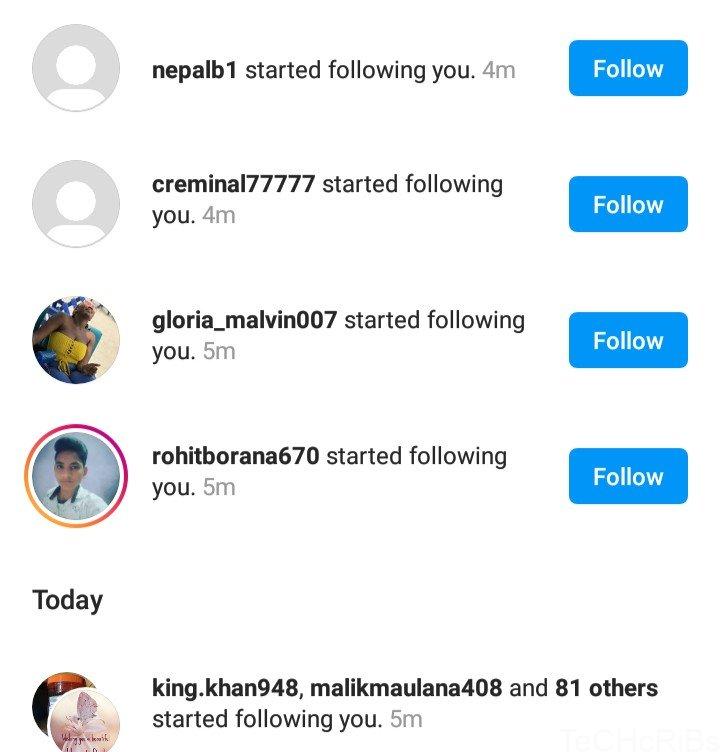 Requirements
> Neutrino + app ( Download here)
> Unfollow app ( Download here)
> Active internet connection
> Android 5+
How to get 200 free instagram followers.
>> Download the neutrino + app, install and launch the app. The login your Instagram account to the app.
>> After successfully providing your login details, it would redirect you to your insta web dashboard and follow the poped up procedures after that.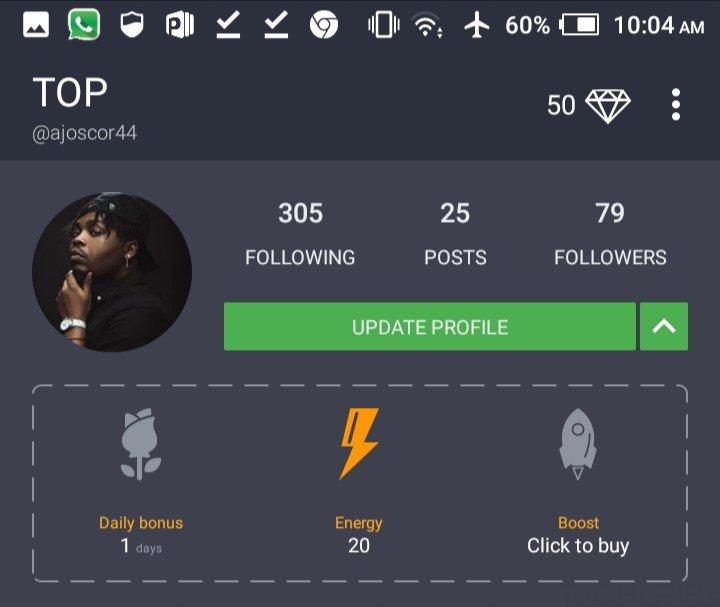 >> Now your dashboard will be like the one shown in the image above loaded with 50 neutrino coins. You need 300 more coin to be able to get 200 followers.

>> Locate the star ⭐ shape in your dashboard and tap it. It should display something similar to the one in the image below.

>> Tap "CLICK TO START GAINING FOLLOWERS" and follow up to 30 Instagram account displayed. You get 8 neutrino coin for each follow you make. Try and accumulate the coin till it reaches at least 400.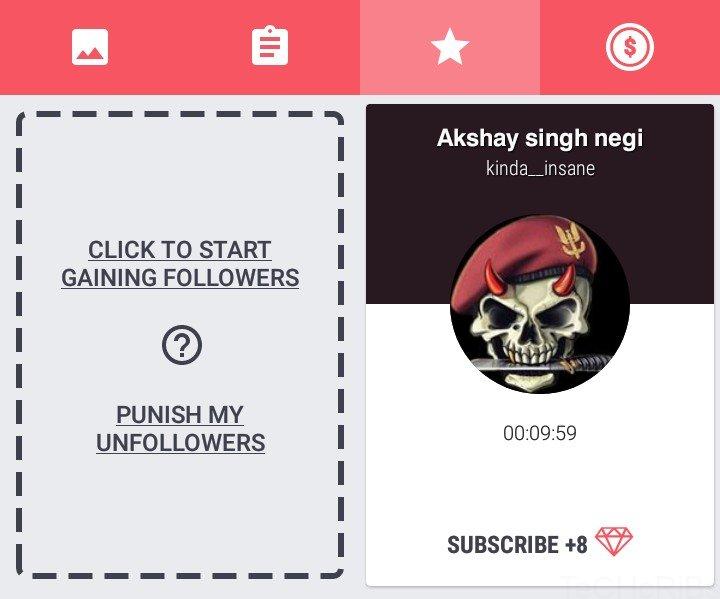 >> After getting the 400 coin tap "CLICK TO START GAINING FOLLOWERS" again, wait for ten minutes.
You can now refresh your IG account and boom 200 followers have been delivered successfully .
How to balance your account by unfollowing unnecessary account.
Download unfollow app and unfollow the accounts that you followed during the earlier process. The reason why you doing this is to make your account look perfect and mature.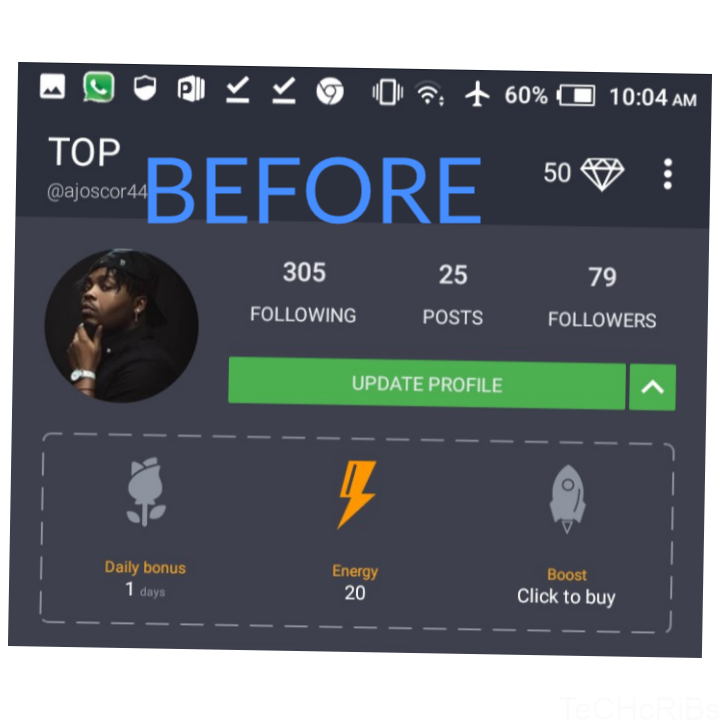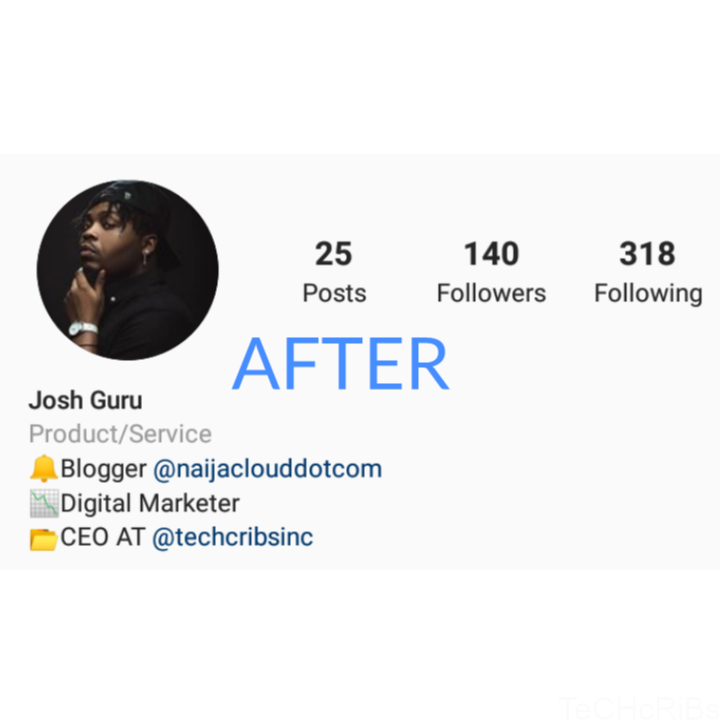 If you want more updates like this, join our telegram /whatsapp group below to stay in touch.