Thinking of gaining Instagram likes? Then I prepared this post perfectly for you. Today on NaijaCloud we are going to discover how to get 50 free Instagram likes, no sign-ups, no password and it works within 90 seconds. We are making use of "Famoid", to know more about it and how to get the free Instagram followers, follow the simple steps below. You can also check my post on How to get 200+ free Instagram followers, in case you necessitate it. You can read the guides from Social-Boost to learn the more hacks of getting quality IG followers..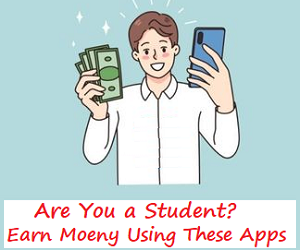 Requirements
Instagram username
Upload a picture (recommended)
How To Get Free Instagram likes (100% working)
To get the 50 free Instagram likes, we are making use of Famoid. Famoid is a social media services company that delivers both Instagram, youtube, and tictok views and followers. We are only concerned about likes. To use Fmoid you won't need to sign up, just follow the simple steps below and be a geek. Some sites pretend to offer the same service but all they do is to collect your email on their list and they don't deliver the likes or followers. So without spending much of your time let's dive in.
Open famoid.com in a new tab and wait for it to load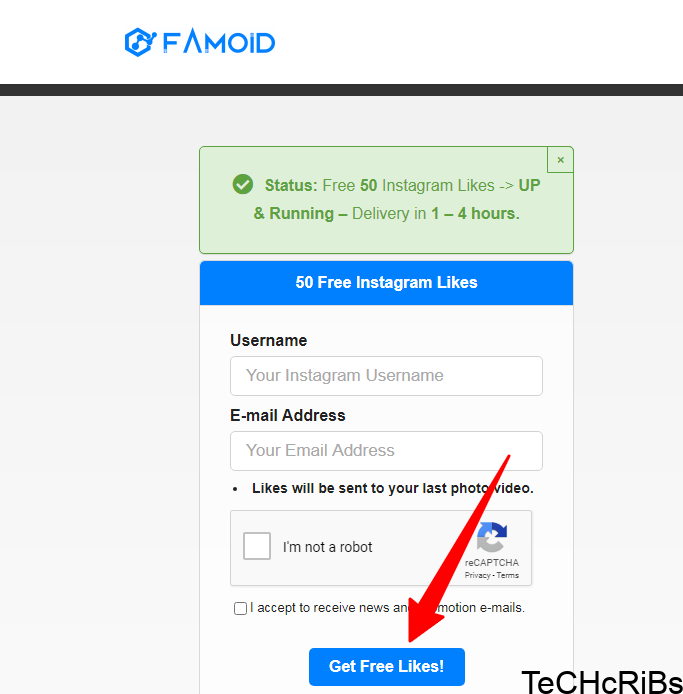 After loading successfully, you will be prompt to enter your Instagram username and your email the solve the ReCaptcha verification. In case you want to know How to bypass Google Recaptcha, you can check my post to understand more here.
After entering your username and the email, you will be asked to wait for about 90 seconds.
A timer will start counting till the 90 seconds get exhausted like the one in the image below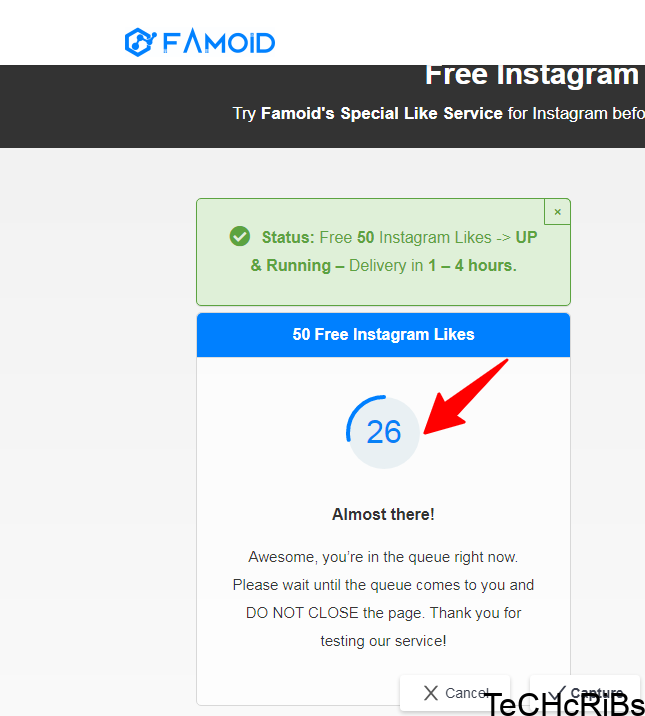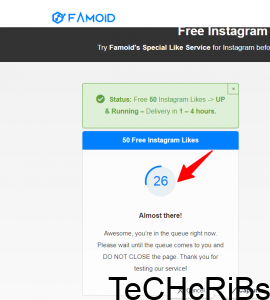 Wait for the time to load and you will get a breakthrough message, after all telling you to verify a link sent into your email address,
Tap the link in your email,. If you don't find it you can check your spam folder
BOOM you get your free 50 Instagram likes  delivers spontaneously
3 things you should take note
You can keep getting the 50 likes every day till you get drowsy
Try using a fake email if you have an intension of addressing likes on another account.
Make sure you verify your Email after the success message.
After following all steps am sure by now you should have gotten your free 50 likes. Want more updates like this? Download our mobile app below ⇓ or Join us via any of our social media handles below.