X App, previously known as Twitter, allows users to post updates, follow others, and engage with content. If accessing X App on a shared device, it's crucial to know how to properly log out for privacy and security.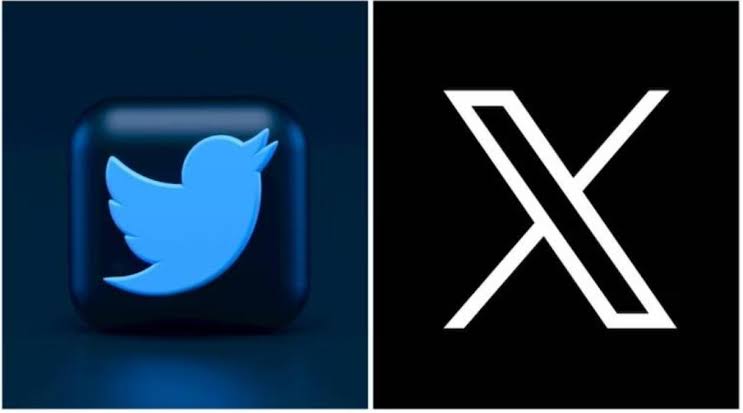 In this detailed guide, we'll explain how to fully disconnect and log out of your X App account across mobile, desktop, and web platforms. We'll also provide account safety tips. By the end, you'll understand the proper X App logout process.
Understanding X App Login
When you first create an X App account, you register with either:
An email address and password
A phone number for SMS-based signup
These login credentials are then used to access your X App profile, tweets, followers, and settings each time.
You remain logged in by default across sessions for convenience.
However, this means you need to manually log out after using X App on shared devices.
Now let's look at how to disconnect fully.
How to Log Out of X App on Mobile
If using the X App mobile app on iOS or Android, follow these steps to log out:
1. Tap your profile icon in the bottom right.
2. Tap "Settings and privacy" from the menu.
3. Tap "Log out" and confirm logging out of your X App account.
This will disconnect your account from the mobile app on that device. You'll need to re-enter your login details next time you open X App.
How to Log Out of X App Website
To log out of the X App website on desktop:
1. Click on the More icon pictured as 3 dots.
2. Click "Log out" from the dropdown menu.
3. Close all open web browser windows and tabs.
You will now be logged out in that web browser. Simply sign in again next time you visit X App on that computer.
Tips for X App Account Security
In addition to logging out properly, here are tips for X App account safety:
– Use a strong and unique password that you don't use on any other sites.
– Enable two-factor authentication through X App's security settings.
– Don't stay permanently signed into X App on public computers.
– Be cautious of emails or messages requesting your login info.
Dangers of Remaining Logged Into X App
Some potential dangers of staying logged into X App include:
– Strangers posting tweets or messages from your account.
– Access to your private data and activity history.
– Account lockout if someone changes your password.
– Potential ban evasion or terms of service breaches through your account.
Conclusion
Logging out of X App takes just seconds but provides vital account security on any shared device. Be sure to fully disconnect your account when finished using X App. Additionally, enable safety precautions like two-factor authentication. Following this quick but important logout process will keep your X App profile protected.