If you are a longtime MTN network user, you should know that MTN allows users to share data with their family and friends. For some time now, how to unshare data on MTN has been one of the most asked questions on the internet, but this question has yet to be answered because only a few people know how to do it properly.
Many people can share data bundles with their friends and family but also want to know how they can unshare data on the same network.
It is difficult for MTN users to unshare data on MTN because no USSD code or features let them unshare data. 
Even some users sent "UNSHARE ME" to 131 but didn't receive any message from MTN saying they've successfully unshared or removed the sharer of their data.
You need to know that MTN share-n-sell feature is entirely different from sharing data on MTN because share-n-sell is a feature used to initiate the transfer.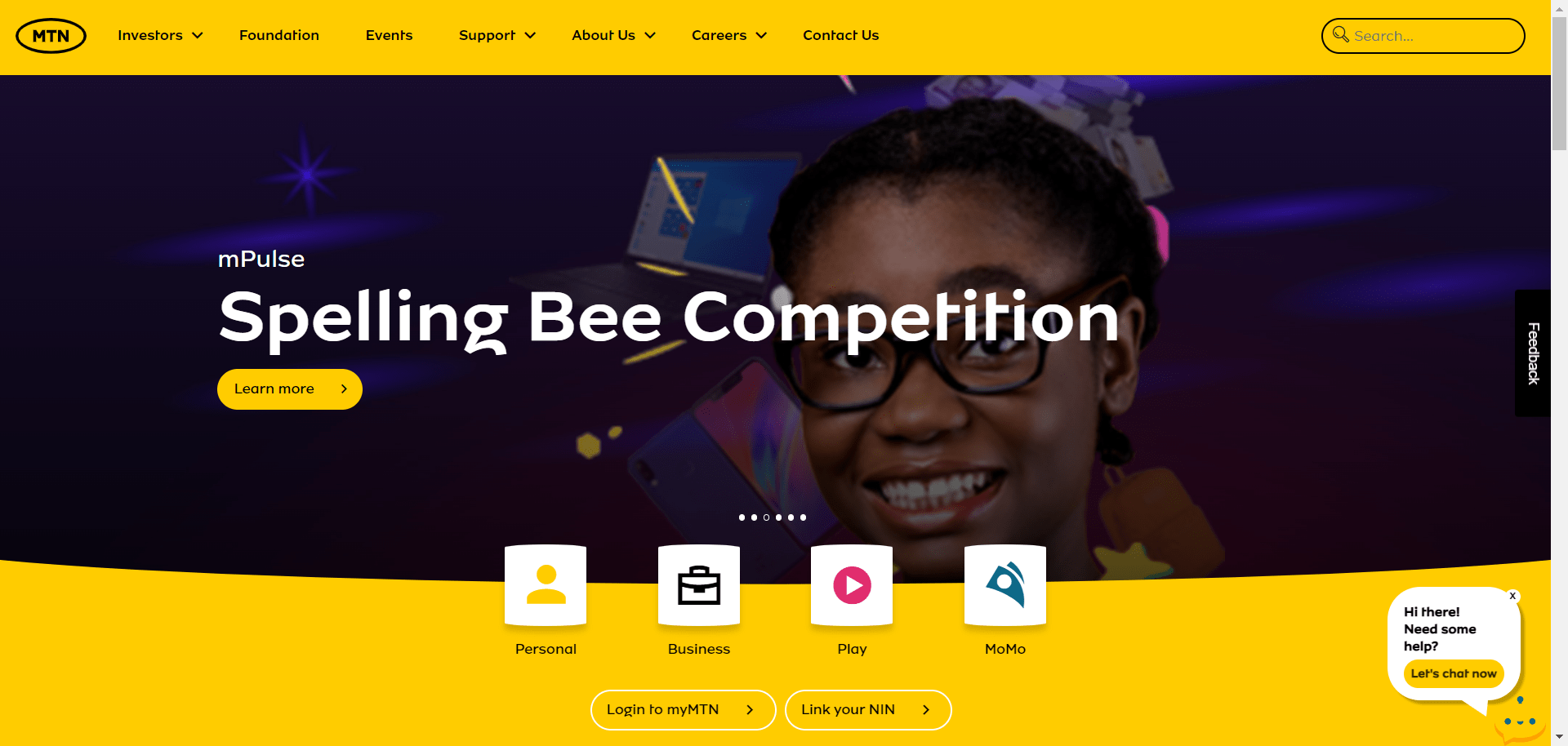 How To Share Data on MTN?
MTN provided one feature that makes it simple for all users to share their data plan with friends and family. Whenever you subscribe to any data plan that's more than 250MB, you can share with at least five people.
You need to follow this simple instruction if you want to share your data with anyone on the MTN network. 
Firstly you need to activate the MTN data share. 
1. You will need to buy the data plan before sharing data. It must be above 250MB.
2. Now, you need to dial *415# on your phone
3. You have to choose to Manage the data bundle
4. Then, select Data share
5. You can also dial *141*5#, press 4
and then press 2. 
How to Unshare Data on MTN
Unlike Glo share/unshare data, technically, MTN neither allows its subscribers to share data nor unshare it. However, you can only transfer data on MTN by gifting.
Note that MTN data share is to give data from your data balance, not unlike Glo data share, where two or more people can be using a data bundle simultaneously.
But don't go away yet, because there's still more you don't know about MTN share data.
Some people may tell you to use the MTN app, send a text message to MTN or even call the customer care line. But sincerely, none of this can get you the solution.
But can you know if someone is sharing your data?
How To Unshare Data on MTN
If you are looking for the code to unshare data on MTN, then you need to know that it is impossible to unshare your data on MTN, although there are several unsuccessful methods. 
I'm very sure you have tried one of them but are not allowed on the MTN network to share or unshare data while writing this informative article. 
You can't unshare data on the MTN network because you can't share it in the first place.
Frequently Asked Questions 
How do I stop MTN data sharing?
Currently, it is impossible to stop MTN data sharing for the MTN network because MTN did not allow you to share data in the first place as Glo and other network providers. 
All you can do is the transfer or give your data to your family or friends with whom you want to share the love.
How do I know if my MTN data is shared?
If your MTN data finishes quickly, you share it with others. But unfortunately, it's impossible to share your MTN data with anyone. 
You can only transfer data or airtime to your family or friends.
What is the code for sharing MTN data?
There needs to be a working code to share your data on MTN. But, there is a working code you can use to transfer data from MTN to MTN.
So instead of sharing your data the way Glo users do, you can only transfer data or airtime to your friends and family on the MTN network. 
How do I view numbers sharing my MTN data with me?
If you want to view the numbers sharing your MTN data with you, you need to know that no one is sharing your data with you. This is because you can't share data on MTN. You can only transfer data from one MTN user to another.
How Is MTN Data Shared Amongst Beneficiaries?
MTN network data share entirely different from Glo Data Share. First, it allows the amount of data you can share; immediately after you activate data to share on MTN, You will share your data balance equally between you and your beneficiaries. So, for example, if you have four beneficiaries and you're subscribed to the 5GB data plan, everyone will receive 1GB of data each.
Can I Share My MTN Data Delight Bonus?
MTN data share plans are available with several data bonuses which are impossible to share. The sponsor (primary SIM) has access to all of it. You can only share your principal data balance.
How Do I Check My MTN Shared Data Balance?
The sponsor (primary SIM) user can currently check his data balance. Beneficiaries will need to call customer care or other kinds of communication, whether on social media like Twitter or Facebook, to get their data balance. 
Can Beneficiaries Roll Over Data?
Yes, it is possible. Assuming you have 200 MB remaining from your previous data share and someone shares his bundle with you giving you 1GB, your current balance will be 1.2GB.
How do I Unshare my MTN data without the number?
You need to know that it is impossible to share one data bundle simultaneously. No number could share your data on MTN. So, you can search for numbers sharing your MTN data with your consent.