Do you have MTN sim and you want to transfer airtime to families or friends? Did you forget your old MTN transfer Pin? Then this post is the perfect one for you. Today on NaijaCloud we are going to look into the step to change the MTN transfer pin. You can also check my post on How to borrow Airtime on Airtel without paying for service charged, in case you might find interest. So without much Ado let's dive in
What is MTN Default Transfer PIN?
MTN assigned a default PIN for all users. The default PIN assigned to all users is 0000.
How To Change MTN Transfer PIN
As I have said earlier, MTN has a default PIN assigned to all users which are 0000. If you have once changed the default pin and you forgot it, kindly skip to the next paragraph. So without wasting your precious time, let's get to business.
Open the default SMS app you use on your mobile device
Draft a message like the one quoted below.
Default pin _New Pin_New Pin >> send it to 777.
i.e. 0000 2001 2001 (where 0000 is the default pin, 2001 is the new pin). You can check the image below for a better understanding.
NOTE: Replace the underscore (_) with space like the one shown in the image below.
ALTERNATIVELY
⇒ Dail *600*Default Pin*New Pin*New Pin#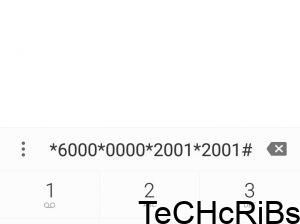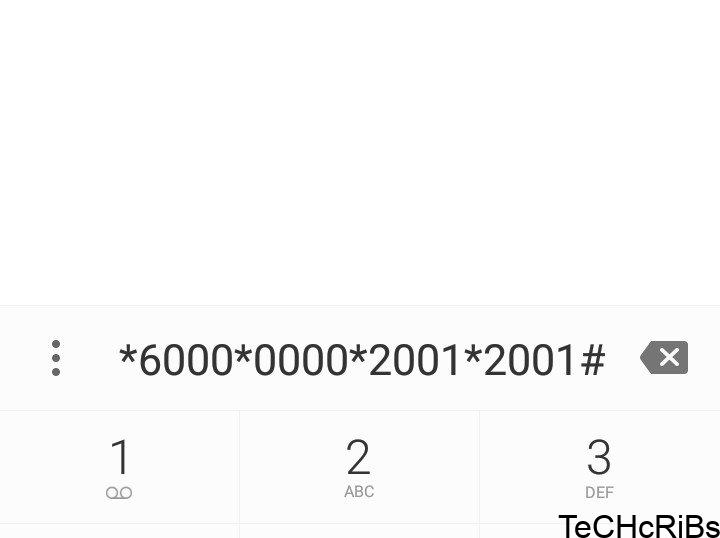 Call and wait till you get a success message indicating that you changed your transfer pin successfully.
I couldn't remember my old Transfer Pin, How can I retrieve it?
If you don't remember your MTN transfer PIN, dial 180 which is the official MTN customer care. Wait for their response, after they pick you will be asked for some of your Sim details and MTN will reset the PIN to 0000 which is the default PIN.
Want more juicy updates like this? Download our mobile app below ↓ OR join us via any of our social media handles below