Hello and welcome to NaijaCloud, today we would be looking into the strategies to start a bread production business here in Nigeria.
As we all know, a baker is not only someone that makes cake but someone that makes use of the oven and flour to create something unique. 
Are you a baker who is into the bread business in Nigeria, are you hustling and looking for how to start a bread production business in Nigeria and you don't understand how and what to do about it.
Worry no more, this article is for you.
This article on how to start a bread production business in Nigeria will not only give you hints on how to start it but will also teach you how to bake a loaf of bread with easy procedure.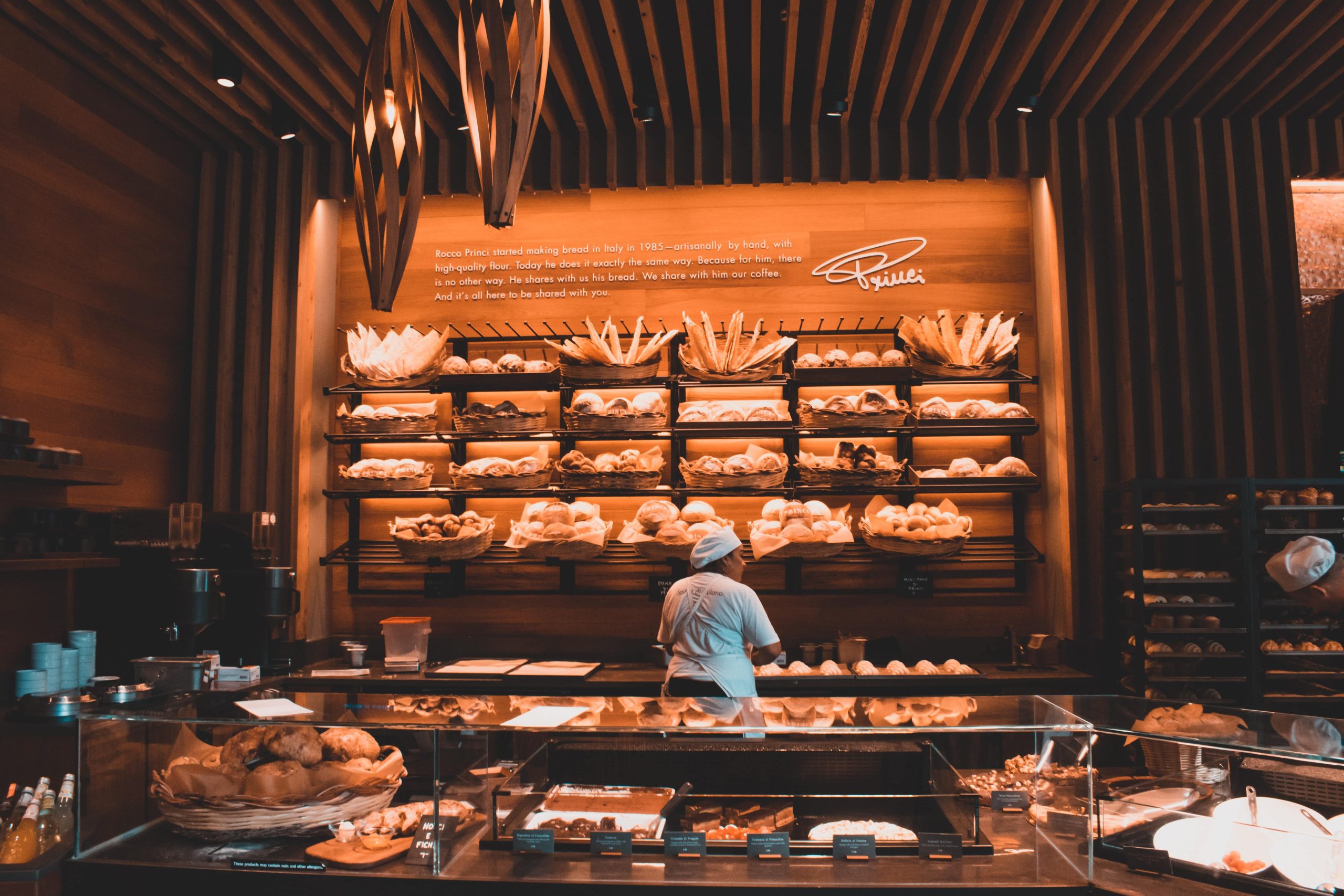 When there is no business in the country and Nigeria bread is like daily food so the bread business is the solution to your joblessness. 
With little capital, you can go far, so without wasting much time we must first look into the production of the bread itself
How To Bake a Bread
Do you know you can bake with a big oven? Being a baker is not just about mixing different things like flour, and sugar but mixing them in the right measurements to be balanced.  
Always not don't use and Don't Even try to use expired products for your baking.  Before you know  how to start a bread production business in Nigeria you should know how to bake out the workpiece 
Materials Needed To Bake A Bread
All-purpose flour

large bowl

warm water

oil or butter

honey or white sugar

salt

yeast

Measuring cup and spoons

Egg

wheat flour
Firstly, clean the materials you want to use, making sure of good hygiene and a clean environment. 
Melt your butter and add warm water to the bowl
Then put  yeast in warm water and add a little pinch of sugar
Add all your dry ingredients and mix them properly.
Then after mixing put on a plane surface for kneading for at least 5-7 minutes
Knead hard to make it stretchy, you can add more flour if you feel like the water is too much to
knead for 5 minutes. Add more flour if needed but don't add too much. Knead till dough is no longer sticky but stretchy.
That is all about Mixing, now add oil or butter to the baking pans to avoid sticky bread on the pan. 
Put in the oven for over 200 degrees Celcius. 
The bread will be done when the bread turns golden brown. And it is prepared between in between 35-36minutes
You see, mixing this is easy. The only stress in this is kneading and that is all about how to bake bread. 
Equipment needs In bread business in Nigeria. 
From the little experience in how to start a bread production business, below are the equipment needed for baking 
Oven( small or big) 

Baking pan. 

Hand glove 

Refrigerator / freezer

Transportation medium 

Generator 

Mounding machine 
How To Start a Bread Production Business in Nigeria.
As we all know that in Nigeria there's not much employment, but why not self-employ yourself and make yourself active and work. 
The bread business is one of the best work for people that can bake and make something creative 
Aim and Plan
You can't just go into a business without any goal, aim, and plan. Before starting the bread business, you already know you want to sell bread, now you ask yourself a lot of questions like :
Is it in wholesale or retail? , how much do I need to start? , what do I need to add to my bread to make it different? 
All these are questions you should ask
These questions need answers so thinking of this you get to create a plan of what you want and set a goal.
You can get to train yourself. If it requires you to go out to learn to make the best. 
Capital And Location
Before you can think of How to start a bread production business in Nigeria you need to have the capital to start and you must have some things in mind. 
We are just here to put and build up your dreams. 
The next thing is getting a place in which you can get in touch with your customers or should I say people that love bread. 
Some people make mistakes and get placed in a place where the people there don't enjoy bread.  
So get a location that is best for the bread business. 
Making bread is easy but to make it easier you need some important equipment mentioned above, get this equipment and machine ready for the product. 
Register For CAC
Before you can open your business fully you need to register your business with CAC, so that you can be well assured of your businesses 
Make your business look special, don't let people just look down at the business and try what is new and special. 
If you feel like you can't handle it all you can just get some people who can help and make the work faster and easier.
Marketing
After setting up your business, the next thing that should be on your mind on how to start a bread production business is marketing.
Awareness and packing are what your product needs to drive sales. If you start a budget business, then you can be the marketer your self but if you are rich you could hire a digital marketing agency.
They would be in charge of branding, running ads, checking customers' satisfaction, and all that. Trust me, once you have all these in check your bread business should be at its peak.
Conclusion
As we know the intake of bread in Nigeria has increased which shows the increase of your production, which the price keeps on increasing. 
Starting up a real business is easy without much stress since almost everyone in Nigeria do consume bread