Looking for the best clickbank alternatives in Nigeria? Actually there are many other websites way better and provide more offer than clickbank.
That's why today we're going to look into clickbank alternatives in Nigeria, everything you need to know, and how to make more money using this platforms.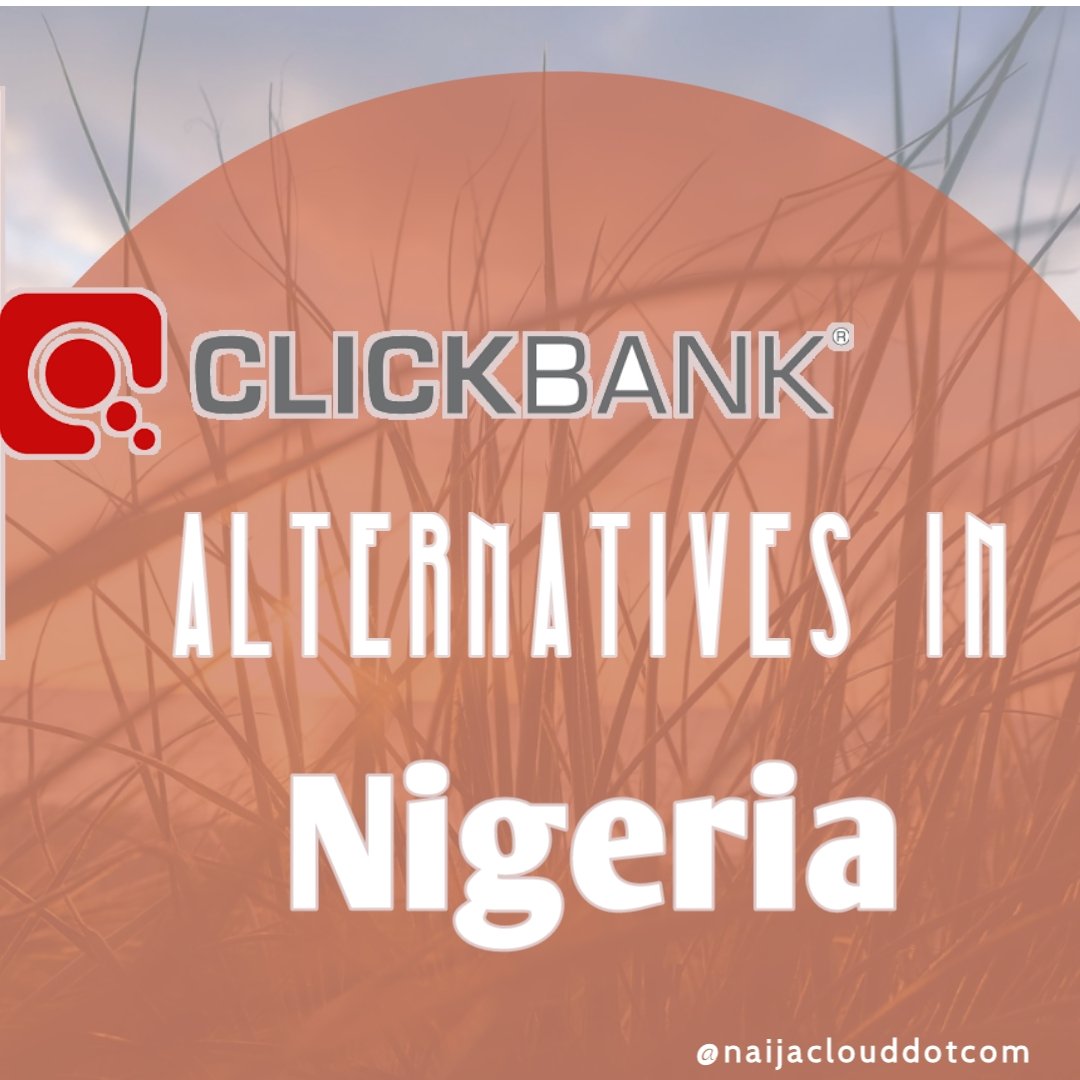 You can actually make alot of money from this clickbank alternatives. The main reason why people tend to look for clickbank alternatives in Nigeria os because Nigeria has been banned on the platform.
No user from a Nigerian IP can create a successful account. The main reason for placing is ban on Nigeria as a whole is popularly known to them.
Not all of us are scams lol. Do you still want to know the top clickbank alternatives in Nigeria? Follow me and let's get started.
So without wasting much of your time let's dive in.
Clickbank Alternatives In Nigeria
WarriorPlus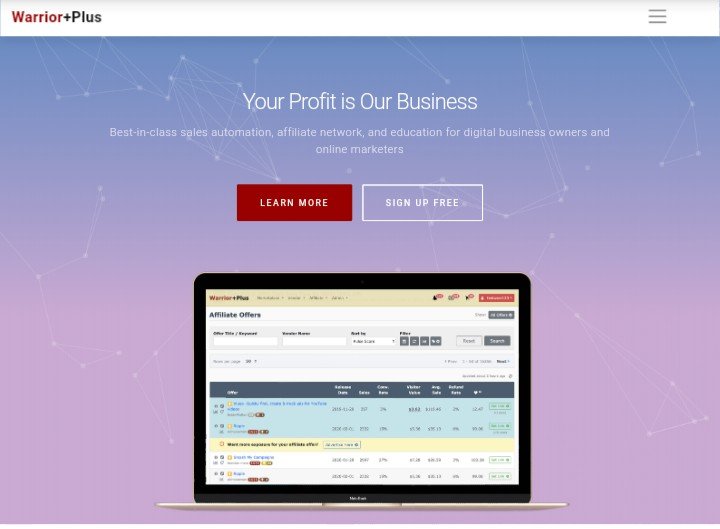 Warrior Plus is one of the best Clickbank alternatives in Nigeria. I have tried them and I can boldly say it's highly recommendable.
According to warriorPlus, they described themselves as a digital product platform for buying and selling products related to your online business. On our website, people sell "digital products" such as e-books, online courses, access to paid member sites, and software.
These products can be found in the typical "internet marketing" or "business" niche.
It provides technology that enables suppliers to automatically ship items after purchase.
It also gives affiliates the technology to generate commissions on sales, known as "partnerships".
They work in a simple way, you get paid for promoting other people's affiliate products.
You can make as much as 1000$ monthly on WarriorPlus. I think you should give them a trial.
Jvzoo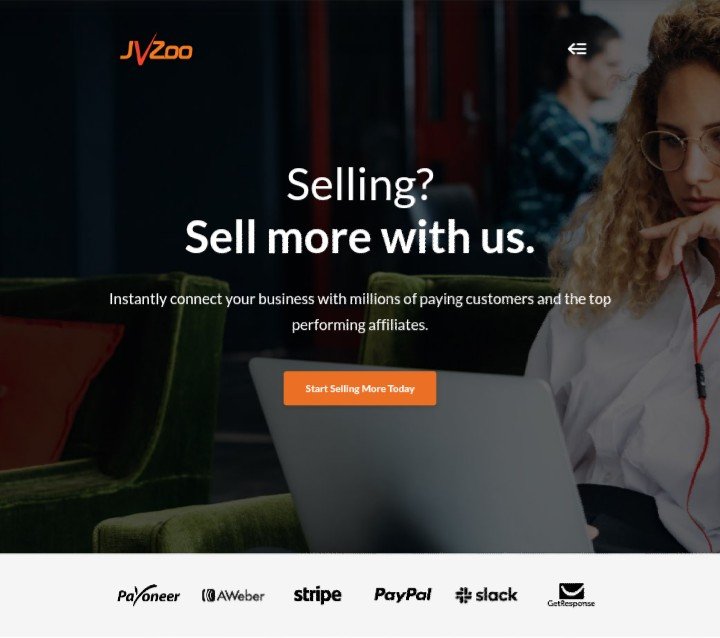 I have personally use JVZoo and I can boldly say it's one the very best clickbank alternatives in Nigeria.
I won't discuss much on JVZoo here but trust me, you can check my recent blog post on my well explained JVZoo vs Clickbank comparison.
According to JVZoo, they described themselves as a marketplace that has over 800,000 active affiliates that have banked millions of dollars in commissions.
The main reason why I love JVZoo as a Clickbank alternatives in Nigeria is that there are a lot of good digital products to promote, on the other hand, there are also whacky products which mean, you need to be careful of the products you promote to your audiences.
They also have a minimum payout of $50 and user get paid via PayPal.
Am sure by now creating a PayPal account should be your problem. If you don't know how, you can quickly check my detailed post on how to create a verified PayPal account.
ShareASale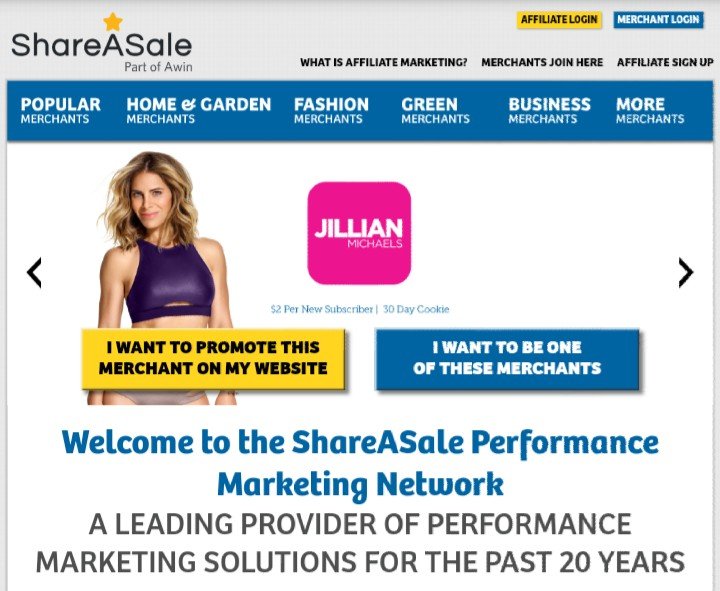 ShareASale is also one of the best clickbank alternatives in Nigeria to me. I have also used the platform and I can say they are reliable.
According to Wikipedia, they refer to them as an affiliate marketing network based in the River North neighborhood in Chicago, IL USA, services two customer sets in affiliate marketing: the affiliate, and the merchant.
Affiliate marketers uses ShareASale to find products to promote, and earn commission for referrals on those products
ShareAsale has a blog where you can learn new things about affiliate marketing and how to promote your offers.
The platform is really simple and swift to use. The have one of the greatest interface I have used. They also accept PayPal as a method of receiving payment which makes it easier for Nigerians to receive payments.
Conclusion
I hope you enjoy my write up on best clickbank alternatives in Nigeria? Want to ask any question? You can drop them in the comment box below and get swift reply.
Dont forget us to join us via any of our social media handles below.