Google introduced reCAPTCHA which helps you detect abusive traffic on your website without any user friction. It has many Advantages but we aren't looking into that today. We shall be looking into the steps to bypass Google ReCAPTCHA verification. In case you missed my last post on How to reduce Android's minimum brightness more than the settings allow, don't hesitate to check it out. So without wasting much time let dive in.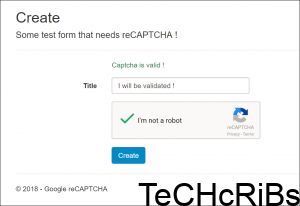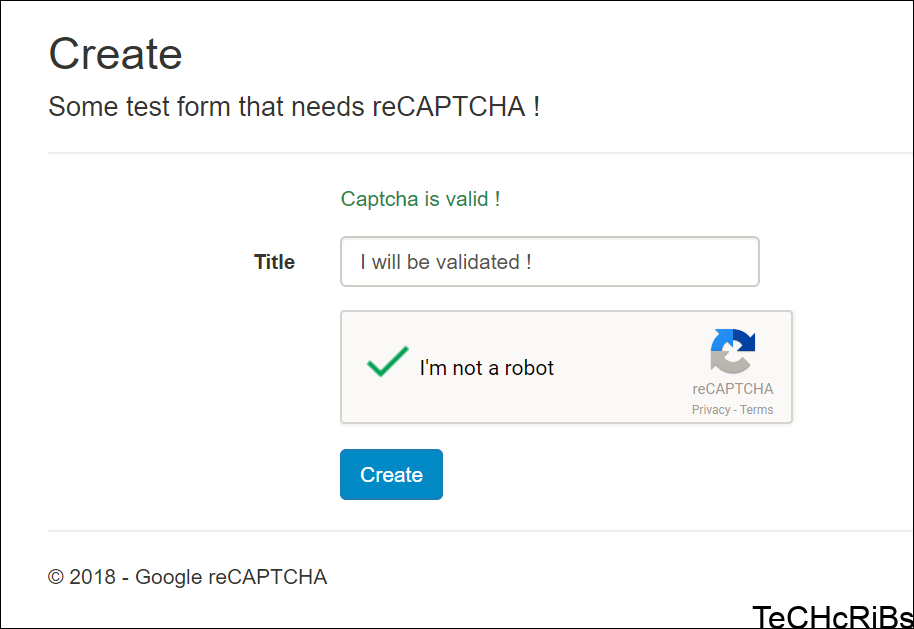 Whats is reCAPTCHA?
reCAPTCHA is a free service that protects your website from spam and abuse. reCAPTCHA uses an advanced risk analysis engine and adaptive challenges to keep automated software from engaging in abusive activities on your site. It does this while letting your valid users pass through with ease. pilled from reCAPTCHA blog.
Requirements
How to Bypass Google ReCAPTCHA
reCAPTCHA have many advantages which include; Security, effortless interaction for users, anti spam and among many others. But today we are looking at the steps to bypass it. Below are the simple steps to bypass Google ReCAPTCHA.
» You will need to download Buster Google chrome extension. Download Buster  extension here add it to your Google Chrome and it does the work like a magic. The extension automatically solve the captcha without you noticing.
» You might need to download another chrome extension – recaptcha solver, it does same work as buster but some extension fuck up sometimes so this will serve as back up.
Want more updates like this? Join us via any of our social handles below.