Many people want to get premium Netflix account for free which i think is kind of hard to get, but today on NaijaCloud am going to teach you guys how to get netflix for free. So all you need is your internet connection and that's all. You can quick check my last  post on How to increase WhatsApp status views 2020. So without taking much of your time.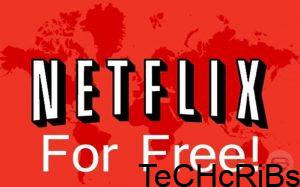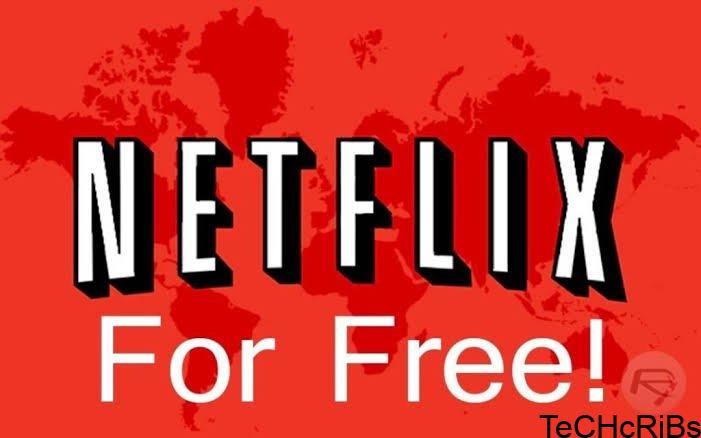 What's Netflix?
Netflix is the world's leading internet entertainment service with 158 million paid memberships in over 190 countries enjoying TV series, documentaries . Well, for those who don't know, Netflix does provide 30 days free trial under which users can access all premium videos for free. However, the trial expires after 30 days only, and you will need a working ATM card to verify the account. No worries, Netflix wont debit you after the expire date of your 1 month free trial and that's the trick we are using today.
How to get Working Netflix account for free.
You can use the self explanatory sets below to learn how to get free netflix account monthly. so without wasting much of your time, let's get to what you came for.
Open fake-it.ws in a new tab or simply tap here.
You will be prompt to select a country you will be using to get the free 1 month account. For me am using "Singapore".
After selecting the country, the site will generate some fake details.
On the information page, scroll down and locate the card details like the one in the image below.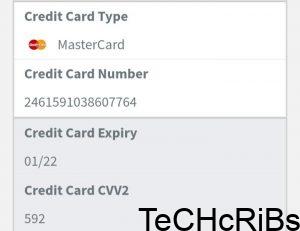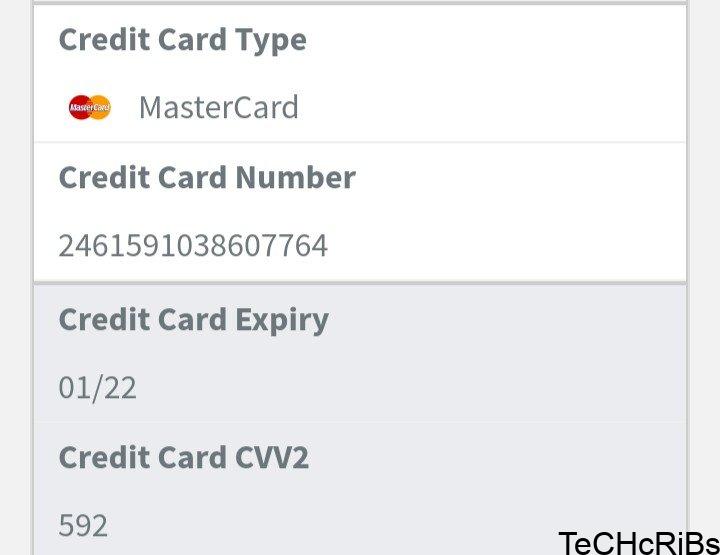 Copy the card details and all the informations on the page.
Now, take the information derived from fake-it.ws and use them to create the free netflix account. Open Netflix and imput the card details you copied. at the end of all these you should get a free  account. You will be given 1 month free plan. After the plan expires, you can use the same method to get another month for free.