There are some high income skills in Nigeria that you can learn. If you're wondering how to make money in Nigeria, you're not alone.
The average Nigerian wants to create their own income and become their own boss.
The internet presents numerous opportunities to do so from the comfort of your home with minimal start-up capital.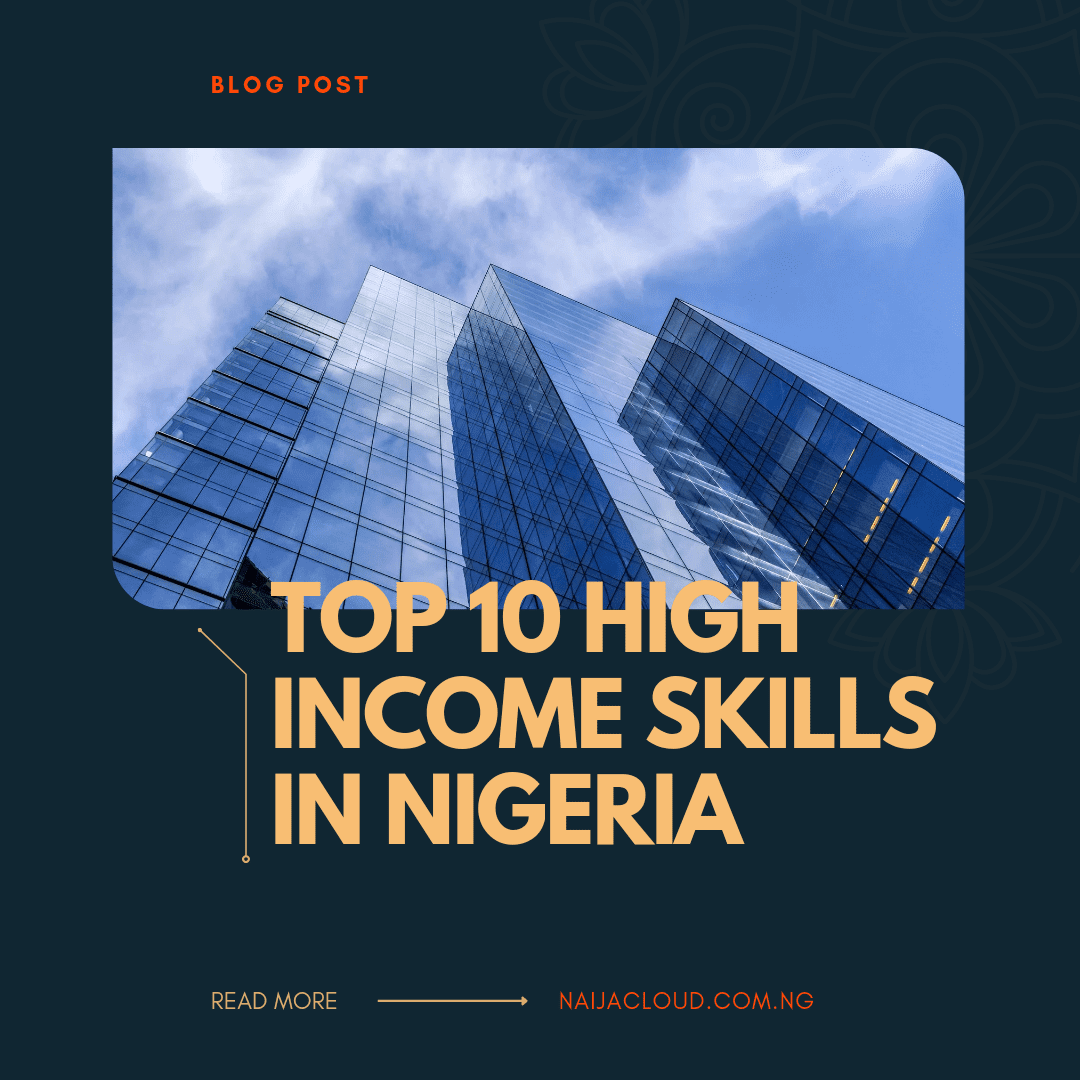 The problem is that information online about these opportunities are overhyped, wrong or just completely useless. 
Whether you want to freelance, start your own business or work on contract, we've got you covered here with the top 10 high income skills in Nigeria right now.
How To Pick The Right High Income Skills In Nigeria. 
First, think about where you want to be in 5 years time.
Maybe you're thinking of starting your own business or looking for a high-income job in an industry that interests you.
Next, decide which skills will help get you there. 
If you don't know what those are, try asking yourself:
What do I enjoy doing? Which am I good at? Would people pay me to do?
These questions can help point you in the right direction. 
Finally, consider how much time and money it will take to learn these skills and whether they are really worth it.
For example, if you love cooking but hate math, becoming a chef might not be worth all those late nights spent studying algebra but it might be what yourself doing something else entirely might be. 
But If you have no idea what else to do apart from being a cook then you can still remain as a cook or check below for some skill to pick, here are some ideas:
A computer programmer, A software engineer A Tailor and many more that has many transferable skills when I mean transferable.
I mean problem solving those are the best ones to make a  careers today because computers have become an integral part of our lives and programming is needed to create new applications and make existing ones better.
Top 10 High Income Skills In Nigeria
Everyone in Nigeria should make learning of high income skills in Nigeria a habit, for learning to generate income is not like learning how to bake. 
Learning a skill is not easy, it requires discipline and dedication, but when done properly;
You'll find yourself placed above most of your peers. 
Now that we've emphasized how necessary it is to know these skills in order to get a decent job or start your own business (In Nigeria).
Lets run through some of them:
Information Technology 
Information technology (IT) is a very popular high income skills in Nigeria, because if you can master it well enough.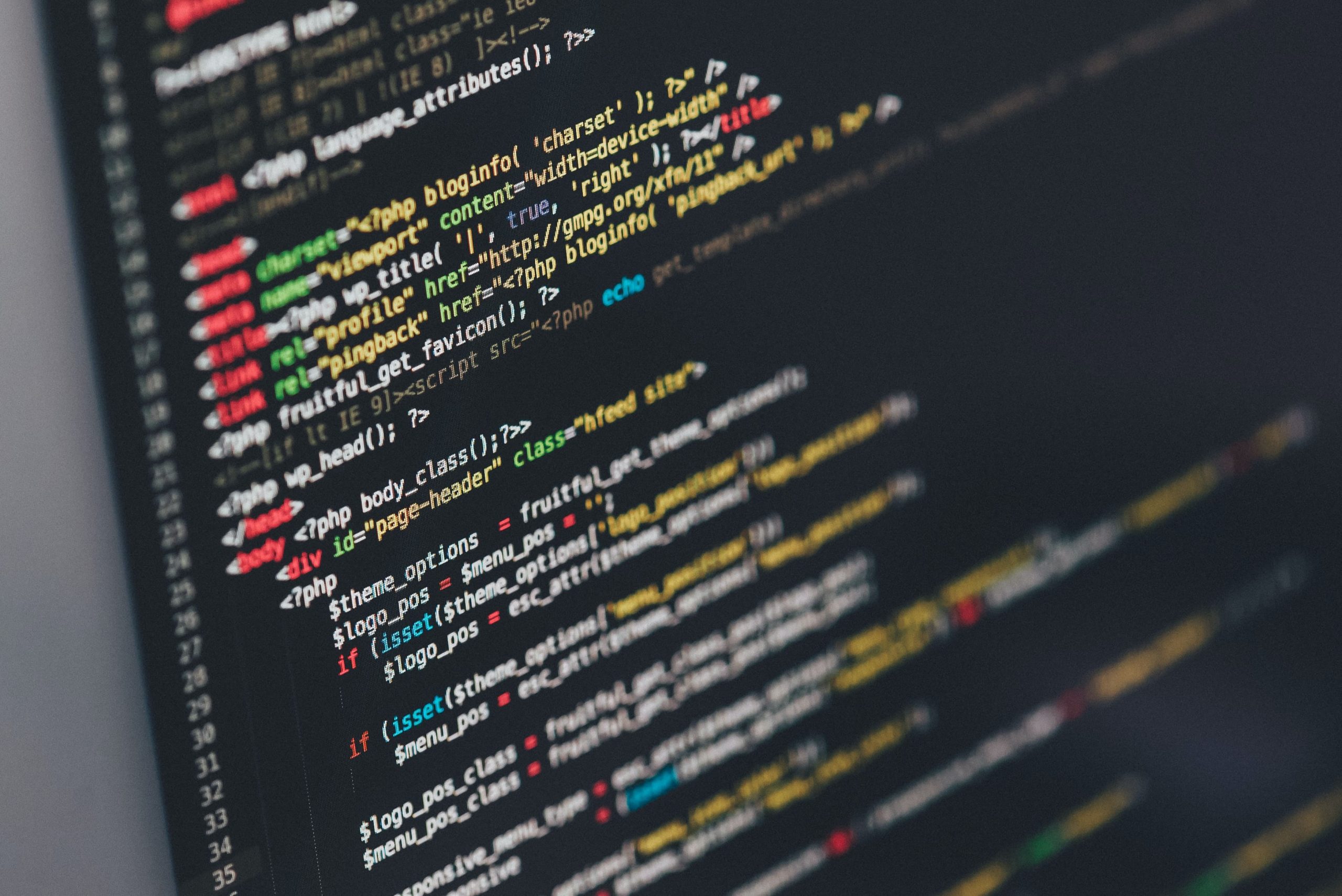 You are bound to get a good job in an IT company or start your own business. 
Agriculture /Poultry
Farming has been around for thousands of years and Africa happens to be one of the best continents for cultivating anything.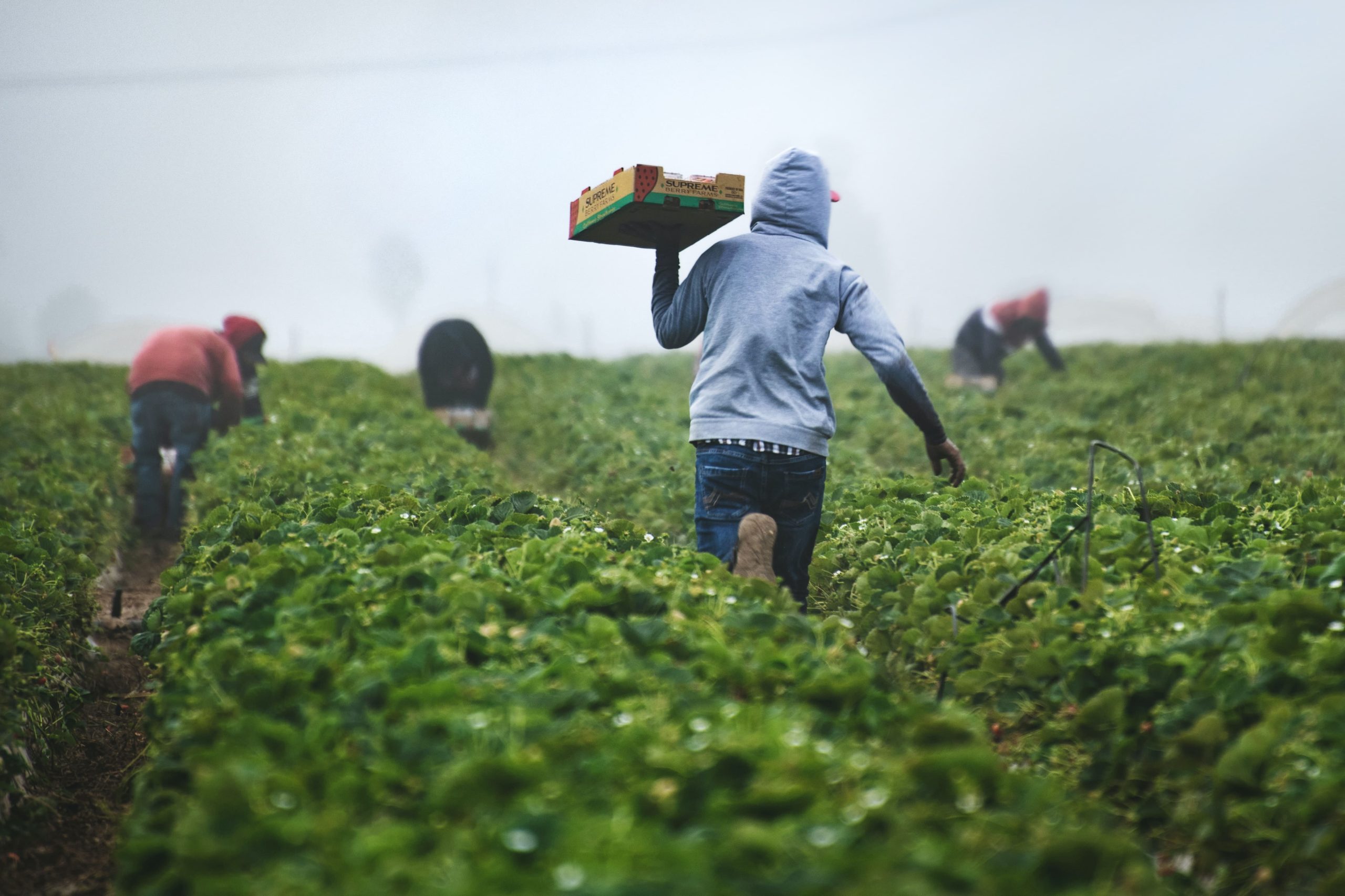 So, anybody with farming skills will have a long time career ahead of them 
Building/Construction
There are a lot of buildings in Nigeria, so if you know how to construct or renovate any building you'll have no problem finding work here 
Medicine/Pharmacist  
Since it is one of our primary goals as human beings to stay healthy and live long, knowing medicine is definitely a skill that will never let you down 
Fashion designing 
This is a skill for those who like to make fashionable outfits and dresses, and it can go a long way in helping you get jobs with fashion companies or start your own boutique business. 
Blogging
This is one of the most important skills to learn these days because almost everyone has their own website and if you have yours too, then its just another good income generating tool for you. 
Artist
Being an artist is a very lucrative skill to have in any country, and Nigeria is no exception 
Catering
There are a lot of wedding ceremonies and parties in Nigeria, so catering is a very good skill to have if you want to make money
Phone repair
There are a lot of broken phones in Nigeria, so if you know how to fix them.
You'll be able to get a job in any phone shop or start your own business
Photographer 
Photography is another skill that will always be in demand, and if you can master it well enough.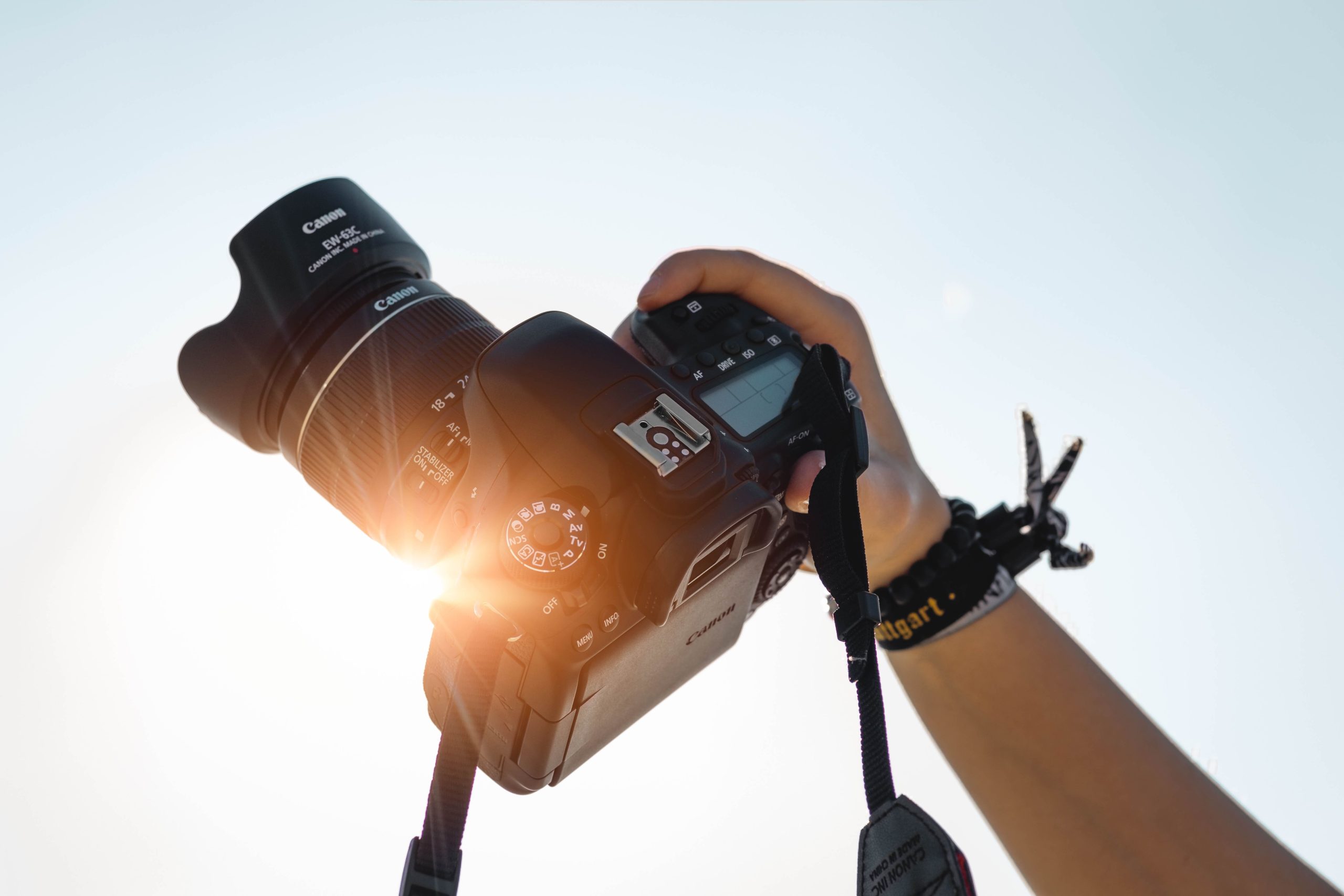 You'll be able to get a job with any media company or start your own business by opening up a photography studio
Conclusion 
Don't limit yourself to what you've already known if you want to make a lot of money together in Nigeria . 
Creativity is a skill and can be learned by anyone willing to put in the effort. 
Whether it be a hobby or profession, there are people who will pay money for your creativity.
I personally love artsy stuff and I know many people who enjoy playing instruments or producing beats and songs.
If you have an idea of what you want to do, start today.