Hello and welcome to Naijacloud, today we are going look into How to Make Money on WhatsApp TV.
WhatsApp has been around since 2009, and it's estimated that it's used by more than 1 billion people worldwide, now, users have been a been able to form from WhatsApp something called  WhatsApp TV.
A new service that will allow users to watch status of trending and available products for sale and other things through WhatsApp on their smartphones.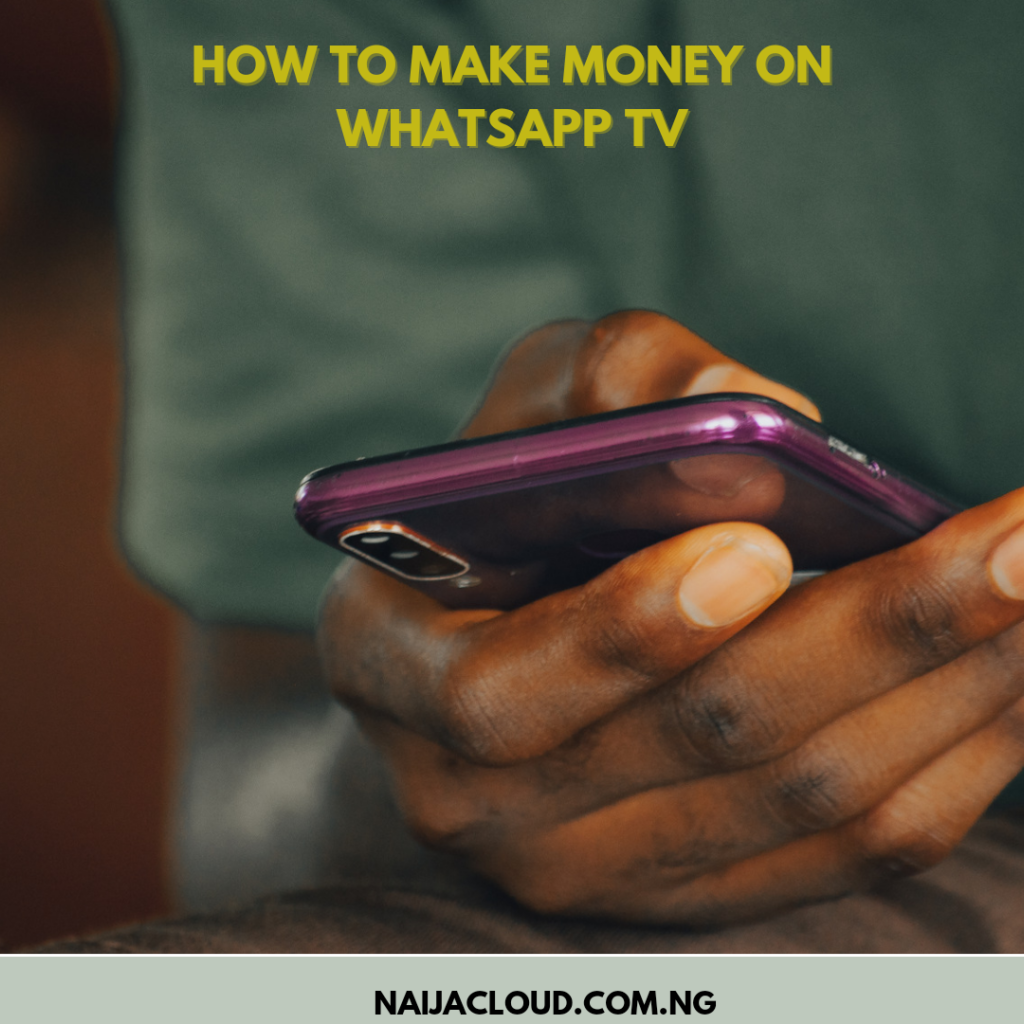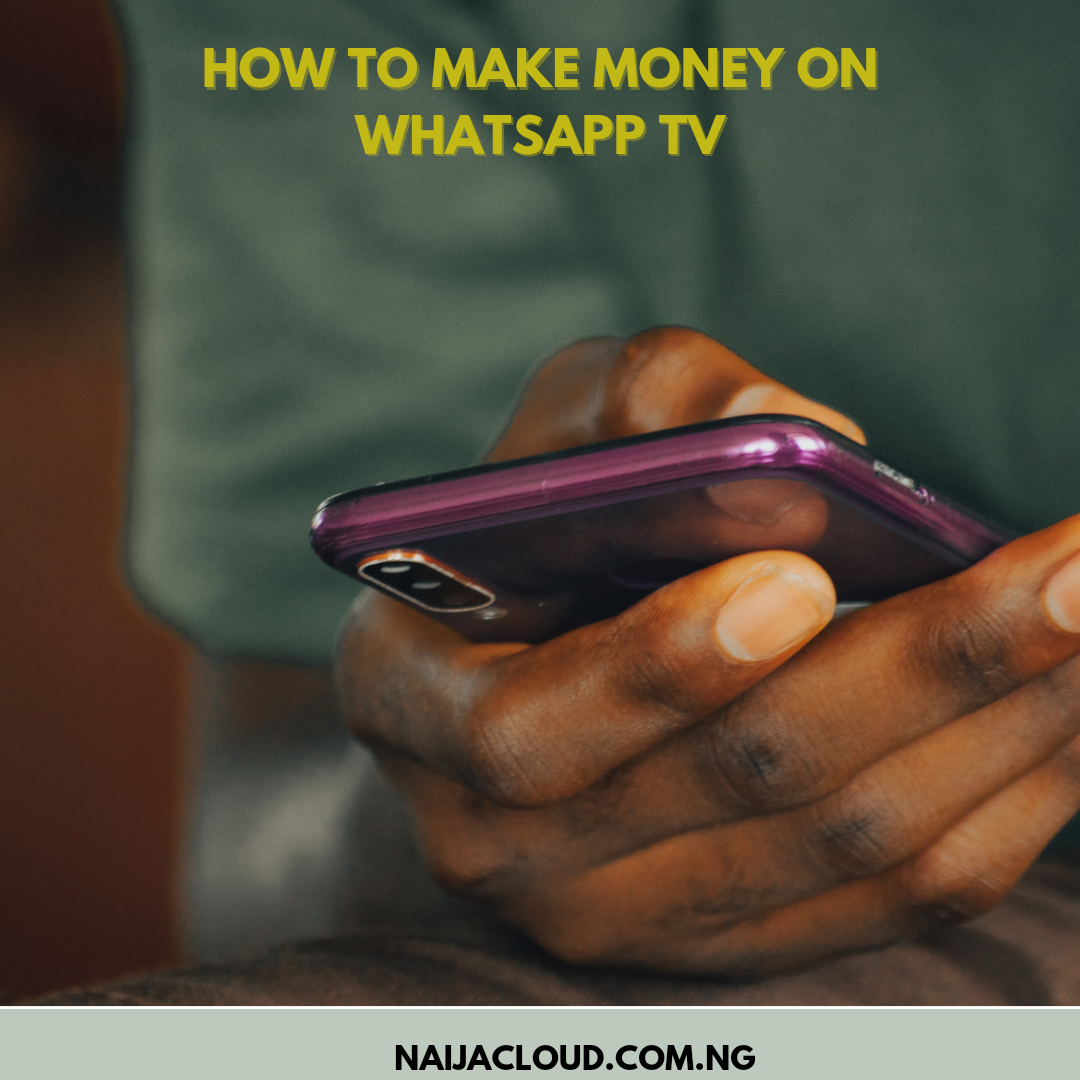 And for advertisers or market strategists; WhatsApp TV means the potential to reach millions of eyeballs cheaply and easily and you can use this platform to get your product in front of those consumers, too.
How WhatsApp tv is formed
WhatsApp tv is formed by individuals  who are willing to promote a product or service using their personal account. 
The advantage of using WhatsApp tv is that it's free to create, and in some cases, you can even use a virtual number from your country. 
It will be better if you use one website for promoting all your WhatsApp tv accounts, instead of using different websites for each account. 
How to Make Money on WhatsApp TV
When creating a channel page (which is where your profile picture appears), you have to ensure that it's written with as much information as possible about yoursel and what you plan to promote.
Below is a list of ways in which you can make money from your WhatsApp tv channels:
1) Paid News Updates
If you want a steady stream of income, even when you're not posting your own content, the easiest way is through paid updates on WhatsApp. 
These are like sponsored posts in your social media feeds, but they appear as updates (not ads) in private one-on-one conversations. 
If there are relevant brands and products you can promote, you get to talk with them to allow you reach out to thousands for the contact you have been able to acquire on WhatsApp 
2) Affiliate Marketing
Rather than selling directly, affiliate marketers earn money by promoting someone else's products. This is an easy way to make money with little upfront cost. 
All you need is a website and marketing skills! You can learn more about affiliate marketing here .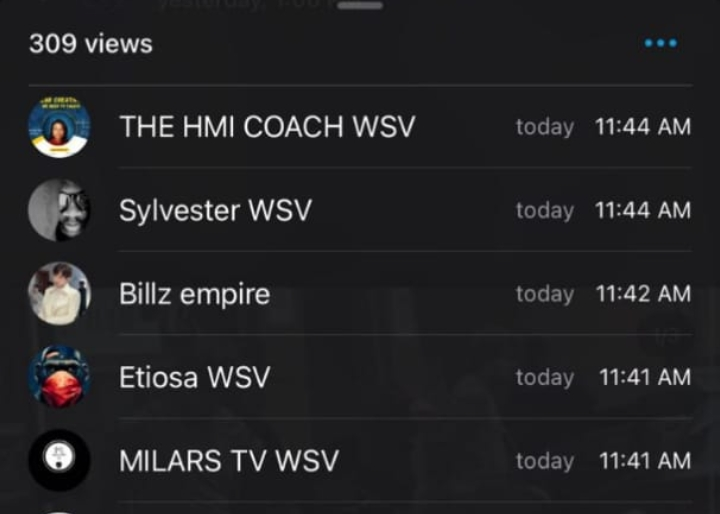 Pre-Sell: Pre-selling involves offering a product before it has been created or delivered. 
In effect, it's advertising for a product that doesn't exist yet the future sale of something that doesn't exist today. 
It's used frequently in business-to-business sales, but also in business-to-consumer situations where customers are buying goods ahead of time and paying for them when they arrive. 
Most often, people pre-sell because they're afraid of running out of inventory before demand increases (or decreases). 
If there's no risk involved in pre-selling your product or service, that is, if you're not actually spending any money up front  then it might be worth trying just to see if it works.
3) Paid Promotions
Promote your service or product through paid promotions, such as sponsored posts and promoted tweets. You can pay Twitter (and other social media platforms) for each tweet or like that your content receives. 
For example, if you're a business owner looking to promote a new book about leadership, you could create a promotional tweet containing an image of the book cover and a link back to your website. 
Then you could partner with influencers in your industry who have large followings on Twitter. These influencers could share your promotional tweet with their followers in exchange for payment from you. 
They might even add comments of their own alongside yours.
This strategy is often used by travel companies looking to increase visibility during specific times of year like summer vacation season when people are more likely to be searching for information about trips they want to take in places they want to visit.
4) Using Facebook Groups to promote your WhatsApp Tv
A Facebook group is a great way to communicate with your followers as well as attract new ones. 
By leveraging Facebook groups, you can build up your fan base and also set up a community that caters to your fans' needs. 
Your goal should be to get as many people as possible involved in your Facebook group so that it becomes an active platform for engagement. 
You can do so by providing useful content such as videos, photos or links related to your product or service.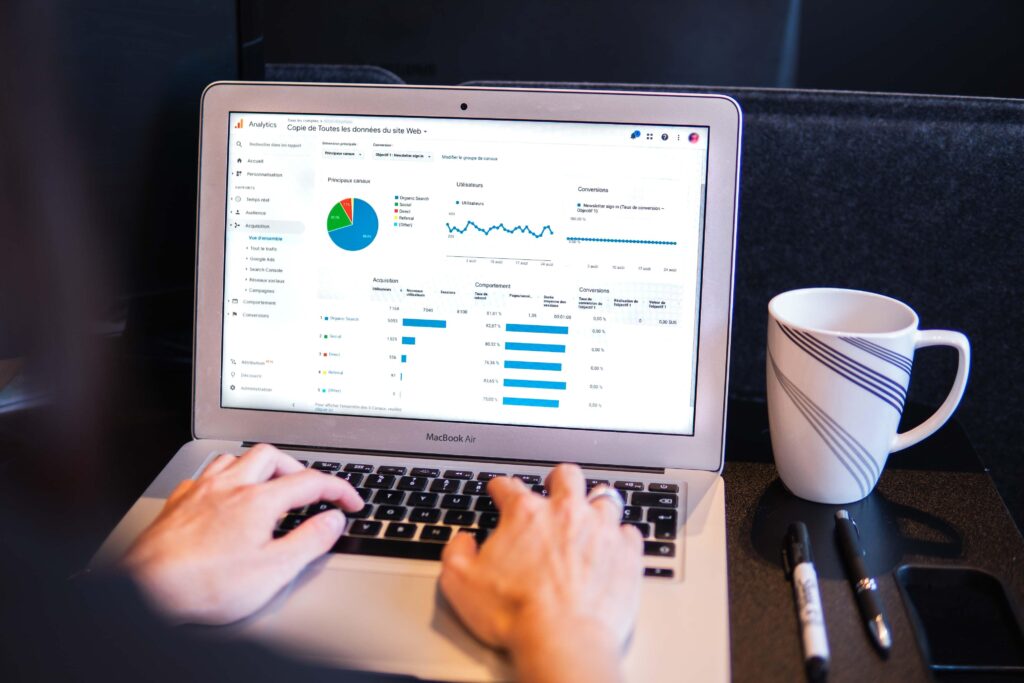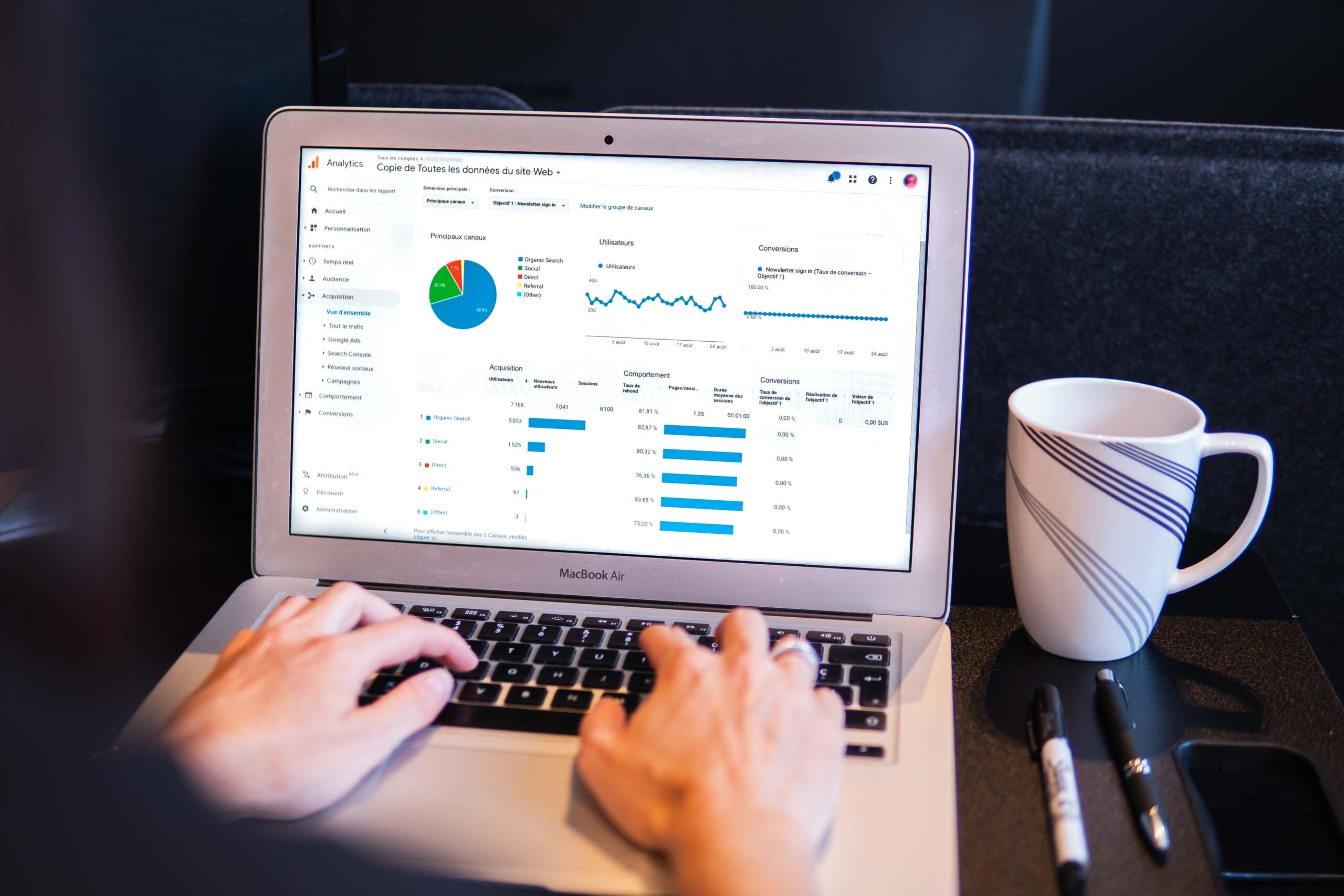 If possible, you should try creating contests and giveaways in order to incentivize participation within your community. 
As long as people are engaged in what you have to offer, they will continue sharing it with their friends and more people will join. 
In addition, if you create engaging content such as videos or photos from live events or parties related to your business niche, people will be more likely to share it because they want their friends to see what they are doing too.
Conclusion  
Generally to make money, you first need to create a business model. Write out what you think your costs and income are going to be, and then write out a sales plan for those numbers.
If you're ever in doubt about what these numbers should be, ask yourself if that number seems like something people would pay for? Will it help them solve a problem or improve their life?
If so, then it's worth creating a business around and if you think WhatsApp tv is a good medium to make money then try it out with the guide I listed above.