Starting your own personal blog or vlog seems like an interesting idea, but not somany people are sure how to do it or where to begin.
Well, you've come to the right place, because in this article I'll be walking you through three different ways to make money by starting a personal blog or vlog.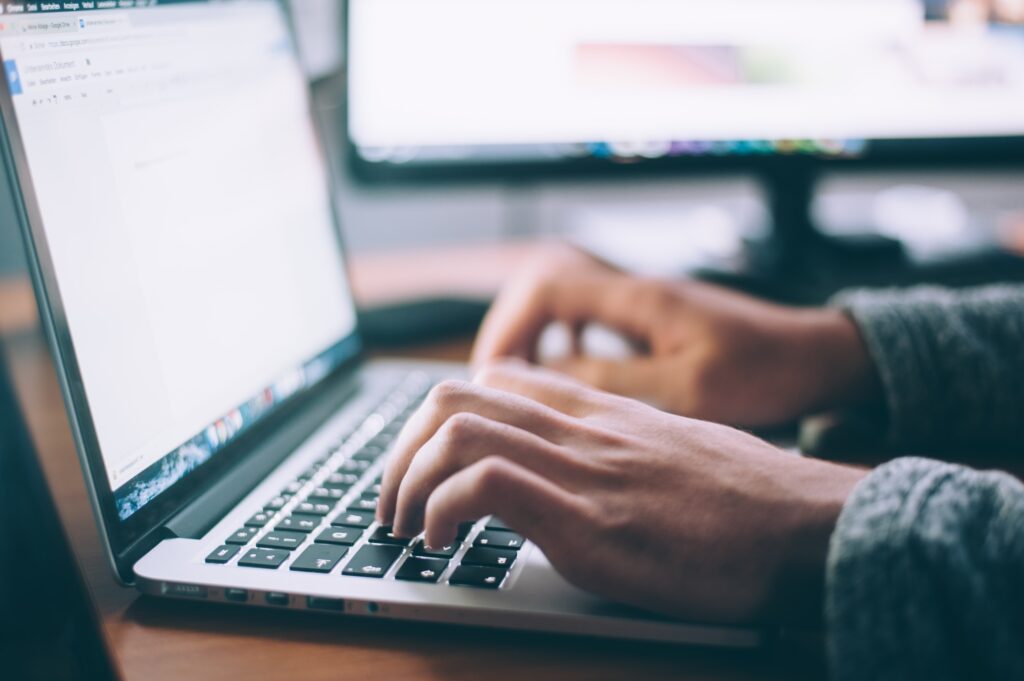 These are proven strategies that will help you build an audience and get paid what you deserve as an online content creator.
1) Make sure you have something worth reading
If you want your followers to keep coming back, make sure you have something worth reading. 
Start with topics you love (not just topics you think will be popular), and use your unique experience, perspective, or voice to put a new spin on old ideas. 
The most successful bloggers don't force their interests onto their readers they know what they like, and write about it in an interesting way that makes them come back for more. 
It is not enough to just have a topic you love or a unique perspective or experience. You also need to have something worth reading otherwise your audience will get bored and leave quickly. 
Write about things that matter to you: If you want people to read what you write, it's important that they feel like they can relate.
You don't have to write about things that are related directly to your life, but make sure there's at least some connection between what interests you and what interests them. 
When writing a post or creating a video, think about how you can use personal experiences to show people why something is worth caring about.
Once you've written a few posts and started to establish a loyal readership, it becomes easier to compromise quality for quantity. 
This can be detrimental to both your online platform and your credibility, so it's important to remember that you have an audience you need to keep happy.
2) Establish your expertise
In order to make money online by starting a personal blog or vlog, you need to establish your expertise. 
Find a field that you're knowledgeable about and speak on it especially if it has a large following.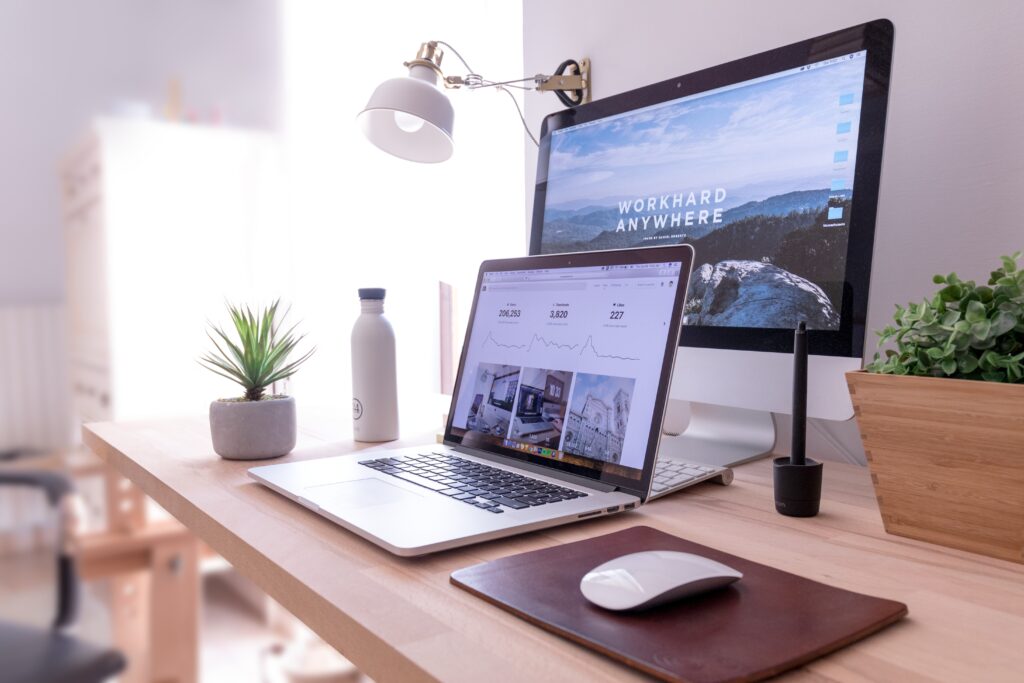 You can also create an e-course around your passion and knowledge. If people like what they hear, they'll sign up for your course and pay you to teach them more. 
These steps will help you establish yourself as a thought leader in your field of expertise. 
Once you've established your expertise, it's time to monetize that knowledge by offering products and services directly to consumers. 
Offering your content through paid means like e-books, online courses, and webinars can get you some cash as well.
3) Build relationships with influencers
No matter how long you've been blogging, it can be hard to get real traction on your content if you're not actively building relationships with influencers in your niche.
Sure, some people will stumble across your posts organically, but it's always better to set yourself up for success by tapping into existing networks of people who are interested in similar topics. 
Look for relevant YouTube channels, industry-specific forums, and social groups where you can start putting out content and connecting with other bloggers. 
Look for ways to monetize your site: If you're building a personal site or vlog that covers a niche topic, there are lots of ways to monetize it once it gets some traction. 
You can sell advertising space on your site and earn affiliate commissions from any products or services you recommend.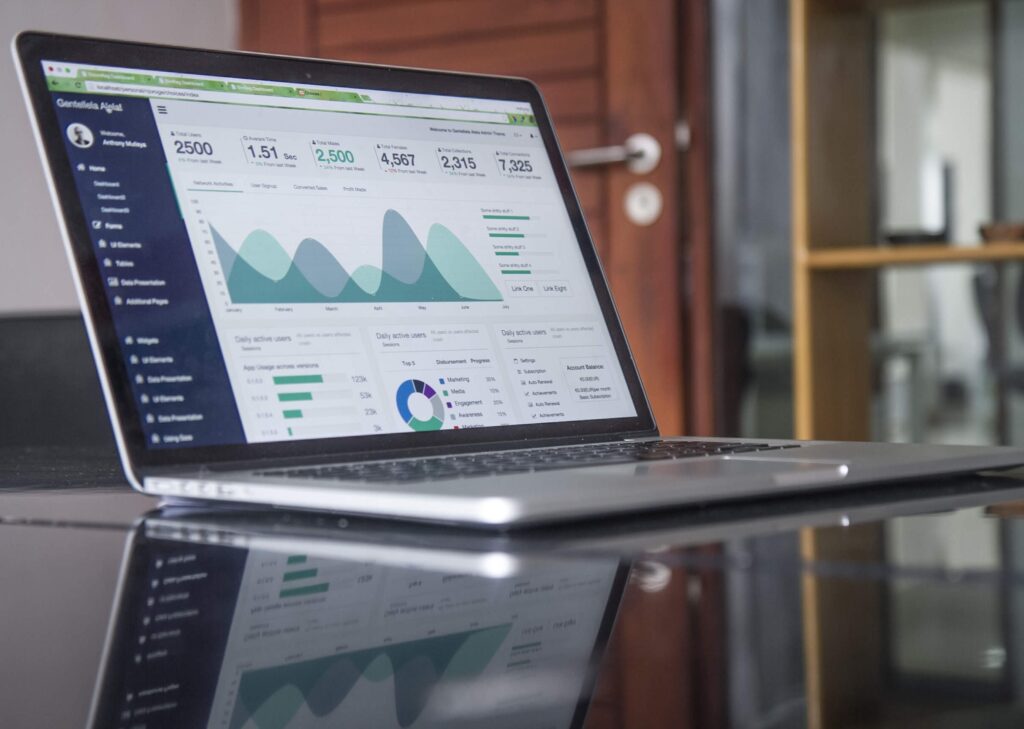 If you have an email list, try offering exclusive content in exchange for people signing up you can also use those subscribers as beta testers if you plan on launching a product at some point. 
Or consider creating an online course and selling access to it; platforms like Teachable make it easy to create and host courses (and they take care of hosting and delivering them).
Building relationships with influencers is an effective way to promote your site and grow your traffic organically. Influencers often have large followings who trust their recommendations, so it's a great way to get your content in front of a new audience without paying for ads.
Conclusion
There are lots of options for monetizing your personal blog or vlog, and you can find many ways to do it with a bit of creativity.
The bottom line is that earning money online is certainly possible, so don't assume it isn't an option if you like writing or passing informations.