Have you been looking for top freelance websites in Nigeria? Then look no further, today on Naijacloud we are going to look on top 5 freelance websites in Nigeria.
You might have been hearing the word freelancing and you don't know what it means, we will surely have a brief learning on freelancing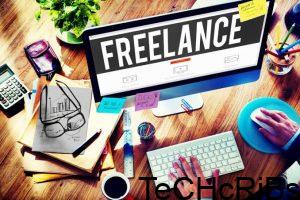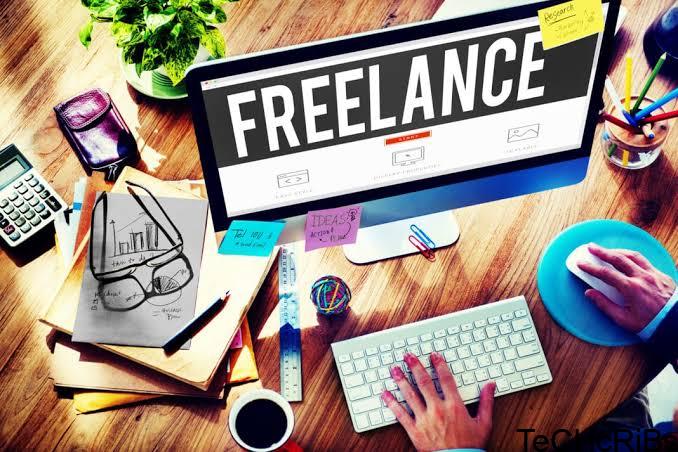 What is Freelancing?
Freelance, freelancer, and freelance worker, are terms commonly used for a person who is self-employed and not necessarily committed to a particular employer long-term.
I recently created a post on how to start a freelance career, on how to start a freelance career, don't hesitate to check it out. You need to check the post so you know all necessary tool and needed requirements.
Today I had carefully reviewed and listed top 5 freelance websites you can find work Nigeria. So without wasting much time let's dive in;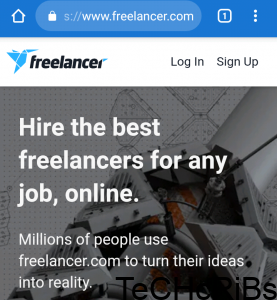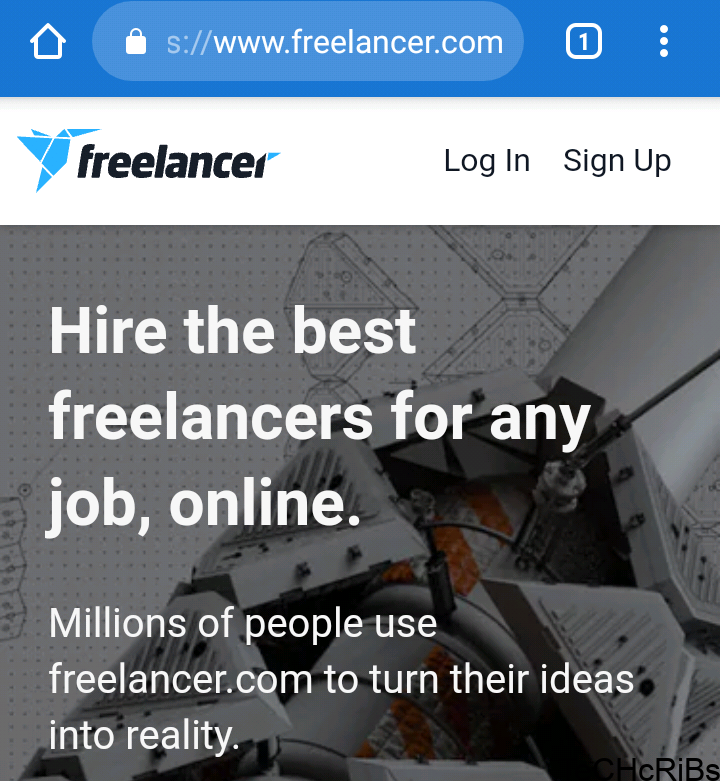 1. Freelancer
Freelancer is one of the best freelance apps I have tested, used and make a lot of money from. The platform is simple to use and easy to make money. It isn't a Nigerian based company so you know it standard.
Lol
To get started with Freelancer, Visit the official website or download the mobile app from Google Play store, create an account and start bidding fro jobs. It as simple a ABC.
That's funny right? Yap it is
You get paid via PayPal whenever you have finished your work, you can learn more on how to create a verified PayPal account in Nigeria in a post I wrote a long time ago.
Make sure you try and build your customer review, ratings so you can get more contracts with higher bids.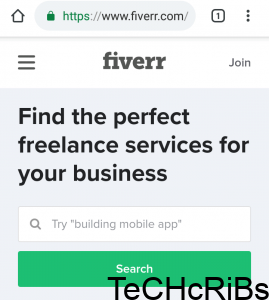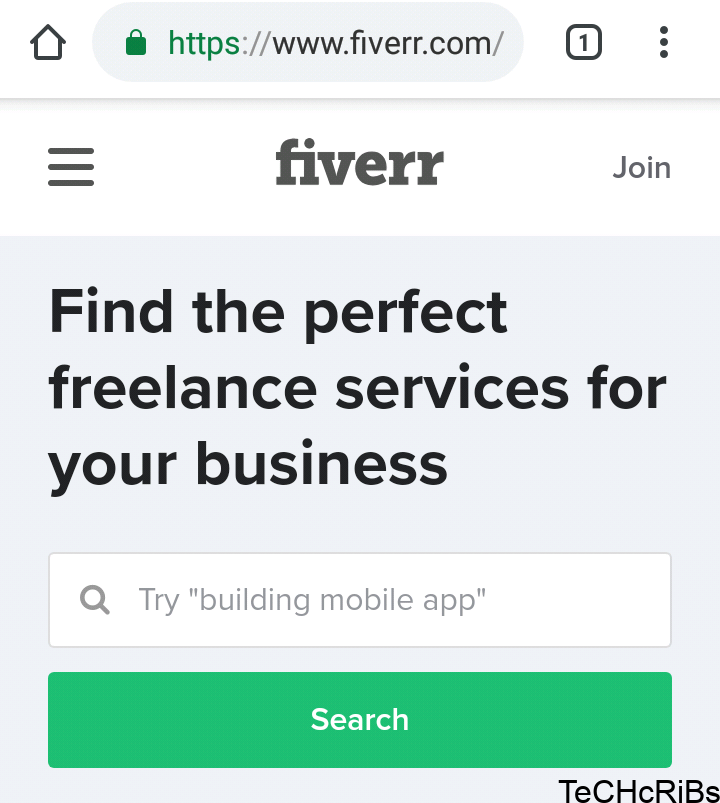 2. Fiverr
Fiverr is currently the second largest freelance websites/market places in the world, was founded in year2010 and located in Tel Aviv – Israel.
This is how Fiverr works, you create a page and sell your services for a fixed price, interested clients will contact you and pay. Honestly I have to say it's easy to make money on Freelance than Fiverr, because on Fiverr the clients will be the one to get in contact with you while on freelancer you have to bid for a job with your won desired price, so it can surely increase your chance of getting more jobs.
Fiverr or Freelancer? Which do you prefer? Leave your answer in the comment section below.
When talking about user experience, you can't compare fiverr with any other freelance websites. It's easy to navigate and easy to use.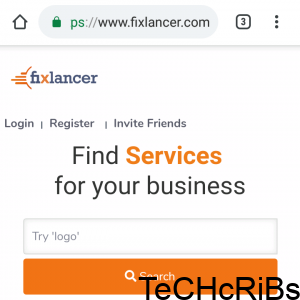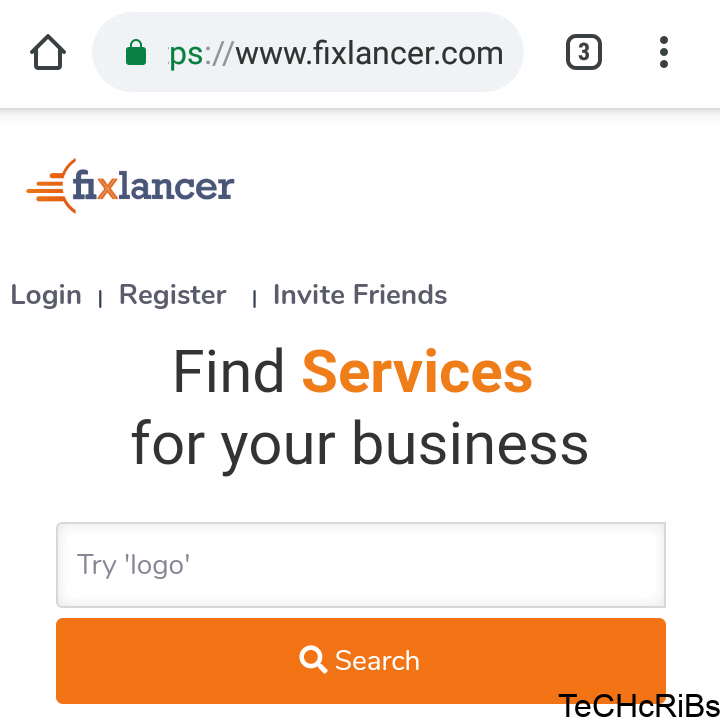 3. Fixlancer
Fixlancer one of the Freelance Websites You Can Find Work In Nigeria, let me say it's the best tho. It is actually created with the same aim as Fiverr, you create an account, create a gig and wait for interested clients to contact you.
The most fascinating thing about this platform is that they have a referral program, you can quickly run through the link here and see what I mean and what you would have to gain by joining Fixlancer.
You get a money back guarantee for any failed transactions and you get a no – reply email from Fixlacer when new offers are being posted.. The platform is cool right? So what's keeping you waiting? Head to their official website now
4. Justfrom5k
This is also one of the best freelance websites. They have been in the business for over 4 years. Justfor5k kicked off in year 2015 and they had been shacking the industry every year.
I won't be opportune to discuss a lot about Justfor5k but i will quickly take you through a list of services you can seek to render on Justfor5k. Local errands like painting, plumbing, SEO, blogging, tailoring among many other lucrative services.
As the domain implies "Justfor5k", so all offers on this websites are available and purchased for N5000.
That cheap right? Yes it is.
So what are you waiting for, simply visit Justfor5k website and create an account and start earning.
5. Gigs Nigeria
Just like "Justfor5k", Gigs Nigeria is a freelance websites where you can meet and work with new clients in Nigeria.
The most interesting thing about this website is that you can actually render a service for as low as N1000. That cool right? So simply visit Gigs Nigeria and hit the sign up link.
That's all for now, I think you enjoyed my post on  Top 5 Freelance Websites You Can Find Work In Nigeria. This post will get updated whenever we have new updates.
What did I miss? You can include them in the comment section below and get instant reply. Want more Juicy updates like this? Download our Mobile app below Or Join us via any of our social handles below.