Have you've heard of Gomoney, but aren't sure what it actually is or how it works?
In just a few minutes, you'll know everything you need to decide whether this money-making app is right for you.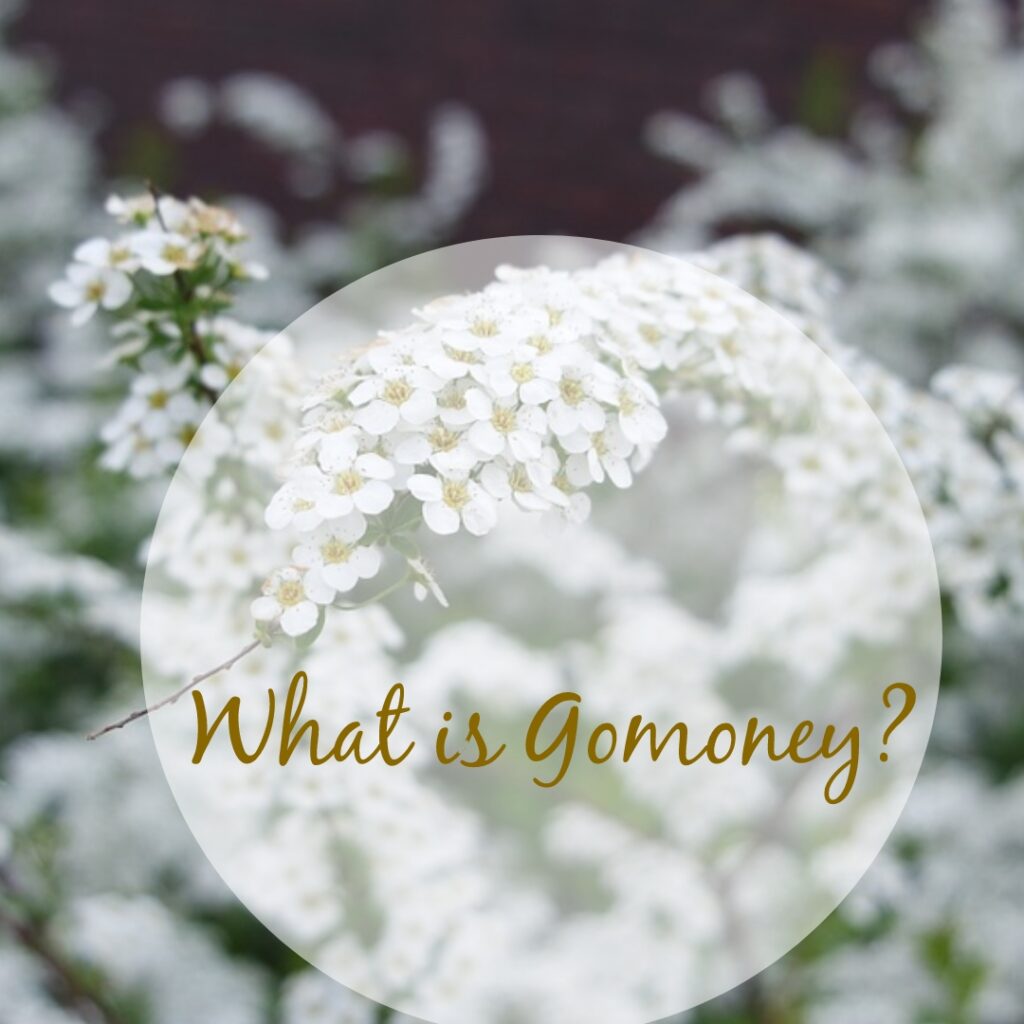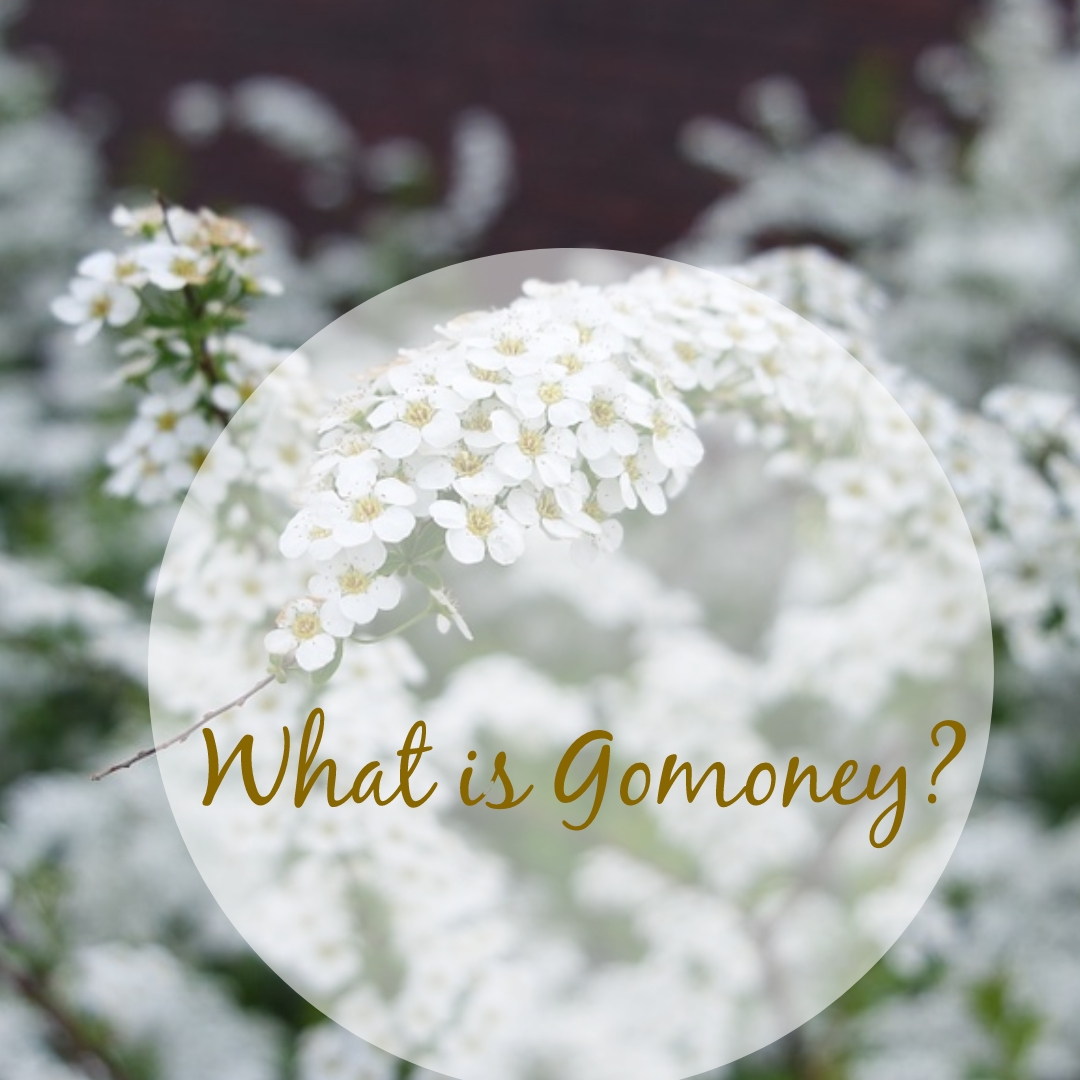 If you're looking to make some extra cash on the side, or even replace your current income, Gomoney has all the tools you need to make that happen.
What is Gomoney?
Gomoney is a digital banking service product developed through collaboration between Go Financial Services Ltd and Sterling Bank Plc. 
It was launched in February 2016, with an aim of helping Nigerians get their finances in order and make more money from their money. 
It's a mobile app that gives you access to your bank account 24/7, right from your phone or tablet. The app has been designed for both Android and iOS devices, making it accessible across all mobile platforms.
How to Access Gomoney
You can get in touch with them by following the directions in your help section; or emailing them at [email protected]. 
They're always happy to hear from our users, and we'll be sure to respond within 24 hours. 
If you have any questions about how to use the Gomoney app, please don't hesitate to contact them for assistance. 
They are committed to making sure all of our users have a positive experience on Gomoney! Thank you for using our app.
How Gomoney Communicates With Users
Gomoney will generally contact you by whichever means you used to get in touch with them. 
Sometimes they will need to use a different means to reach you, which they will inform you of in advance.
Whenever they want to get in touch with you, they will do so through Push notifications: they will also notify you as soon as you spend or receive money.
As for notices about payments, logins, updates, and notifications about the company, you will get them by email, text, or notification on the app.
Eligible Information to use the Gomoney App
When you sign up on gomoney, they'll ask for your personal information: Name, Address, Bank details, location, and gender identification.
Within the application, you will be required to provide a username, login PIN, transaction PIN, and security questions.
Their Privacy Policy will be provided in full to give you more insight into the personal data we collect and how we use it.
They request your permission to use your personal information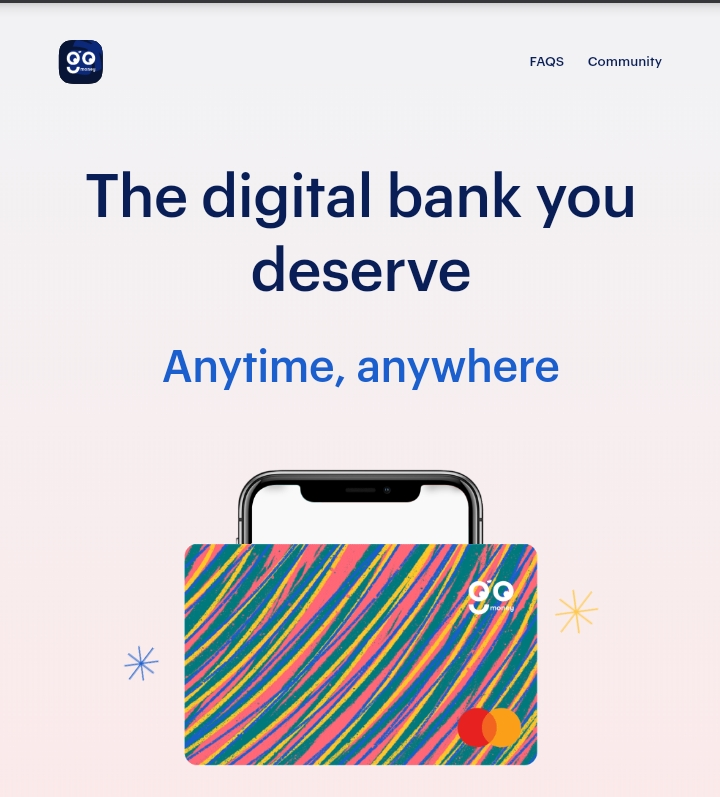 By clicking yes, you agree to them using your information to receive and send payments from and to your account as needed in conjunction with the service. 
If at any point you decide you no longer want them to have access to your information, please close your account.
Also if they learn that the information they hold about you is incorrect, they will reserve the right to temporarily suspend your account until they verify the information.
How Gomoney works
To be able to have a Gomoney account, you must be at least 18 years old and have an active Nigerian phone number that is registered with a sim card 
Also, your Gomoney account balance is based on Nigerian Naira.
All purchases will be charged in the currency that is within the exchange in Nigeria at the time of purchase.
Any debit cards associated with your account will be prepaid debit cards and not credit or any other type of card that requires monthly payments.
Gomoney is a financial product that makes money for you when you make purchases from a range of online stores. 
No credit checks or monthly payments are required, and there are no minimum account balances. It's a safe, flexible way to make extra cash with your debit card. 
Legitimacy of the company Gomoney
The Gomoney company is a company that has been recognized by the Nigerian government and it is registered, verified and authorised by Nigeria Deposit Insurance Corporation (NDIC) as well as Federal Inland Revenue Service (FIRS). 
This is important because your money will always be protected under NDIC of Nigeria which is one of top regulators worldwide.
Conclusion
Gomoney is an app that helps users make money. Users can share their opinions, take surveys and participate in a variety of other ways to make money. 
Some forms of Gomoney can be done using your mobile device, so you can earn money on your way to work or school.
And that's all that is needed to do: Simply download Gomoney on your smartphone, register for a few different offers and cash in the real rewards as soon as they come available.
Take Advantage of This Opportunity Now!