Are you there looking for the perfect kiosk business in Nigeria that makes a lot of money?
Well there is plenty of opportunity to make good money in kiosk business with little starting capital, minimal skills required, and little time invested as long as you are capable of handling the kiosk successfully.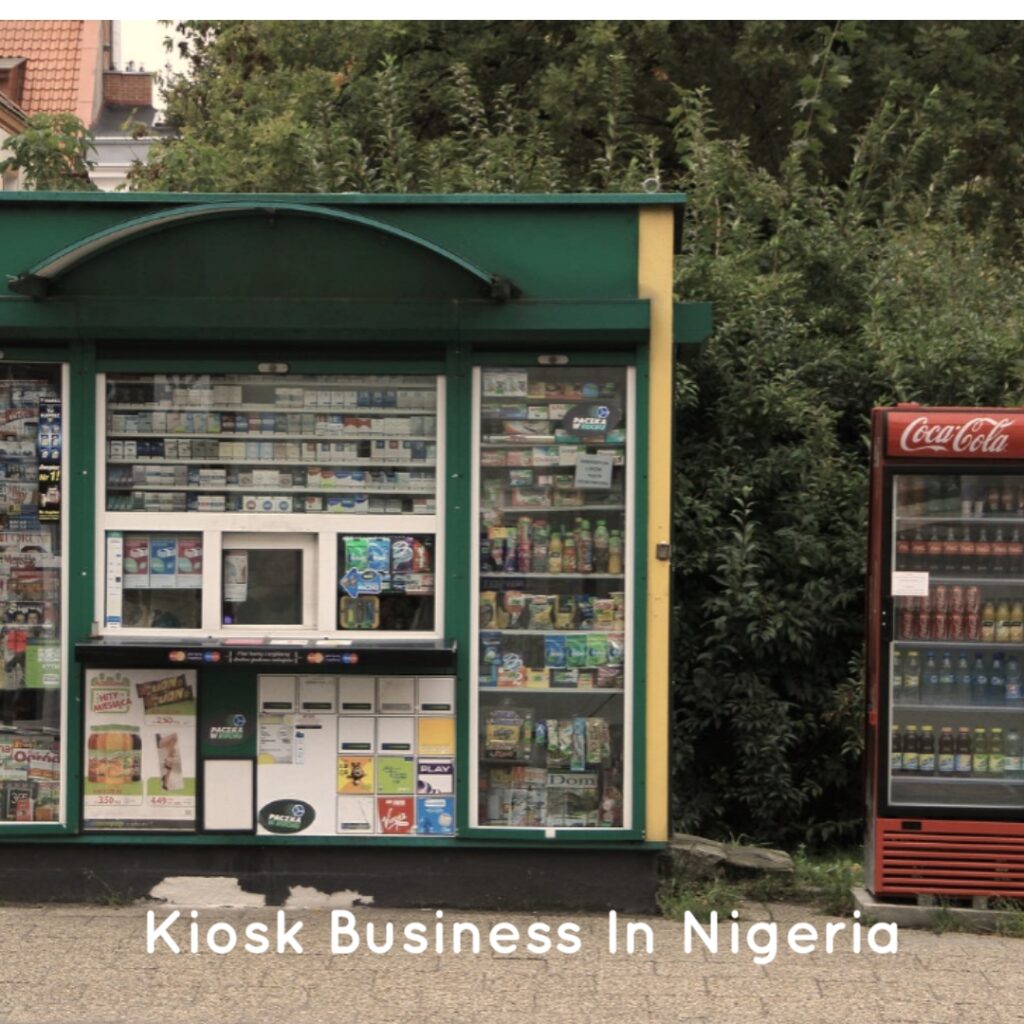 In case you still want to know more about the profitable Kiosk business in Nigeria, read on and I'll let you know all about those fabulous Kiosk businesses in Nigeria.
What is a kiosk?
A kiosk is a temporary structure built on private or public property, and it's used to sell products and services. The structure is meant to be occupied for only a short period of time, sometimes just hours. 
Some common examples of kiosks are newsstands, coin-operated phones, and photo booths. You can even rent space inside a building to create a temporary kiosk.
Types of kiosk businesses in Nigeria
There are two types of kiosk businesses in Nigeria. The first is pay-per-use kiosks and secondly, rentable kiosks.
Pay-per-use kiosks: This type of kiosk business in Nigeria is usually used to sell products and services to consumers. For example, you can find pay-per-use mobile phone charging kiosks around Epe, Sango and many towns in Nigeria.
Rentable kiosks: Rentable kiosks are basically for rent. These types of kiosk businesses in Nigeria are usually located at high traffic areas, offices and banks. Companies use these types of kiosks to market their products and services.
List of kiosk businesses in Nigeria: 
You can start with these types of kiosk business in Nigeria. These are just examples, there are so many more to choose from. 
Mobile phone charging 
Pure Water 
Snacks 
Juice Selling 
Ice cream 
Internet access  
Cyber Cafe
Farm Product sales
Car washes 
Banking services(POS)
What up there are businesses you can try, but please be aware that selling products and services on road corners is not an easy task. 
It requires hard work, dedication and knowledge about your product or service you're going to sell and also, you should be able to deal with clients well.
Profitable Reasons Why Kiosk is Good in Nigeria
Kiosk is good because it is profitable, especially when you get to know how to do it right. 
Kiosk is also good because there are no competitors and also kies available for rent.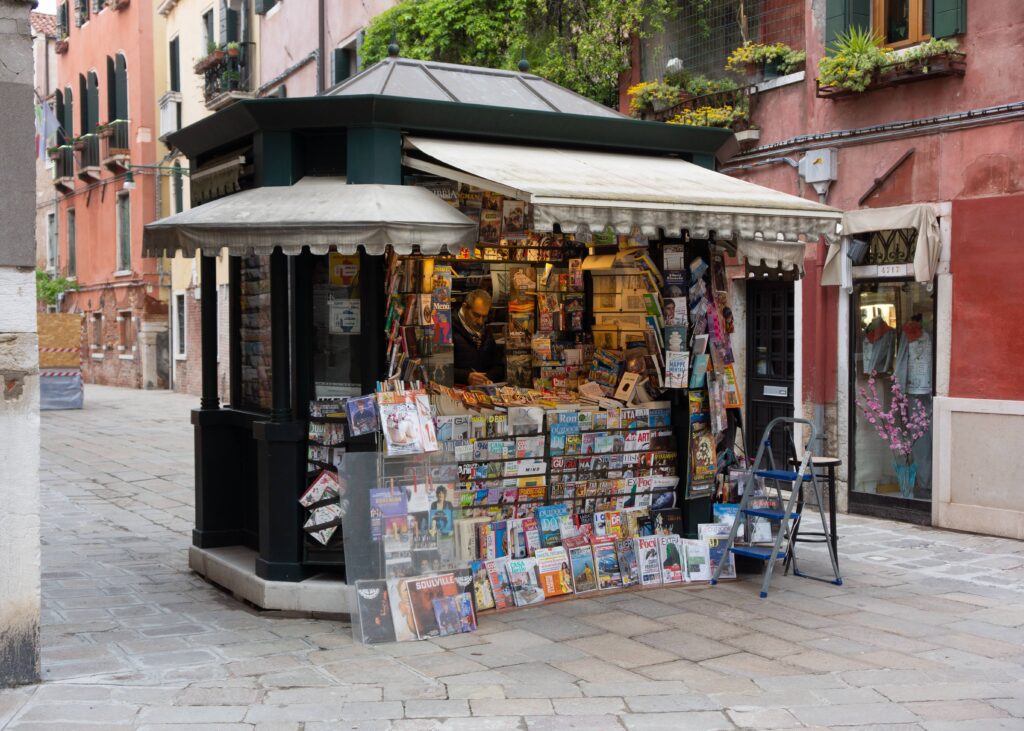 It is an easy way to make easy cash with minimal effort, but you have to plan and organize your kiosk properly for effective sales conversions. 
I'll help you out by sharing some tips on running a successful and profitable kiosk from various perspectives: customers, management, employees, etc.
Best tips for running successful Nigerian Kiosks
Here are some best tips for running successful Nigerian Kiosks: 
Start small: In terms of size, you can start off with something as small as 2-3 kiosks at first and then expand later on. This will help you to get a feel for running these businesses before committing too much money into it. There are many ways to start your own Nigerian kiosks, but starting off with just two or three is always recommended. 
Make sure you have enough cash available: Running a successful business requires capital investment and so does setting up your own Nigerian kiosks. 
Get someone who knows about managing multiple stores: If you want to be really good at what you do, then hire someone who has run multiple stores and make them your manager. 
Build your brand: You can't expect people to buy from you if they don't know about you. 
Always make sure that you're fully stocked: Having stock ready is an important part of being a good business owner because no one wants to visit your store only to find out that you don't have what they need. 
Keep an eye on all your competitors. 
Make use of social media marketing: Social media has become a very powerful tool for businesses today and so it can be for yours as well if you know how to use it right. 
Advertise: Advertising your Nigerian kiosks is really important, especially when starting off.
Conclusion
Kiosk Business is one of those businesses that has been taking over the whole place in Nigeria. 
As a result of making big money and little startup capital needed, the kiosk business is one of those businesses that has taken off in Nigeria. 
This above article has everything you need to know about the kiosk business in Nigeria. If you're interested, please check it out.