Completing surveys has been one of the best and mind-blowing methods to make money without investment. So Today on NaijaCloud we are going to discuss the "Vindale Research SurveyProgram". Vindale Research survey is an online market research platform where you can earn cash by taking surveys and completing offers. They pay up to 3-5$ per survey and 5$ for each referral. In case you missed my former post on How To Change MTN Transfer Pin 2020, you can kindly check it out So without further ado let's dive in.
What's Is Vindale Research Survey?
Vindale Research is an online market research platform where you can earn cash by taking surveys and completing offers. Vindale research review. There are many survey companies that claim they are real which they are not, but I can assure you Vindale isn't one of such

How To Join Vindal Research Program
If you try registering a Vindale research account using Nigerian IP, you won't be allowed to register because Nigeria isn't one of the countries allowed in the program. So you will have to download a reliable VPN to proceed in the tutorial. So without wasting your time, I have listed the steps to join the Vindale research program below.
Download a VPN, you can try using paid VPNs such as Nord VPN, Namecheap VPN, and among others. If you don't have a paid VPN you can consider using Turbo VPN, VPN360 or any free VPN available on Google Playstore
After downloading the VPN, connect to the USA and return back to this webpage and continue with the steps below.
Open the Vindale research website in a new tab or simply tap here.
You will be asked to Sign in or Sign up. Tap Sign up and you will be asked to fill in your email, name, and Zipcode.
In the space provided for Zipcode make sure you fill in "99501" and your VPN must be connected to the USA.
After filling in the pieces of information, you will be asked to verify your email within 5 minutes. If you don't see an Email from the, go back to the website > change your email and wait for about 3 minutes.
Now you can go and refresh your Email and confirm via the link sent.
After logging in, you will be asked to complete your first survey and you will be rewarded 1$ for Free!!
Things To Take Note Before Joining Vindale Program.
You must be connected to a VPN so you wouldn't get banned
Make sure you fill your profile so you can collect survey funds
You must verify your email to be able to make a withdrawal
How To Make Extra Money on Vindale Research Survey
Another way you can earn cash with Vindale is by recruiting your friends to sign up through your referral link. Currently, they're paying $5 for referrals.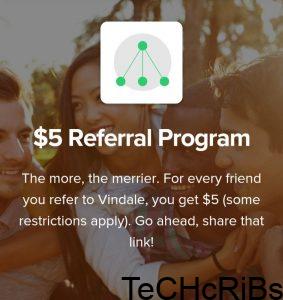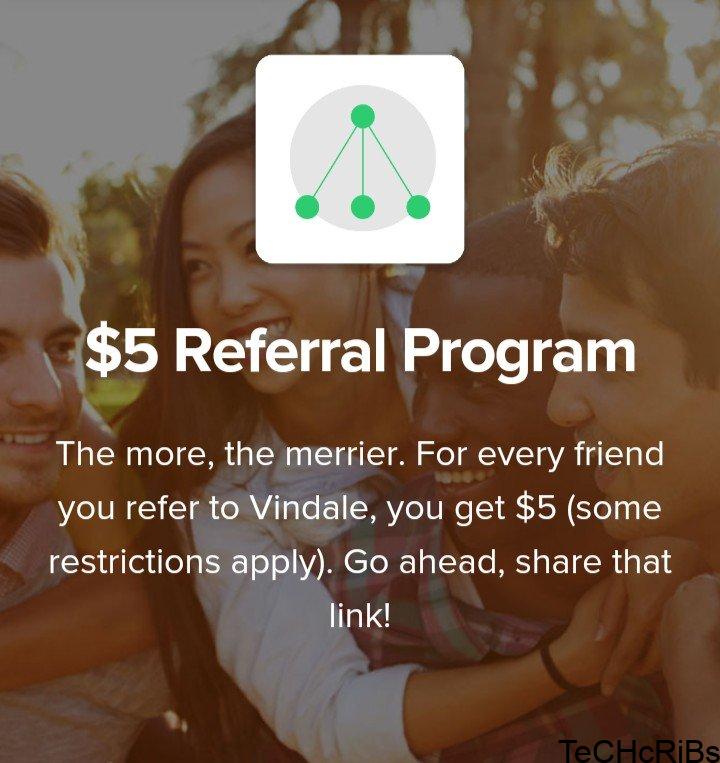 You get paid for each person you refer. Do you want to know more about how to request for withdrawal? skip to the next paragraph
How Can I make a withdrawal
Once your earnings hit $50, you can transfer your funds to PayPal. If you want to know about creating a PayPal account, you can read more here. Payments are only made in $50 USD increments. For example, if you have $60 in your account, you can only request up to $50 out of $60. The remaining $10 will go towards your next payment.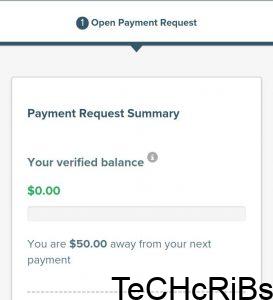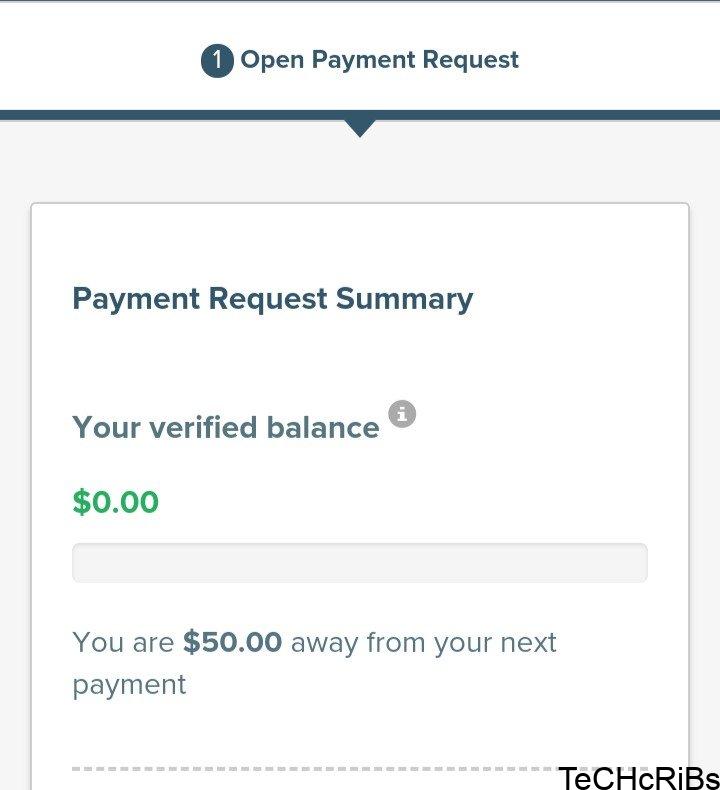 To request payment, you must have a verified (NOT pending) balance of at least $50 USD. When your balance is greater than or equal to $50 USD, the gray box above will display instructions for requesting payment. To be included in a payment cycle, you must request payment by 12:00 AM (start of the day, 00:00 military time) EST on the day payments will be processed.
Payment Proof


Want more updates like this? Download our mobile app below ↓ OR join us via any of our social handles below