Many people are interested in learning how to make money online with Clashot vs Foap, but don't know where to start or how to find the time.
In this blog post for Clashot vs Foap, I'll walk you through everything you need to do to make money online with your camera.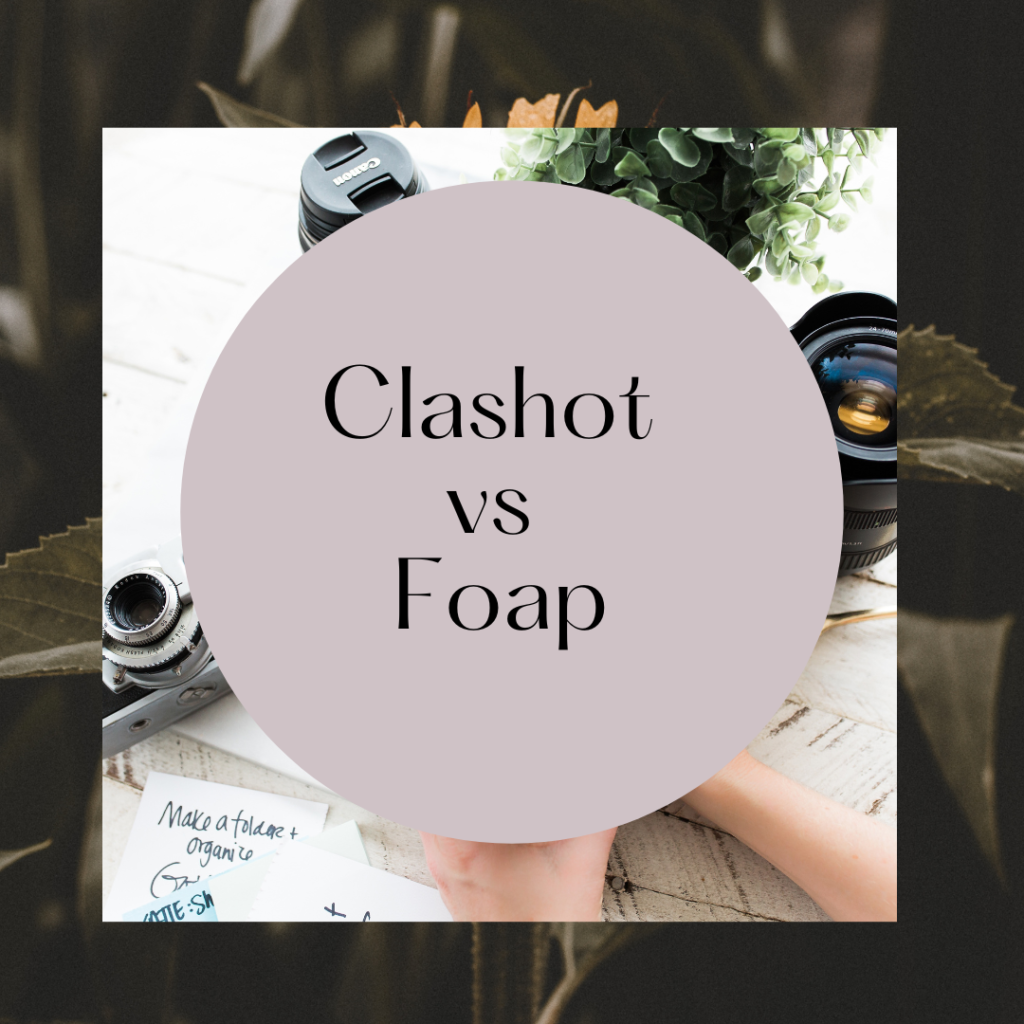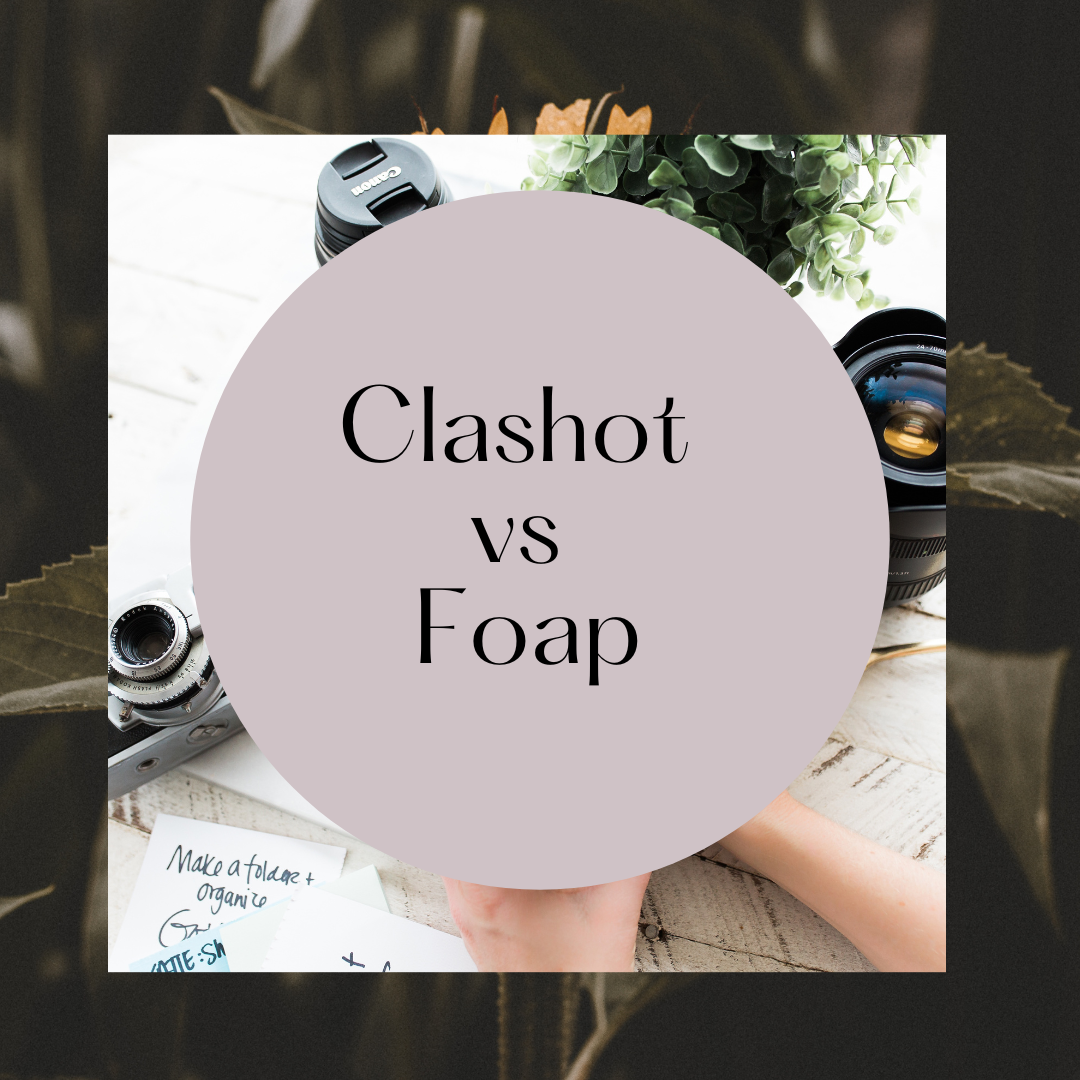 What is Clashot
To kick off the Clashot vs Foap, Clashot from Depositphotos is a new-generation photo application called Clashot.
That's compatible with iOS and Android, and it has just recently launched a beta version of its iOS application, which will allow users to upload and sell their mobile photos.
To make use of the app all you need to do is to add your photos from your mobile device to ClaShot to view them on DepositPhotos and get compensated for your work.
Things To Note About Making Money On Clashot 
Clashot also offers a quick way to earn more called Offers. Essentially, these are specially-requested and themed pictures that clients are looking for. 
For example, a company might be looking for stock photos of old and cool-looking buildings. 
Offers specify stricter requirements that companies are looking for. 
Though not everyone will receive a special invitation to participate in one of our offers, if you are lucky enough to be invited.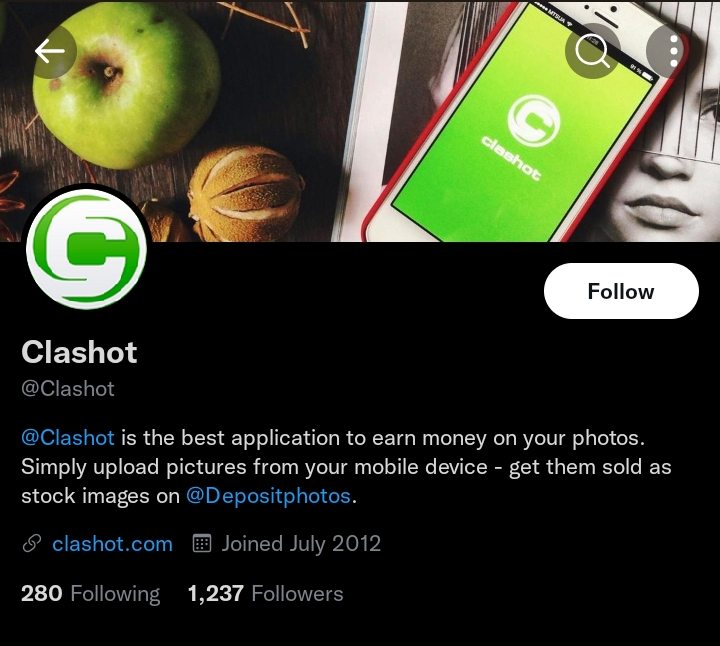 I highly recommend participating because they usually have a much higher price tag than you'll find in any photographs on Depositphotos.
To add, not all of your photographs are selected to be sold on Depositphotos. 
That means that not all of your photographs will be available to sell. Basically, if you do what it takes to build your following and maintain a consistent publishing schedule, there's a very good chance some of your photos will get chosen. 
It's not certain, but there's an outside chance that they'll actually sell after they're uploaded to depositphotos. 
Essentially, be prepared to accept that this is a really hard gig, and don't get too excited because it may not make you a lot of money.
If you want to learn more about Clashot, click this link and be prepared to get addicted.
What is Foap
Foap is a photo app with which Photographers can upload pictures through the smartphone app on AndroidAndroid or IOS. 
Users of Foap buy and use stock images to create branding campaigns and keep websites fresh.
These images are available on a site that enables photographers to upload their work. 
While using the Foap you can specify the types of images you need to get a finished product. 
Foap pays its photographers based on how many times their photos have been downloaded and used for marketing campaigns as well as for other purposes such as social media posts, websites, etc.
It also allows photographers to sell their work online without paying any commission fees or middleman costs.
What to note about Foap
First thing first it is important to know about the pricing for Foap's photographs which is quite simple: They charge $10 for an image, with a license. That is, the creator earns half the revenue.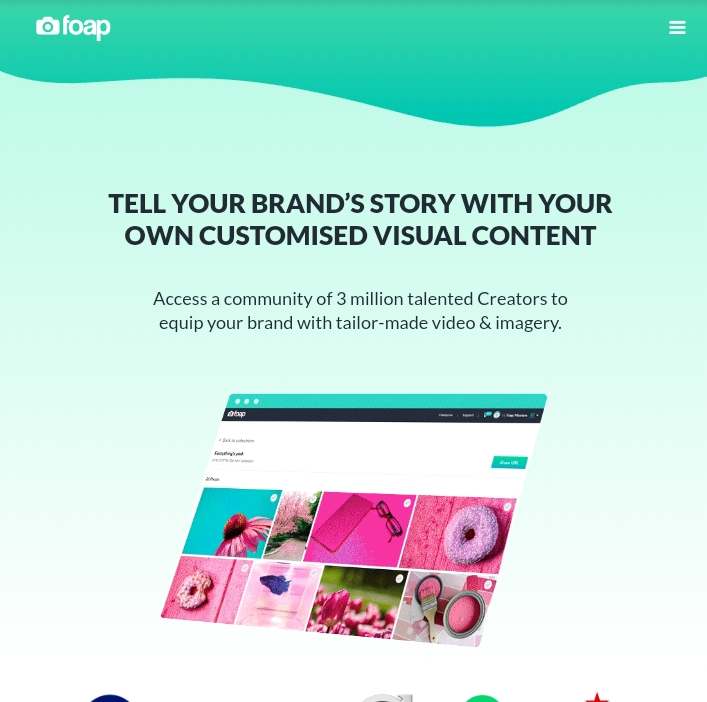 To industry professionals, this is a very good deal. 
Other stock photography websites charge a commission rate per image, which can range from a low of 15% to a high of 45%. For example, iStock pays between 15% and 45% commission per image. 
Photo commissions at Dreamstime are in the range of 50-60% for its users, but pictures may sell for as little as $1.
With any photography platform, always check the licensing agreement to ensure you can do whatever you want with the photos. 
On Foap, buyers are given the freedom to do what they wish with the photos.
Foap's pictures are viewed on licenses: Photos with a 'Commercial' license can be used for commercial purposes.
This means that companies can use these photos for marketing their products and reproduce the photos for selling it, e.g. on the t-shirts, cups etc.
Final thoughts 
After reading this you can conclude that At the end of the day, both Clashot vs Foap platforms provide similar services and are great for making money online.
I think it really comes down to which service fits your style best, or is most convenient for you to use.
For example, if you own a smartphone that has an integrated camera and/or microphone, then using FOAP may be a better option for you than using Clashot because the interface is more user-friendly and mobile-friendly.