Hello and thanks for stopping by. Today on Naijacloud I am going to teach you how to get N100 airtime for free in 3 minutes.
discovered this method an hour ago so i decided to share the same method I used with you guys. We are making use of a platform called Trenchat, the site is mainly for chatting and connecting with distant friends and families and they pay their users N100 for signing up.
I am not here to advertise any platform so don't expect a detailed explanation from me, I am just here to explain how to get free airtime via it.
In this post, we would be using two methods, one involves the use or a survey and the other involve signing up on a website.
Wit the survey method, you can gain repetitive airtime while the website sign-up is just a one-time stuff unless you create multiple accounts.
So without much Ado let's dive in.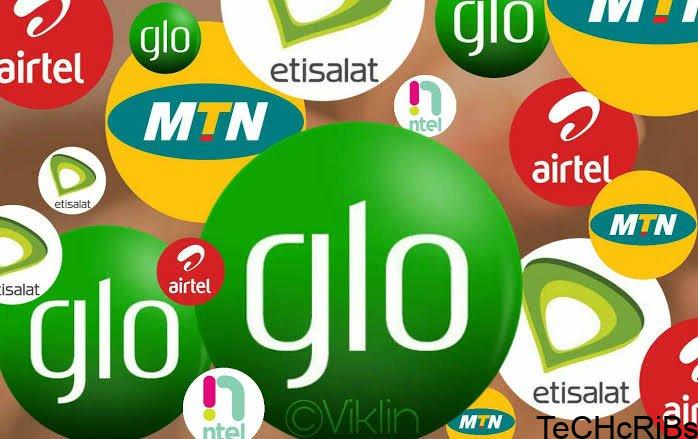 How To Get Free Airtime
Using Surveys
First, let's answer the most important question: Why should you think about using surveys in Nigeria to get free airtime? 
The answer is simple: surveys are a legit and easy way to earn rewards, like airtime, by simply giving your opinion on different products and services. 
By taking part in surveys, you not only help companies improve their products and services but you also get paid for your time and opinions. 
Also, most surveys only take a few minutes to finish, which makes it an easy way for people in Nigeria to get free airtime.
Top Platforms for Earning Free Airtime in Nigeria Through Surveys
Now that you know how surveys can help you get free airtime in Nigeria, let's take a look at some of the best platforms where you can take surveys and get your rewards.
If you want full knowledge on how to survey for airtime in Nigeria, I have a full post on it. You can just open in a new tab to check it out.
Tribe: Tribe is a Nigerian platform that rewards users with airtime for participating in surveys and other activities, such as downloading apps and watching videos. To get started, simply register on their website, complete your profile, and start taking surveys to earn free airtime.
GeoPoll: GeoPoll is a mobile survey platform that operates in several African countries, including Nigeria. By signing up for GeoPoll, you can participate in short surveys and earn airtime as a reward. You can redeem your earnings directly to your mobile phone as MTN airtime credit.
Opinion Space:

Opinion Space is another survey platform where you can earn free airtime in Nigeria. After signing up and completing your profile, you'll receive survey invitations via email. Once you've completed a survey, you'll be rewarded with airtime which can be redeemed directly to your mobile phone number.

Mobile Forms:

Mobile Forms is a data collection platform that allows users to earn free airtime in Nigeria by participating in surveys and other tasks. To get started, simply download the Mobile Forms app, sign up, and start completing tasks to earn free airtime.

Raadaa:

Raadaa is a platform that focuses on research and academic content. By participating in surveys and contributing your own research on the platform, you can earn free airtime in Nigeria. Register on the website, complete your profile, and start earning airtime by sharing your opinions.
Using Trenchat
This particular method involves the use of a website. I am not 100 percent sure if this particular website is still paying so I would just advise you to stick with the survey methods.
The survey methods are more reliable but require time while this is the reverse. You can also give this a trail tho.
 First, Open Trenchat in a new tab or tap here.
Sign up by creating an account with them. To register you will need your Email. Fill out the Username, Password and Email box then tap SIGN UP. After successfully doing that, it will lead you to a page like the one in the image below.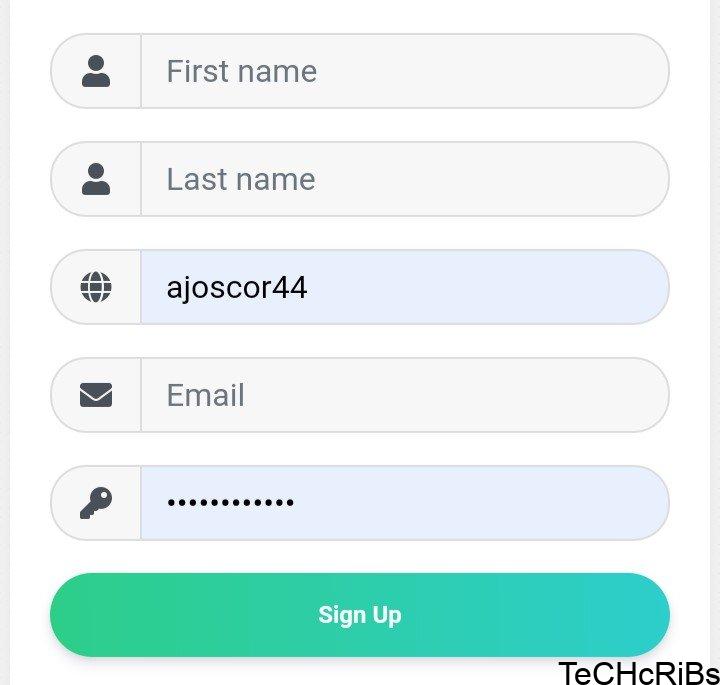 Now you will have to confirm your Email. A link has been sent to the Email you provided. Follow the link sent to your E-mail to get your account approved. After successful approval continue with the remaining steps below.
For successfully signing up you will be rewarded N100 which can be withdrawn via Top. Now go to your dashboard and locate "Click here to redeem your free airtime" , tap the "click here" and it should redirect you to a withdrawal page similar to the one in the image below.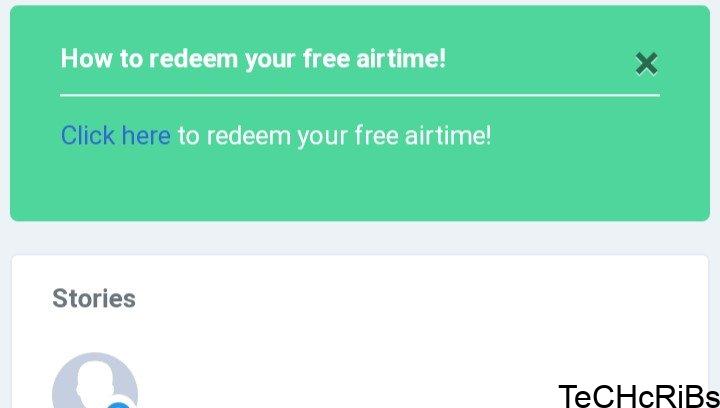 Enter the amount "N100" , payment method, and the phone number you want to top up. Tap make a withdrawal and await your withdrawal. withdrawal takes 3-5hrs but some people get theirs immediately. so follow the steps and drop a comment if you encounter any mistakes or errors.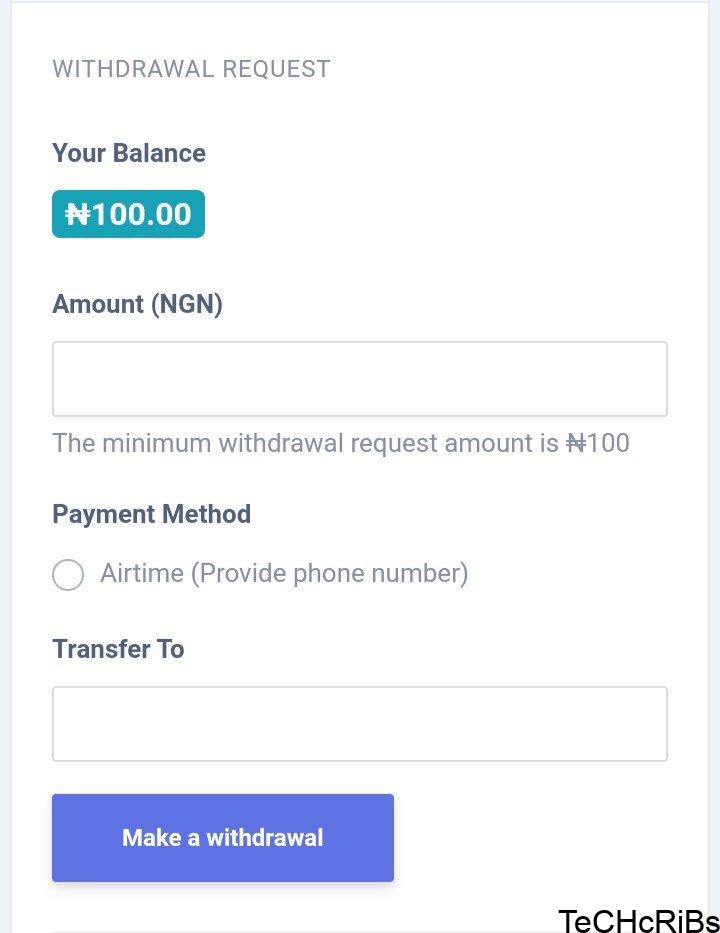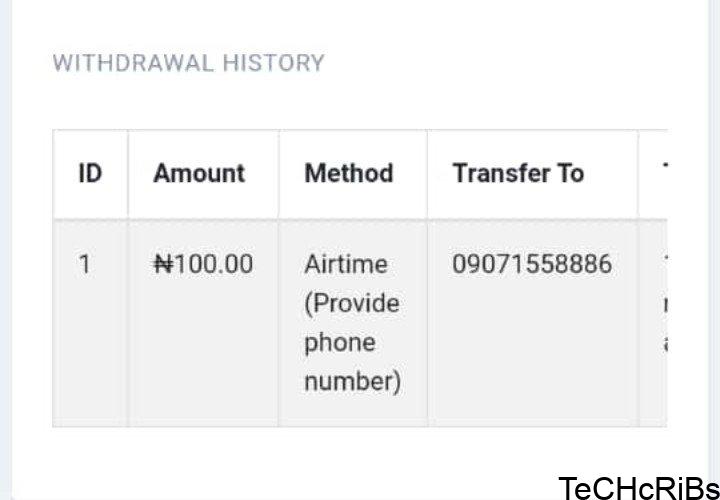 Proof: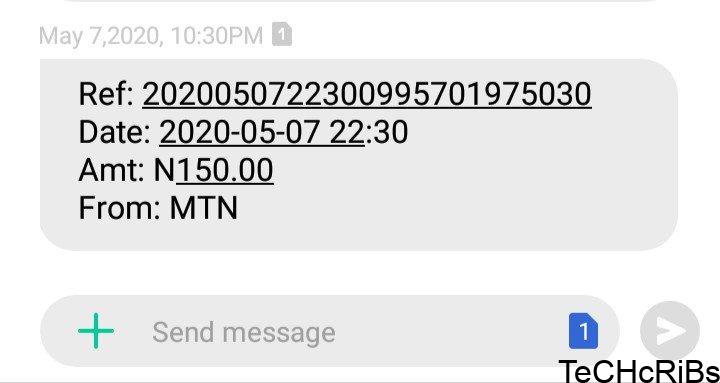 Conclusion
It's easier than it might seem to get free airtime in Nigeria. You can reduce your mobile costs and maintain contact with your loved ones without going over budget by taking surveys and using other methods. 
So, start looking into these platforms and plans right away to get free airtime in Nigeria. To avoid scams and keep your personal information safe, you should always be careful and only use official platforms.
Want more updates like this? Join our Telegram / Whatsapp Group below. In case you missed my last post on how to make N3000 without investment, you can check them out here.