Hello and thanks for stopping by. Today on Naijacloud I am going to teach you how to get N100 airtime for free in 3 minutes. I discovered this method an hour ago so i decided to share the same method I used with you guys. We are making use of a platform called Trenchat, the site is mainly for chatting and connecting with distance friends and families and they pay their users N100 for signing up.I am not here to advertise any platform so don't expect detailed explanation from me , am just here to explain how to get free airtime via it. So without much Ado lets dive in.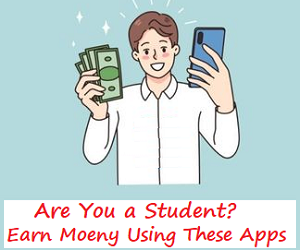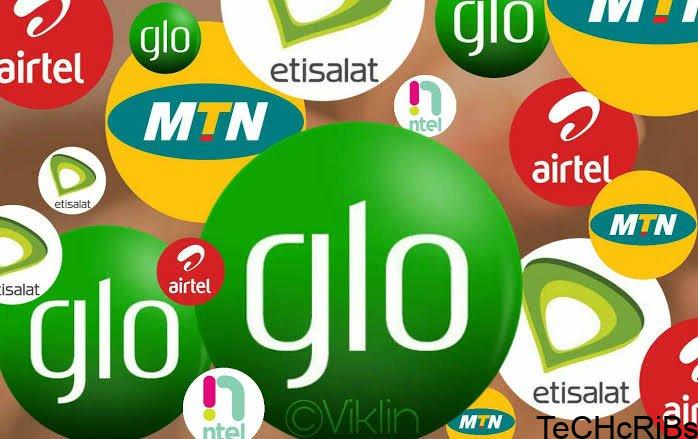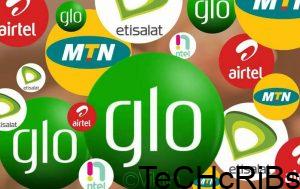 Requirement.
MTN / AIRTEL SIM ( Highly Recommended)
Email
How to get N100 free Airtime on all networks.
> Firstly, Open Trenchat in a new tab or tap here.
> Sign up by creating an account with them. To register you will need your Email. Fill out the Username , Password and the Email box then tap SIGN UP. after successfully doing that, it will lead you to a page like the one in the image below.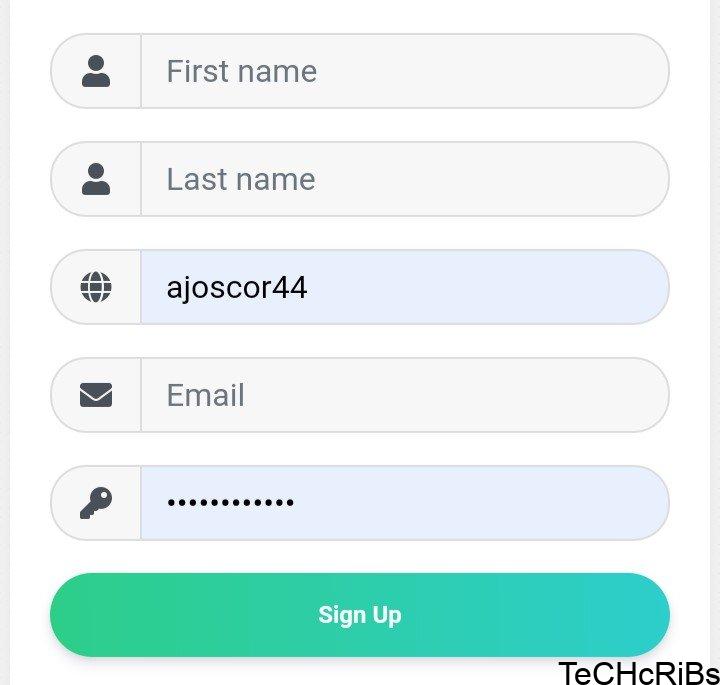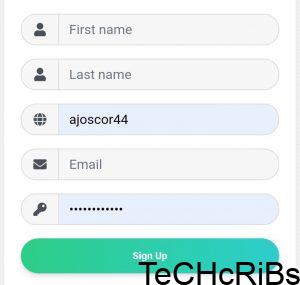 >> Now you will have to con firm your Email. A link have been sent to the Email you provided. Follow the link sent to your E mail to get your account approved. After successful approval continue with the remaining steps below.
>> For successfully signing up you will be rewarded N100 and can be withdrawed via Top up. Now go to your dashboard and locate "Click here to redeem your free airtime" , tap the "click here" and it should redirect you to a withdrawal page similar to the one in the image below.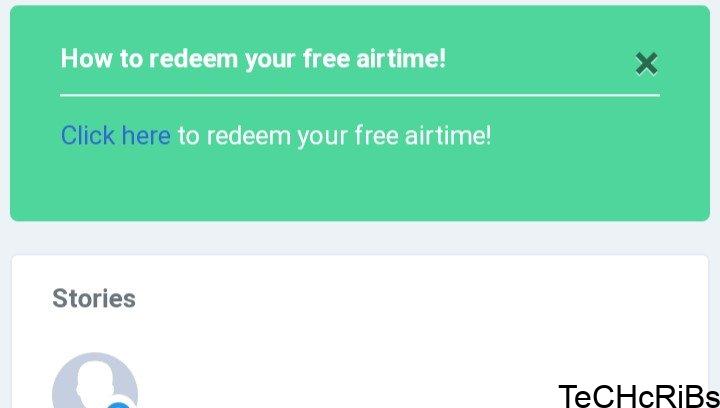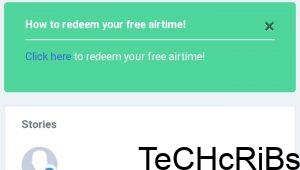 >>Enter the amount "N100" , payment method, and the phone number you want to top up. Tap make a withdrawal and await your withdrawal. withdrawal takes 3-5hrs but some people get theirs immediately. so follow the steps and drop comment if you encountered any mistakes or error.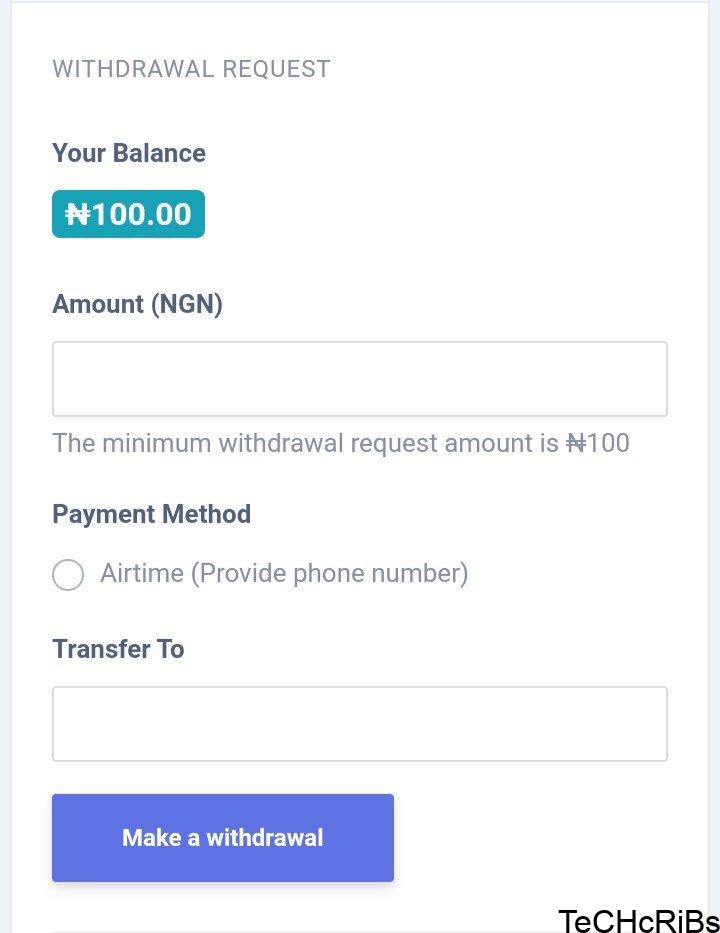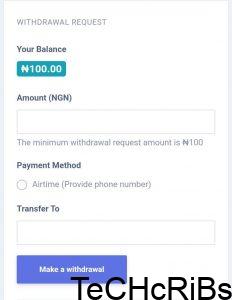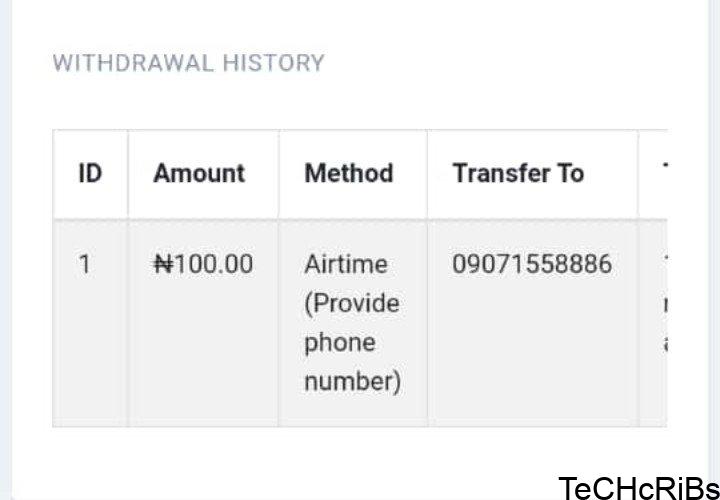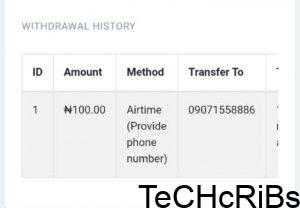 Proof: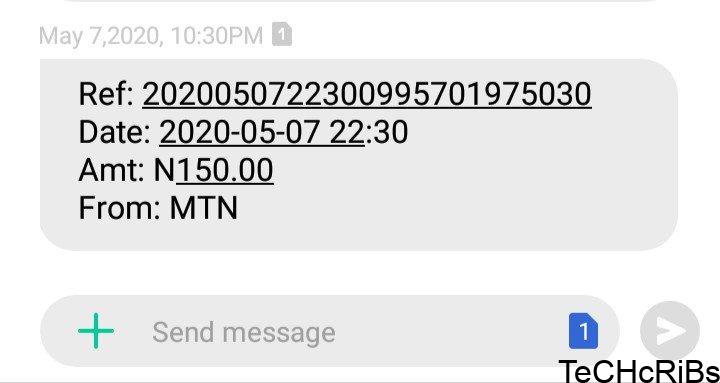 Want more updates like this? Join our Telegram / Whatsapp Group below. Incase you missed my last post on how to make N5000 without investment, you can check them out here.