Do you want to learn how to browse with Mtn airtime? This post is the very perfect one for you. MTN is one of the large telecommunication companies in Nigeria, launched the MTN PAYG. it allows users to browse with their airtime. Let's say you have more than enough airtime and you want to browse with them, then this post is perfect for you. In case you missed my related post on  How To Stop MTN From Deducting Your Airtime. So without wasting much of your time, let's get to the real deal.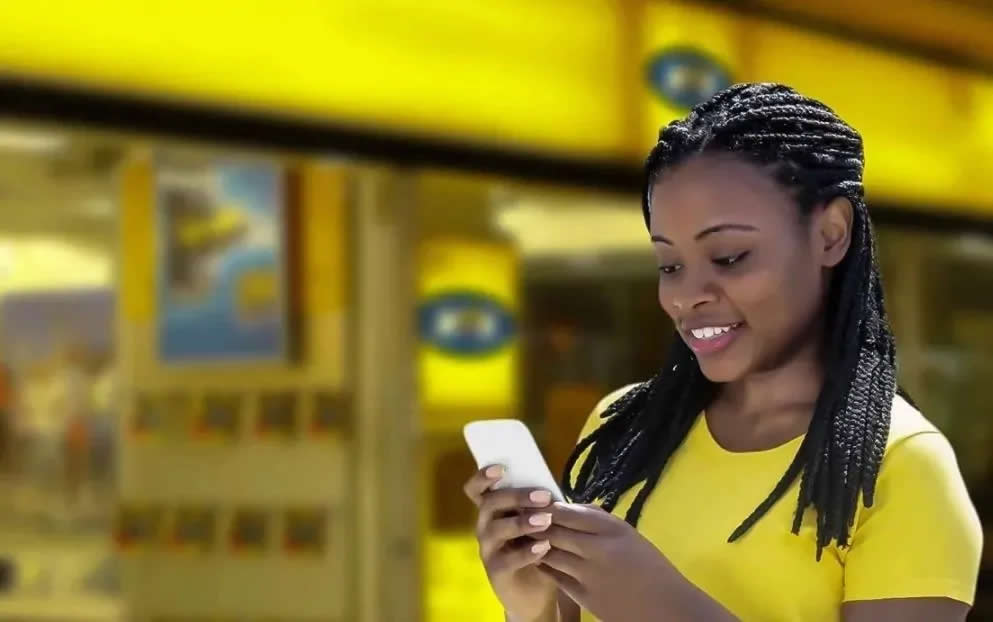 Quick Facts About MTN PAYG
MTN PAYG means " Pay As You Go" which allows all MTN users to browse using their airtime. The service enables the user to browse at the rate of 3 naira per MB [N3/MB]
The MTN PAYG powers in self one you toggle your data on and it stops once your airtime gets exhausted. You can also opt-out of the MTN PAYG, I have listed the steps in the second to the last paragraph. If you are really intending to browse with MTN credit, below are the listed steps;
How To Browse With MTN Airtime
To browse with MTN airtime is simple, but the only problem is that it is preferable to use use the airtime to purchase data. There as some conditions where you have more than enough airtime, you can use this method to browse with the MTN airtime.
Dial *131*200# and wait for it to respond
AlTERNATIVELY
Open your default phone messaging app and SMS "RESET" to 131
Once you send the message or the request, you will receive an instant message from MTN that you are browsing on PAYG @N3/MB.
How To stop Browsing With MTN Airtime
Maybe you finished using your airtime and you feel like going back to the normal data browsing, you can use the steps below;
Dial *131*201# to opt-out successfully.
After dialing the USSD code above you should receive a success message from MTN telling you you've opted out successfully.
I am sure after reading this article you should have been able to browse using your MTN credit. Want more updates like this? Download our mobile app below ↓ OR join us via any of the social media handles below.